Study is launched to assess the prerequisites for a national battery ecosystem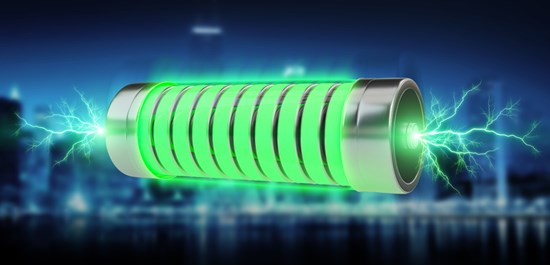 Business Finland has commissioned a study on the current situation and actors of the battery industry in Finland. The report supports Business Finland's Batteries from Finland activation work for building a national battery ecosystem. The work will be jointly conducted by Gaia Consulting and Spinverse.
"The objective is to understand the need, prerequisites and interest for bringing together a national battery ecosystem and to intensify cooperation," says Solveig Roschier from Gaia Consulting.

The study will review the current actors in the battery ecosystem and their roles. It will also examine the ongoing battery industry ecosystem and cluster projects, taking into account and utilising already existing information and previous studies.
The study will also map major battery industry actors and actions in the Nordic countries and Europe as a whole, and examine what would be the most potential cooperation networks for thethe Finnish companies.
Involving the core actors
The study will define a core group of actors for the subsequent implementation of the battery ecosystem. The aim is to get a strong expression of interest from the core actors for developing the ecosystem and an initial commitment to be involved in the next stages of the project. The survey covers the ecosystem components: materials, batteries and cells, applications and recycling.
"We will interview many companies but also encourage interested parties to contact us directly. The goal is that the battery ecosystem will work efficiently and productively," says Timo Ropponen from Spinverse.

Seppo Kaikkonen, who runs the Batteries from Finland activation program, emphasizes the significance of the battery industry for Finland as a whole.

"Finland has the raw materials and chemicals required for batteries but our companies also have competitive concepts and know-how in other parts of the value chain. Now we need more effort in research, innovation and the promotion of exports and investments. The target is a billion-class battery ecosystem!" says Kaikkonen, urging close cooperation between all the battery sector actors.
Futher information
Solveig Roschier
Tel. 040 514 7875
solveig.roschier(at)gaia.fi

Timo Ropponen
Tel. 050 588 0440
timo.ropponen(at)spinverse.com

Seppo Kaikkonen
Tel. 0400 399 688
seppo.kaikkonen(at)businessfinland.fi