Tempo Financing Service for SMEs and midcap companies, Kiito Financial Service ends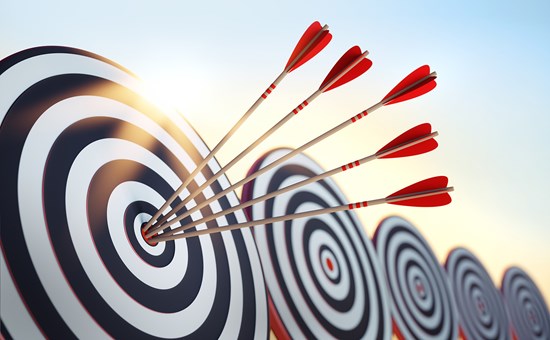 The Kiito financial services for SMEs and midcap companies ends on October 15th 2018 but it will be replaced by Tempo's financial services almost on the same terms.
In addition to startups, both SMEs and midcap companies now receive 75 % funding for their project, earlier Kiito funding covered 50% of project costs. Business Finland's funding for the Tempo project is up to € 50,000.
Tempo Financing Services are suitable for SMEs and midcap companies that want to innovate and grow on the international market, as well as for start-ups targeting to the export market and whose product or service ideas is competitive in the chosen market.
(Timetable has been updated on 15.10.)