Energy and waste sectors are growing in Vietnam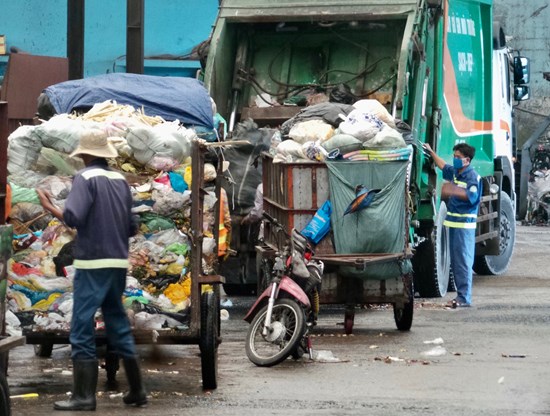 The business potential of the energy and waste sector is growing in Vietnam. What solutions could Finnish companies offer to ease the challenge of waste and electricity shortages?
The application period for Business Finland's Vietnam Market Match service has just started.
"The service is for Finnish companies taking their first steps to the dynamic market in Vietnam," says Eija Tynkkynen, Business Finland's Commercial Counsellor to Vietnam.
"There are significant investment plans in Vietnam. For example, there is a promising niche for technology and service innovation in the energy and waste sector," says Marko Saarinen, Counsellor at the Embassy of Finland to Hanoi. Over the next decade, the country is going to reduce the number of landfills significantly and increase the incineration of waste into energy.
During the six-month Market Match period, the idea is to test the market fit of products and services, learn about the Vietnamese business environment, search for partnerships, and modify the business plan to make it more suitable for Vietnam. For more information, visit Vietnam Market Match website.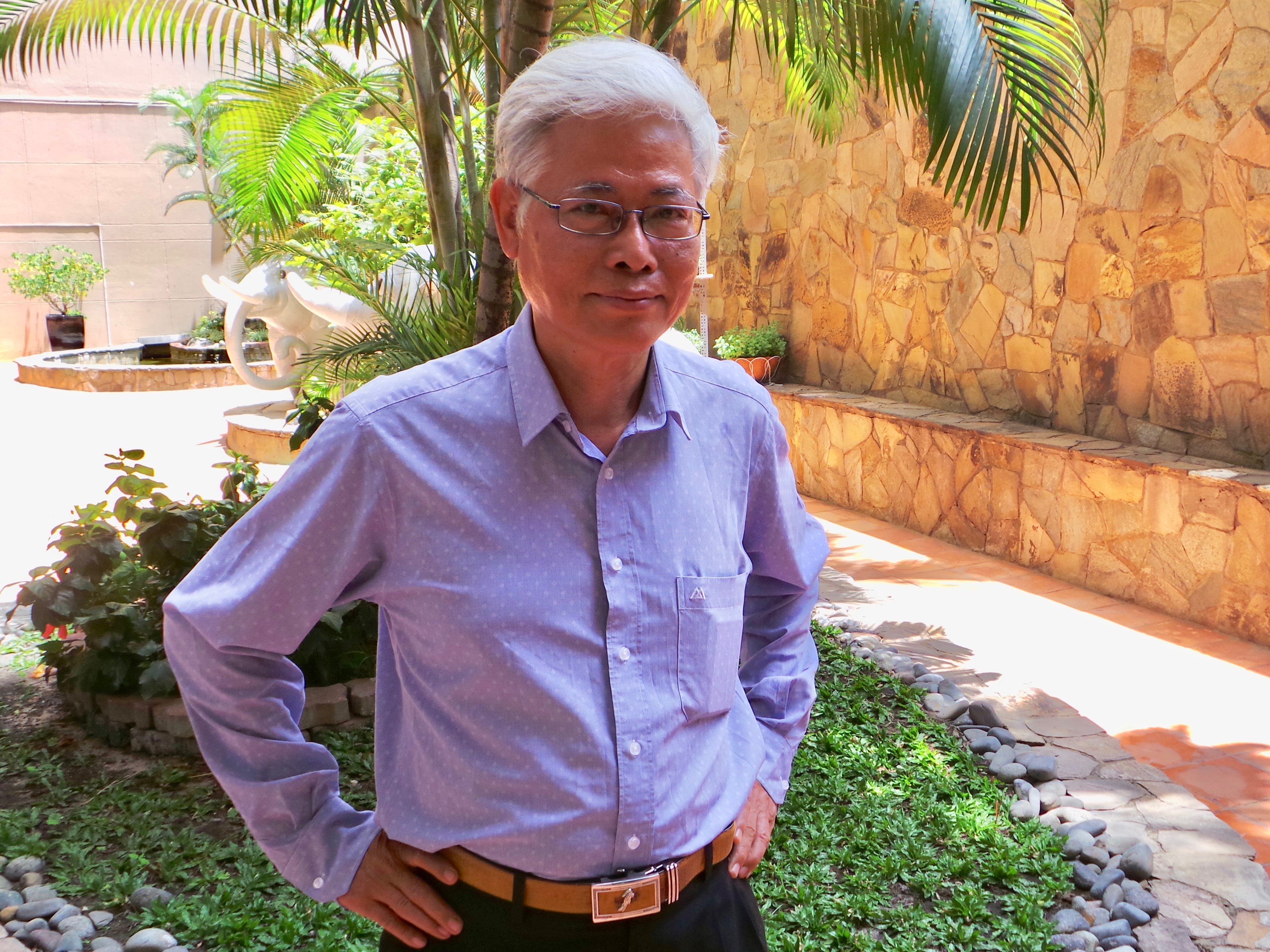 Tran Minh Chi, a resident of Ho Chi Minh City, plans to install solar panels on the roof of his home. For example, water heaters operating on a solar panel have become more common.
The waste management chain needs more capacity and efficiency
There is a steady flow of tricycles with open trailers bringing gushing waste bags into a facility of Citenco, a waste collection company in Ho Chi Minh City. Tricycles collect municipal solid waste from the narrow streets of the city that Citencon's garbage trucks cannot reach.
Waste collectors are micro-entrepreneurs and often work in cooperatives. They are workers who, due to the lack of protective equipment, are exposed to a variety of health risks. Moreover, the transport of waste in open trailers in the middle of city traffic is not safe for the environment.
Citenco collects half of the city's 10,000 tons of daily waste. One of its downtown waste treatment facilities is the city's most modern and is capable of handling 700 tons per day. There, the residue is concentrated and then transported to the landfill. Other types of waste treatment, such as recycling, composting, and waste incineration, still have a small scale.
"Landfills are the cheapest way to get rid of the waste," says Tran Minh Chi, Vice General Secretary of the Vietnam Environmental Industries Association. However, Vietnam is in a situation in which it has to address how to reduce the accumulation of waste in landfills and find out what to do with the current waste. According to the central government development plan, discharges must be reduced by 80% by 2025.
W2E is a solution for waste and electricity shortages
The big cities of Ho Chi Minh City and Hanoi have both set the goal of burning 5,000 tons of energy per day by 2030, as today the share is still zero. The criteria for W2E plants are that they must be able to handle unsorted waste and always keep emissions within the set limits.
Tran Minh Chi knows the reputation of Finland as a world leader in waste energy but considers the financing of W2E projects challenging. Chi, who lives in Ho Chi Minh City, says he is paying less than a dollar per month for waste collection.
"If city dwellers are not willing to pay more for waste treatment, it is hard to imagine that cities can invest in high technology-based solutions without financial partners," Chi says. Waste is also a part of the energy shortage for energy. Now, energy production is based on hydropower and fossil fuel power plants.
"Hydropower is, of course, renewable but not reliable to use. During heavy rains, water reservoirs flooded causing environmental problems, and during the dry season, there is not enough water in the ponds to generate electricity. Solar and wind power projects have been presented as alternative forms of energy."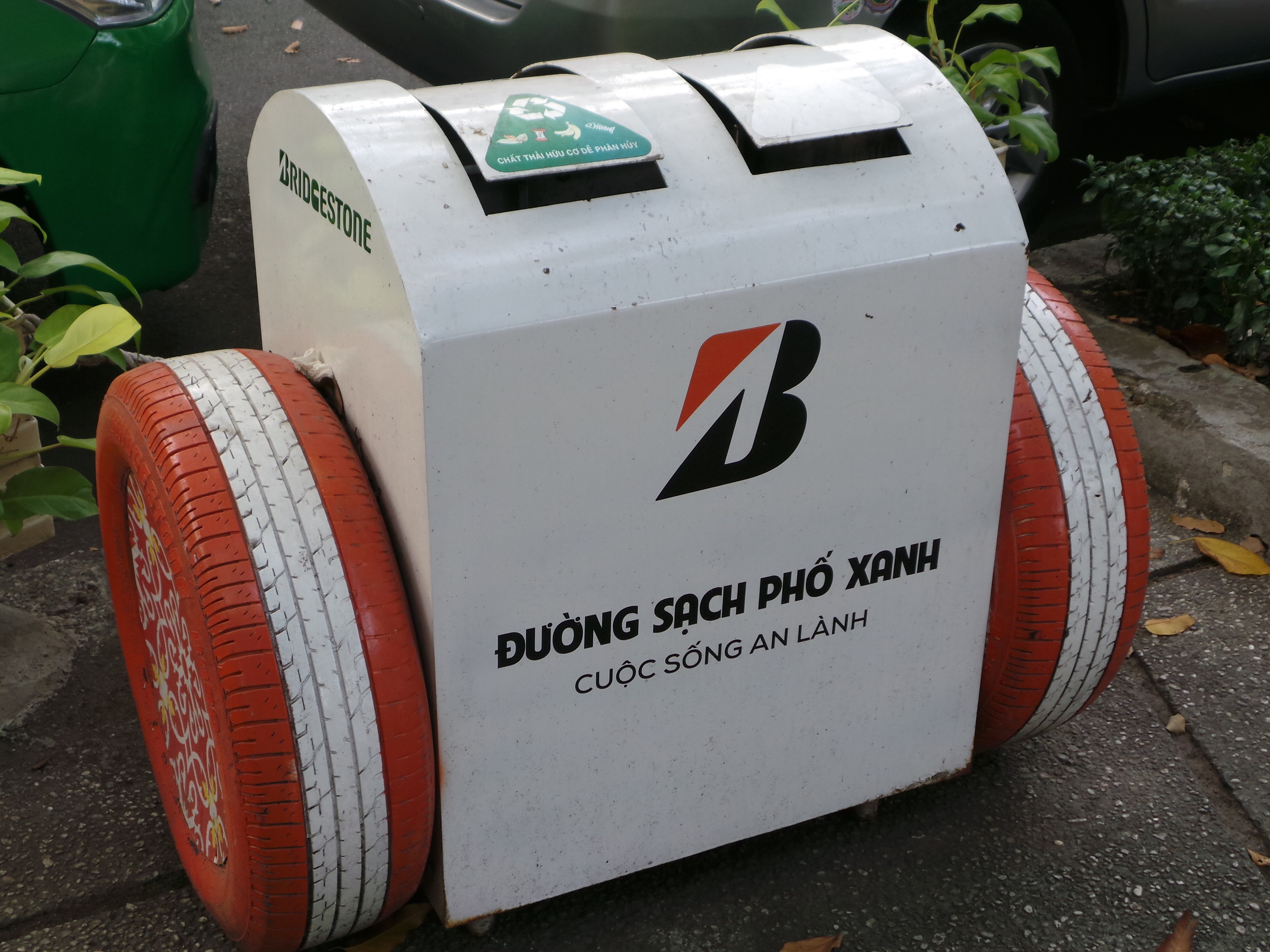 Ho Chi Minh City is taking the first steps in sorting waste, but due to lack of processing capacity, sorted waste also ends up in landfills.
In Vietnam, the state plays a significant role in business
Vietnam is one of the most populous countries in Southeast Asia. The population is estimated to exceed 120 million by 2050. In 30 years, the war-torn country has risen from the world's least developed to a lower middle-income country. The annual economic growth rate for the last few years has been 7%, and the number of people living below the poverty line has been down to just over 10%. The middle class is expected to grow from the current 13% to 26% by 2026.
It is the fastest growing economy in the world, but it must be remembered that the business environment and the political system are different from those in the West. Vietnam is a socialist one-party system whose economic and industrial development began in 1986 when the government started China-style economic reforms. The role of government in business is significant; it can speed up projects, but on the other hand, it can also stop them.
In Vietnam, cooperation often starts, for example, from the highest level of the ministry or city, from where it step-by-step dismounts into practice. Business Finland and the Embassy play a significant role in opening the doors. The value that Business Finland and the Embassy can offer to Finnish companies is that we have a broad local business network and good and long-term inter-governmental relations.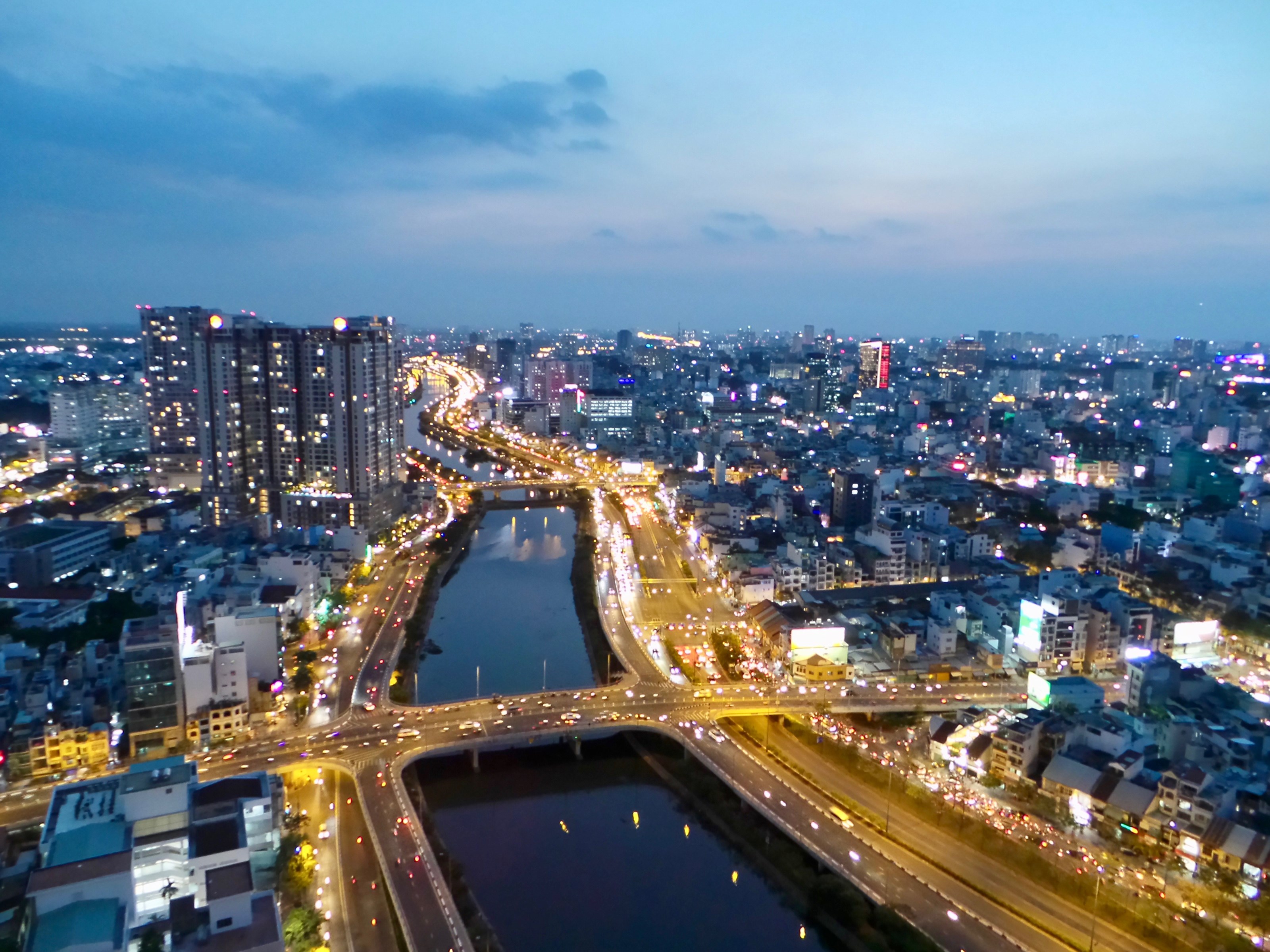 The metropolis of Ho Chi Minh City needs more electricity and better energy efficiency.
Solutions for development challenges with the Market Match
The Vietnamese are eagerly looking for new solutions to develop the economy and society. It has a niche for Finnish expertise. "Market research is a good help for companies, but it's better to come here to explore the markets," says Eija Tynkkynen. The Finnish high-quality products or services may be the best in the world, but if there is no hunch whom it would suit in Vietnam and who would pay for it, the market entry may be delayed and, at worst, fail.
"Instead of offering individual solutions, the Vietnamese market could be better approached by finding holistic solutions together with other Finnish and Vietnamese companies," suggests Marko Saarinen.
First, Tynkkynen calls for a decision on whether the company is genuinely interested in the Vietnamese market and whether it will be able to commit time and money to business development and long-term growth in Southeast Asia. "If yes, welcome to join."
More information
Risto Kaski
Commercial Counsellor
risto.kaski (at) businessfinland.fi
tel. +84 90 603 9977
Pham Hoang Kinh
Senior Advisor
kinh.pham (at) businessfinland.fi
tel. +84 90 118 1223
For more information, visit Vietnam Market Match website.
Business with Impact BEAM is a Business Finland program that help Finnish companies and their partners to turn innovations into successful and sustainable business in developing countries. Read more in BEAM program website.
Text: Tanja Harjuniemi
Photos: Stoorisoppi