Growing US New Space market hungry for innovations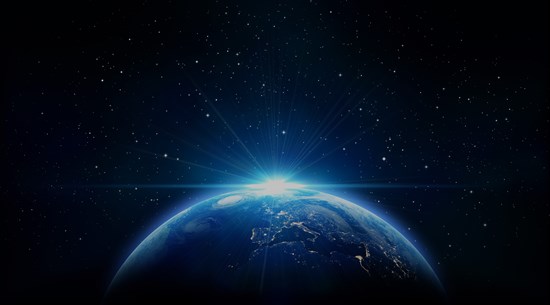 The US is by far the world's largest space spender with a budget of 35-45 billion USD and this shows also in New Space. Business Finland's webinar, New Space Economy Outlook on the US Market, gave an overview on what is happening in the US New Space.
US New Space market accounts for the largest share of the total global expenditures and to support this further there has also been strong recent activity in policies supporting space commercialization. The webinar program was built around Business Finland's New Space Economy market study on US. Study results were presented by Dr. Ioana Cozmuta, an internationally recognized expert in space technology commercialization and entrepreneur.
Thinking out of the box and finding creative ways to engage players in markets, which have not been traditionally 'touched by space' but are still true adopters of innovation or seeking to reinvent themselves creates new business opportunities.
Delos, a licensed insurance broker in California, is addressing the difficulty of finding an affordable insurance when you are a homeowner living in and area disturbed by wildfires. To achieve they are, amongst other, working on proprietary satellite and aerial imagery technology that allows them to assess risk significantly more accurately.
Aireon on the other hand is preparing to go live with a space-based global real-time airplane monitoring and tracking system.
Watch webinar, download study
Both the study and the recording of the webinar are available below. If you want to discuss things further and start developing further your presence in the US please get in touch!
For more details, please contact
Markus Ranne
Program Manager, New Space Economy
Business Finland
markus.ranne (at) businessfinland.fi
+358 40 3433 453
The New Space Economy program makes Finland the most attractive spot for international space business.