New Finnish legislation on secondary use of health data creates international innovation opportunities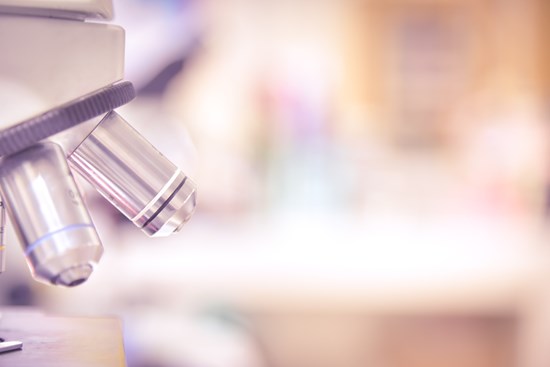 May 2019 launches a new era for health sector researchers and product developers in Finland and abroad. A new and internationally unique legislation comes into effect in Finland on the secondary use of health and social data.
The legislation lays the groundwork for even better research and innovation opportunities in health and wellbeing, disease prevention and developing new methods of treatment based on Finnish citizens' health data. It creates improved opportunities for Finnish and international companies and organizations to develop services and business environments in the health sector together.
Finland has exceptionally extensive and high quality social and health sector databases. The new legislation makes it easier to access the information while respecting the data privacy of individuals.
Quicker access to data for research
Thanks to the new legislation, it is possible for companies to more quickly access comprehensive statistics for innovation and development purposes, which have already been pieced together and aggregated.
Single point of contact which acts as the data permit authority and service operator will oversee the ethically sound use of the data. This authority, which will exist in conjunction to the Finnish National Institute for Health and Welfare, will give permits when several different databases need to be accessed. It will ensure efficient and secure procedures in utilizing the data in research, development and innovation activities.
Read more
On the website of the Ministry of Social Affairs and Health
New act enables effective and secure use of health and social data
On the website of the Finnish Innovation Fund Sitra
One-stop shop for well-being data – Isaacus laid the foundations for the future