Sustainable urban development in Vietnam needs solutions quickly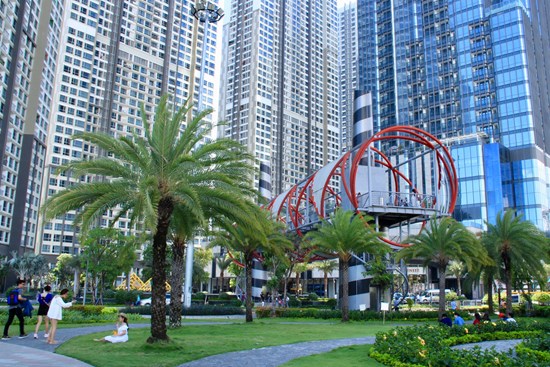 There is a demand for smart city solutions in Vietnam. What solutions could Finnish companies offer to ease the challenge of accelerating urbanization?
The application period for Business Finland's Vietnam Market Match service has just started. "The service is for Finnish companies taking their first steps to the dynamic market in Vietnam," says Eija Tynkkynen, Business Finland's Commercial Counsellor to Vietnam. "There are significant investment plans in Vietnam bringing market potential to Finnish companies too. Instead of offering individual solutions, the Vietnamese market could be better approached by finding holistic solutions together with other Finnish and Vietnamese companies," says Marko Saarinen, Counsellor at the Embassy of Finland to Hanoi.
During the six-month Market Match period, the idea is to test the market fit of products and services, learn about the Vietnamese business environment, search for partnerships, and modify the business plan to make it more suitable for Vietnam. For more information, visit Vietnam Market Match website.

Sustainable urban development needs solutions quickly
Vietnam is one of the most populous countries in Southeast Asia. The population is estimated to exceed 120 million by 2050. Although more than 60 percent of Vietnamese live in rural areas, cities are flooded with people. In the north, the 8-million Hanoi is the capital and administrative center. In the south, Ho Chi Minh City with its 13 million citizens is the business hub and the largest city.
Sustainable urban development has a hard time trying to keep up with accelerating migration. Housing shortages, air pollution, traffic congestion, and waste are the challenges of rapid growth. "Rapid urbanization has raised smart city thinking as a hot topic in urban planning, although clear concepts and concrete solutions are still missing in many ways," says Marko Saarinen.
Often, a smart city is perceived merely as a means of making the infrastructure more efficient by digital technology. For example, sensors are installed in different parts of the city to measure something that can analyze the functions of the town. In Finland, there is an aspiration for a more holistic smart city approach that involves mobility, the environment, governance, the economy, the citizens, and living in general. The market niche for Finnish companies could be found in smart city concepts in the same way as the Finnish education concept has been spread to the world.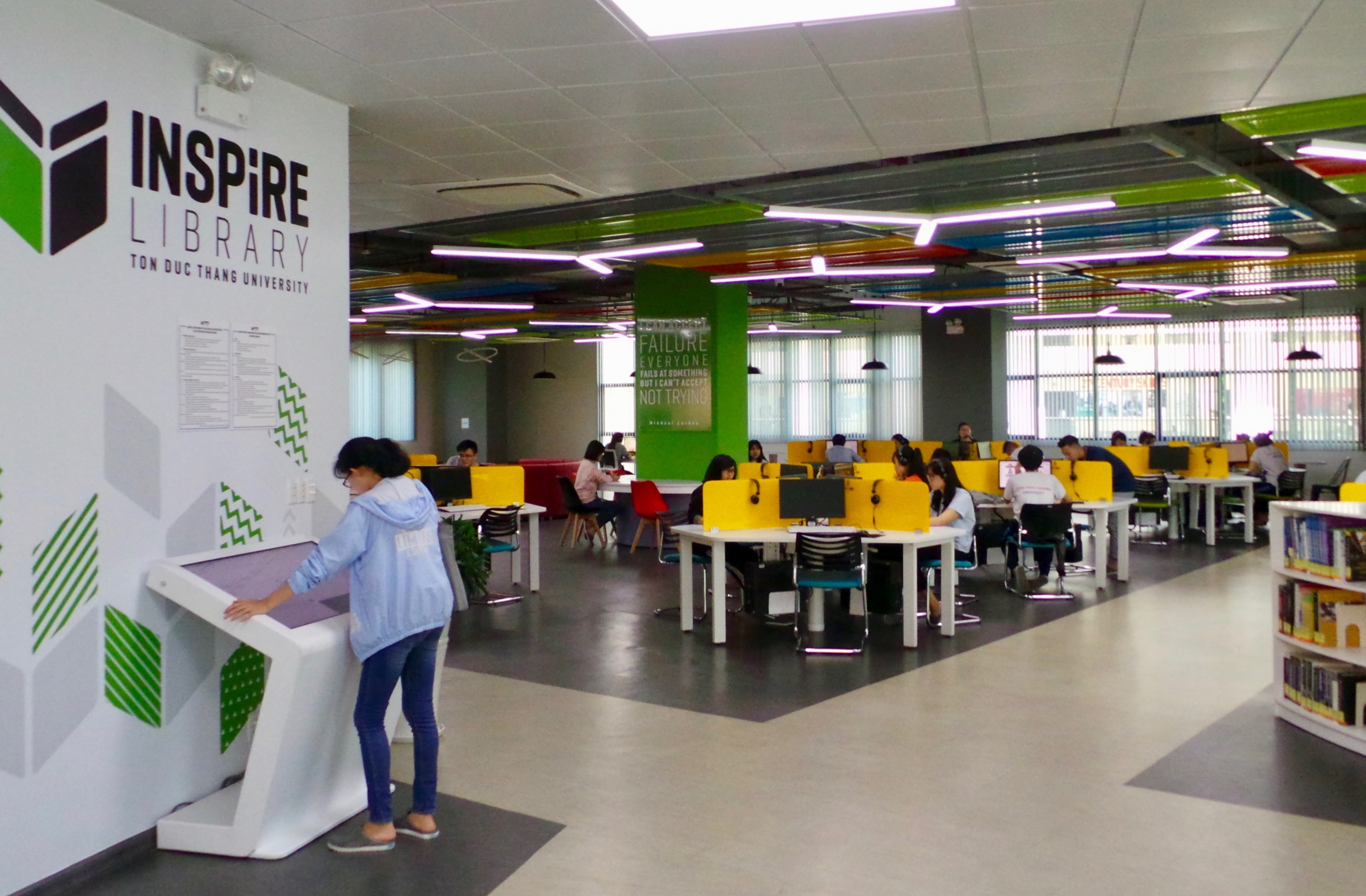 Finnish training as an example for future professionals
In smart city thinking, creativity and competence are essential elements. It should be remembered that only in three decades Vietnam has risen among the world's least developed countries, and its education system is undergoing modernization. The Ton Duc Thang University's visionary project is the construction of a Vietnam-Finland International School on its campus in Ho Chi Minh City. Finland's reputation as the country with the best education in the world led the University to set up a school following the Finnish education concept.
"The school wants to be a pioneer in reforming education throughout Vietnam," says Mika Rantala, Finnish Educational Expert.
In Vietnam, education is highly valued. The standards of public schools are not enough for parents who invest in their children's education, and they are ready to spend money on the best possible education in private schools. Opening in August, the school follows either a Finnish curriculum or an integrated Finnish-Vietnamese curriculum, as well as Finnish teaching methods and pedagogy. "We have just recruited 15 Finnish teachers."
The construction of the school building is in the final stages. The design focused on an authentic teaching environment. The school includes, among other things, Finnish-made technical workspaces with wood and metalworking machines and tools.
Also, 6,000 square meters of solar panels are installed on the roof of the building, making it energy self-sufficient.

Solutions for development challenges with the Market Match
The Vietnamese are eagerly looking for new solutions to develop the economy and society. It has a niche for Finnish expertise. "Market research is a good help for companies, but it's better to come here to explore the markets," says Eija Tynkkynen.
The Finnish high-quality products or services may be the best in the world, but if there is no hunch whom it would suit in Vietnam and who would pay for it, the market entry may be delayed and, at worst, fail.
In Vietnam, co-operation often starts, for example, from the highest level of the ministry or city, from where it descends step by step into practice. Business Finland and the embassy play a significant role in opening the doors. "The value that Business Finland and the Embassy can offer to Finnish companies is that we have a broad local business network and good and long-term inter-governmental relations."
First, Tynkkynen calls for a decision on whether the company is genuinely interested in the Vietnamese market and whether it will be able to commit time and money to business development and long-term growth in Southeast Asia. "If yes, welcome to join."
More information
Eija Tynkkynen
Commercial Counsellor
eija.tynkkynen (at) businessfinland.fi
tel. +84 90 603 9977
Pham Hoang Kinh
Senior Advisor
kinh.pham (at) businessfinland.fi
tel. +84 90 118 1223
For more information, visit Vietnam Market Match website.
Business with Impact BEAM is a Business Finland program that help Finnish companies and their partners to turn innovations into successful and sustainable business in developing countries. Read more in BEAM program website.
Text: Tanja Harjuniemi
Photos: Stoorisoppi