The Sampo campaign ends – a new program begins!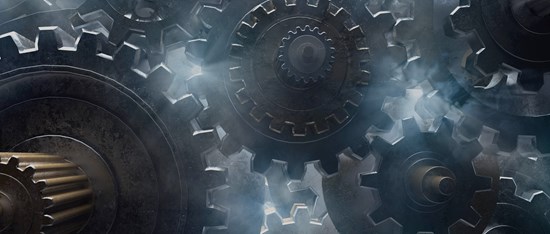 The Sampo campaign started in the autumn of 2018, meaning that it has been running for a bit over a year. The purpose of the campaign was to investigate the need for a new program directed at the manufacturing industry.
The campaign organized Sampo workshops, in which the different challenges that companies face were mapped comprehensively. In addition, Business Finland funded projects that measured how much financial interest companies in the manufacturing industry had in investing in their own development activities.
Issues that arose via the Sampo workshops included, among other things, problems with the availability of workforce, the need to improve the security of supply and the ability to produce quality as well as the opportunities for increasing international competitiveness brought by new technologies, such as automation and robotics, 3D printing, and different forms of digitalization. The challenges involved in operating in a network were also highlighted as a central issue in connection with the fact that nearly one hundred per cent of the deliveries of SMEs is exported indirectly via major clients. This means that the basics of business must be in order, and the company must know where it is going.
Business Finland has funded a total of 67 projects related to the Sampo campaign; they have been granted EUR 21.9 million in funding in total. 54 out of them are company projects (EUR 14.5 million), and 13 are projects by research organizations (EUR 7.4 million). The share of SMEs out of the company projects is 76 per cent (41 pcs). This means that there has been significant interest in the funding, which for its part confirms the need for a new program for the manufacturing industry.
The impact of the projects is assessed in connection with the funding. For the projects linked to the Sampo campaign, the target turnover is EUR 647 million, the export is EUR 506 million and the number of new jobs is 1,990.
- As the result of the Sampo campaign, you can see a clear need for a new program. In fact, a new program called Sustainable Manufacturing Finland has just been started. The program has a wider scope than the campaign. Combating climate change by means of low-carbon solutions, circular economy and resource efficiency, among other things, will be key factor, tells Jarmo Raittila who has led the Sampo campaign.
Further information
Jarmo Raittila
jarmo.raittila (at) businessfinland.fi
Tel. +358 50 323 2442