World Luxury Hotel Awards gala was held in Rovaniemi, Finland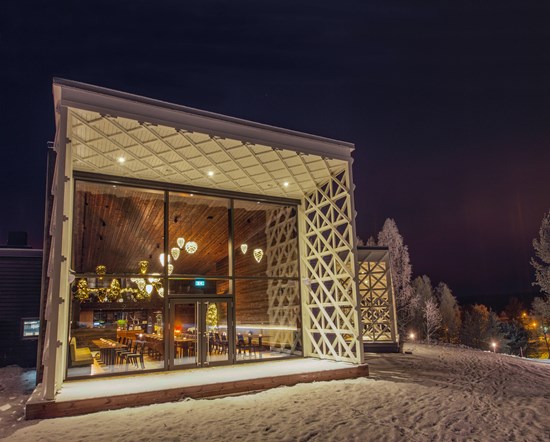 The winners of the annual World Luxury Hotel Awards were announced on 12 October 2019 at a glitzy affair at Arctic TreeHouse Hotel and SantaPark in Rovaniemi, Finnish Lapland. This was the thirteenth event of its kind and more than 300 guests flew in from around the world to celebrate their awards.
The World Luxury Hotel Awards recognize establishments for world-class service excellence. Awards are presented on a country, regional, continent and global basis. Winners are selected by public vote online, providing true recognition that reflects the hard work and dedication exhibited by staff.
This year's Global Hotel of the Year award went to Mandarin Oriental Bodrum in Turkey and the Chairman's Choice Award was presented to W Verbier in Switzerland. Both winners are highly deserving of these prestigious awards, epitomizing as they do the ethos of luxury and fine service.
Master of Ceremony Maija Ilmoniemi skilfully guided proceedings and entertained guests, who also enjoyed a taste of quintessential Finnish hospitality. SantaPark is the home cavern of Santa Clause descending 50 meters below the Arctic Circle. The menu was planned according to the sustainable values of Arctic TreeHouse Hotel; the gala experience included locally produced culinary delights such as reindeer and pike perch and guests also had the privilege of enjoying true Lappish entertainment throughout the evening. Tuuletar, an accapella band performed mystic singing stories which allowed guests to experience diverse elements of the Lappish culture. Rakas restaurant at Arctic Treehouse Hotel provided the ideal ambience for the after party to end the evening, resulting in an experience of a lifetime.
In his speech to welcome guests, Executive Director of Business Finland and Head of Visit Finland, Paavo Virkkunen said "Luxury travel is moving in the direction of genuine, high-quality experiences, where the value of globally rare things like clear air, clean water – and sustainable and responsible use of these commodities – form the fundament of local services, activities and cuisine. Personalized service, design and organic raw materials, caring attitude and safe activities – even in extreme nature conditions – that leave permanent memories. These are the ingredients of Finnish luxury that spreads happiness to our global guests".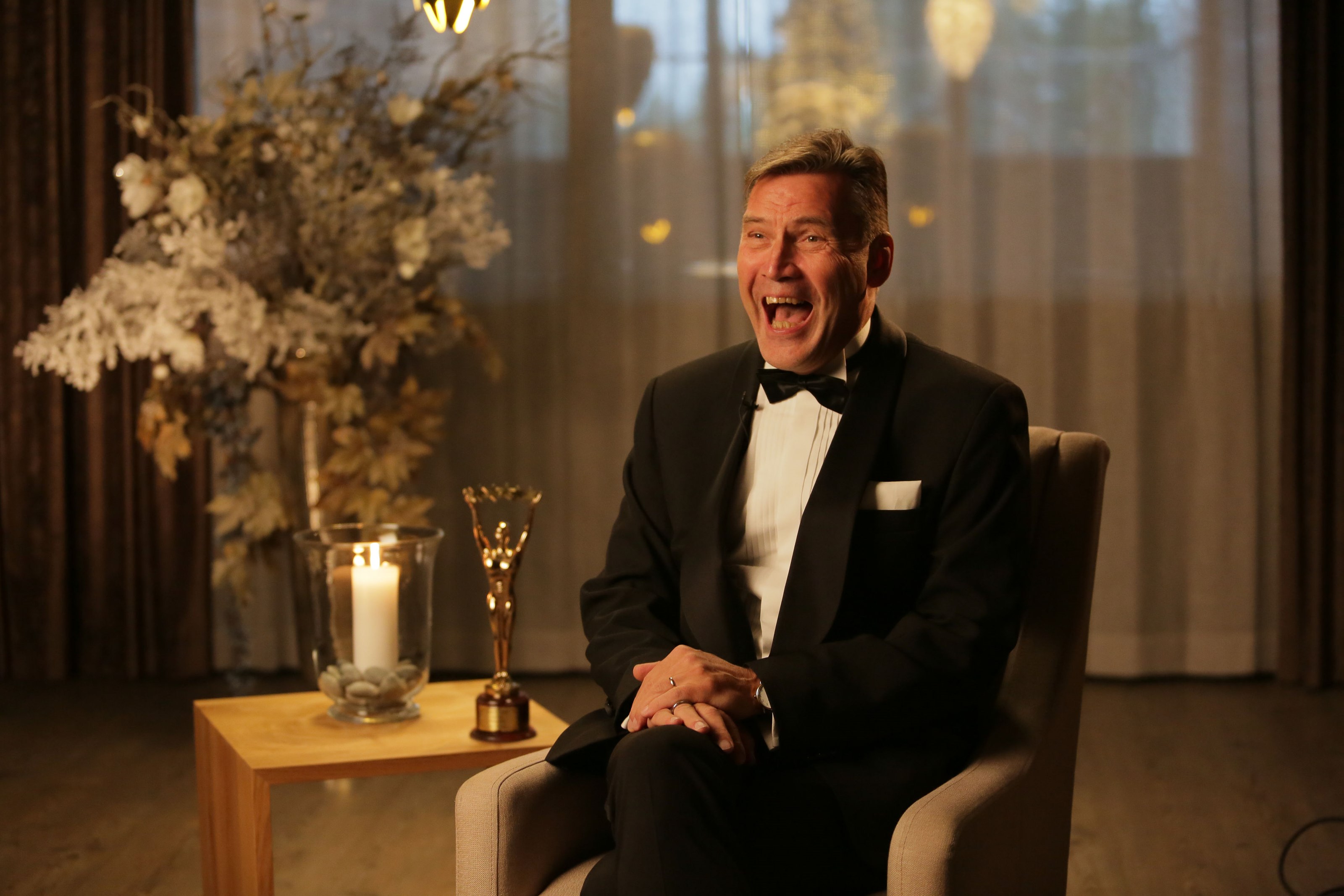 Paavo Virkkunen at The World Luxury Hotel Awards Gala
Read more about The World Luxury Hotel Awards