COVID-19 CORONAVIRUS: Guidance for travelers to Finland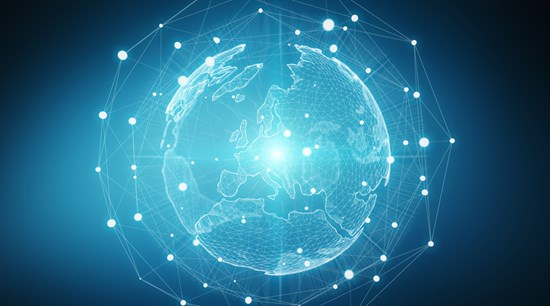 As Finland begins to open up for leisure travelers, we are happy to welcome you to Finland! We want to reassure you that our travel service providers are adhering to all health guidelines to ensure your safe and comfortable stay with us.
Updated 18 June 2020 at 11.50 EET
VISIT FINLAND
Finland welcomes leisure travelers from Denmark, Estonia, Iceland, Latvia, Lithuania and Norway beginning 15 June. There is no border control for travelers from these countries and they do not need to self-quarantine on arrival in Finland.
For updated information on how Finland is opening up for leisure travelers, please go to visitfinland.com