Business Finland is publishing a digital booklet to present Finnish offering and expertise in cancer and oncology care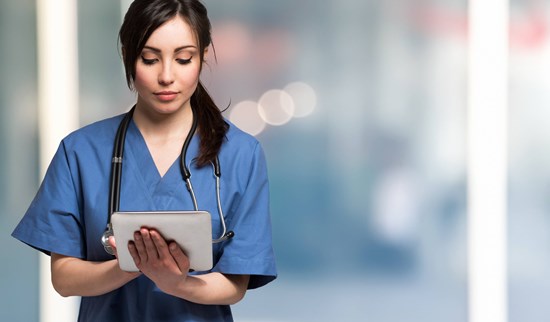 Finland is in many ways at the forefront in cancer research and treatment, with national offering ranging from research, treatment, and digital tools for both patients and professionals, to solutions for living with cancer. In response to the growing need for innovation within the field, Business Finland intends to publish a digital brochure displaying cutting edge Finnish solutions within cancer and oncology field.
We are now inviting companies with solutions and applications ready for implementation abroad in: hospitals, research centres, private and public cancer clinics, insurance companies, national health systems, etc., to be featured in this brochure.
The digital brochure will be used by Business Finland's Global Network of 140 professionals located abroad, together with the wider Team Finland network. It will be used in Team Finland Business Missions, at Finnish Embassies, by Finnish companies, Invest in Finland and during different Business Finland trade promotion events to promote the Finnish country brand and Finnish companies' products and services towards stakeholders working with cancer and oncology.
We are inviting companies with solutions and applications suitable to join the initiative by July 31st, 2020. Should you be interested in joining the booklet, please contact technical assistant Heidi Uotinen. Please do note that your offering should be fitting the purpose of profiling Finnish solutions in cancer care for the trade purposes.
Further information
Technical questions concerning the brochure and submitting requested content: Heidi Uotinen, Project Assistant, Business Finland, heidi.uotinen (at) businessfinland.fi, tel. +358 400 440 936
Terhi Rasmussen
Global Opportunity Leader – Health & wellbeing
Business Finland
terhi.rasmussen (at) businessfinland.fi
Hanna Rantala
Director, Health Programs
Business Finland
hanna.rantala (at) businessfinland.fi