Post-Quantum Cryptography project develops quantum-secure encryption technology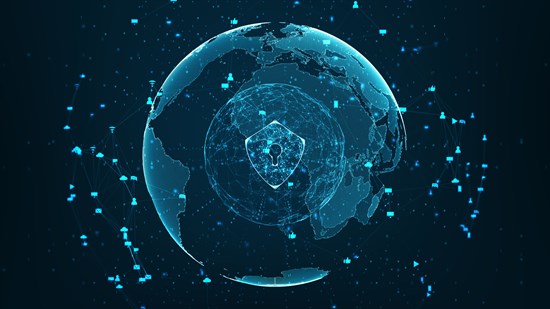 The project aims to accelerate the generation of innovations and growth of business based on digital trust. Business Finland has granted the project a significant product development funding.
Business Finland's Digital Trust program provides the Post-Quantum Cryptography, PQC, project appr. a three million euro funding. The aim of the project is to develop quantum-secure encryption technologies. The objective is to increase Finland's trust capital by utilizing the emergence of new innovations and the growth of business in security and trust solutions and services – from the perspectives of both the solution providers and the users. The total budget of the project is six million euros.
The PQC project participants include the companies Advenica, Bittium, Insta, Sectra, SSH, and Tosibox; as well as the research organizations Aalto University, the University of Helsinki, and VTT Technical Research Centre of Finland Ltd. Authorities essential to national safety and security are also involved in the project.
The global significance of digital trust keeps growing
Post-Quantum Cryptography consists of several work packages for the study and development of quantum-secure algorithms and technologies. Quantum-security refers to encryption mechanisms that are secure against attacks by the quantum computers of the future. In addition, the project develops national recommendations for the assessment of quantum-security and studies the effects of quantum-computing on society. The project, which ends in 2022, is led by VTT Technical Research Centre of Finland Ltd.
For further information, please contact
Kirsi Kokko
Head of Digital Trust
Business Finland
+358 50 550 2023
kirsi.kokko (at) businessfinland.fi
Kimmo Halunen
Research Team Lead, D. Sc. (Tech.)
Applied Cryptography
VTT Technical Research Centre of Finland Ltd.
+358 40 675 1836
kimmo.halunen (at) vtt.fi
The Digital Trust Finland program provides funding and internationalization services for developing business based on digital trust.