Google's data center in Finland upgraded with cloud region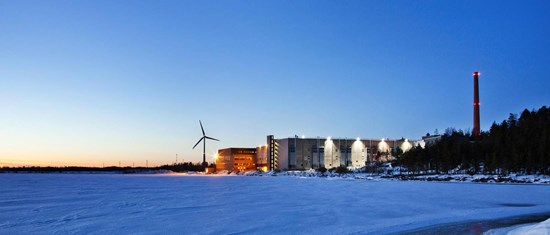 Sea water-cooled data center in Hamina is now the home of Google's sixteenth Cloud Platform region.
Google's newest Cloud Platform region is located inside the company's data center in Hamina, Finland. The data center, hosting services from a converted paper mill, first opened up in 2011, and has since seen many upgrades and capacity increases.
"Hosting applications in the new region can improve latencies by up to 65 percent for end-users in the Nordics and by up to 88 percent for end-users in Eastern Europe, compared to hosting them in the previously closest region," Kirill Tropin, product manager at Google Cloud, said in a blog post.
According to Google, the facility in Hamina is one of the most advanced and efficient data centers in the company's fleet. The high-tech cooling system, which uses sea water from the Bay of Finland, reduces energy use and is the first of its kind in the world.
"We are very pleased about Google opening a cloud region in Finland, and are convinced it will further strengthen the Finnish digital and cloud ecosystem. The new cloud region will also significantly improve the quality and efficiency of the cloud services offered by Finnish and Nordic businesses", says Alpo Akujärvi, head of industry, data centers, Invest in Finland.
Sources: Datacenter Dynamics, Google
Image: Google
FINLAND HAS 99,9997% TRANSMISSION RELIABILITY.
Interested in Finnish data center opportunities? Click the map below for detail information and contacts related to over 50 locations.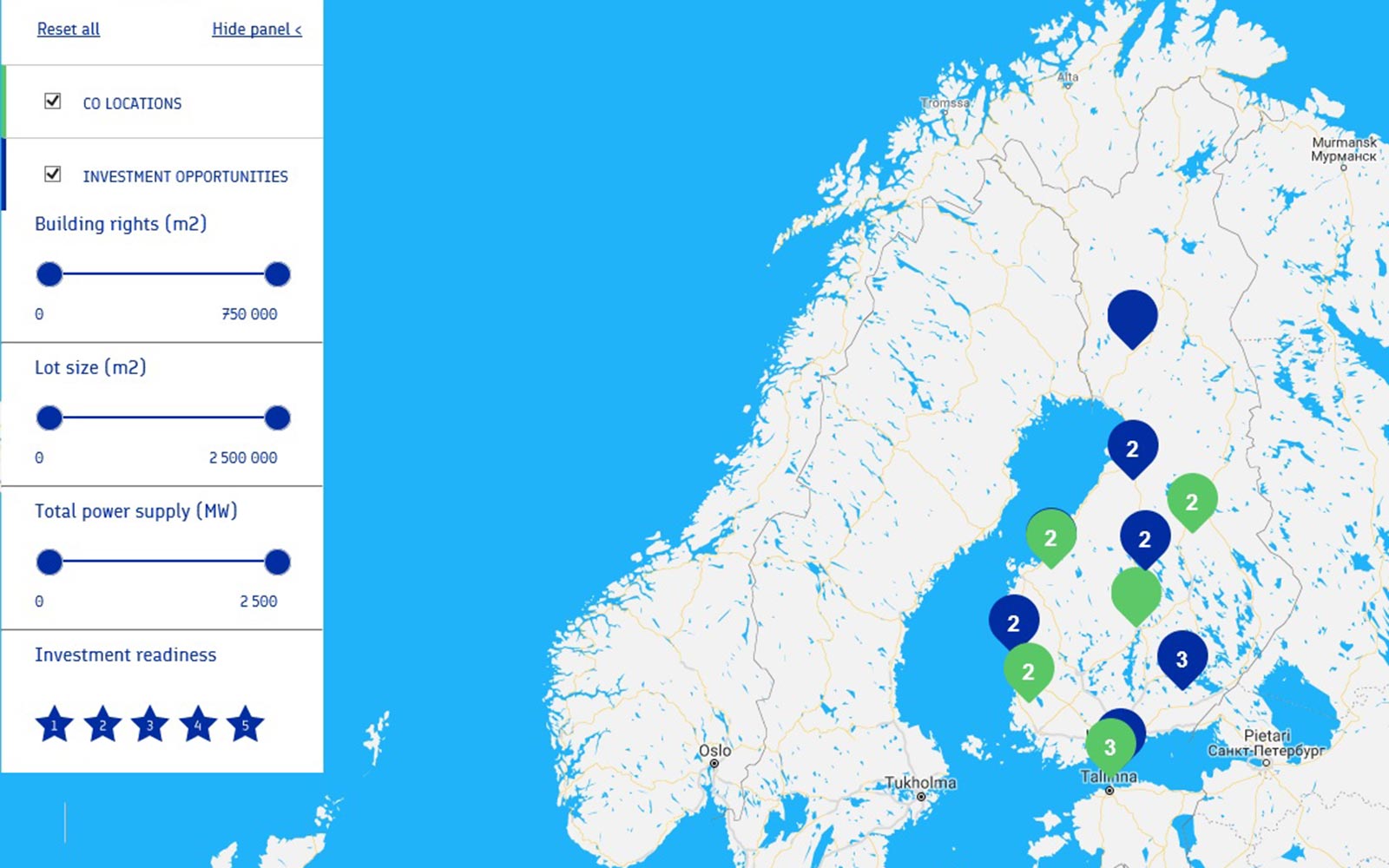 Or click here data center website.
Please note: use desktop to view the map.
Further information:
Alpo Akujärvi
Head of Industry, Data Centers
Investi in Finland
alpo.akujarvi (at) businessfinland.fi
+358 (0)40 7276 131