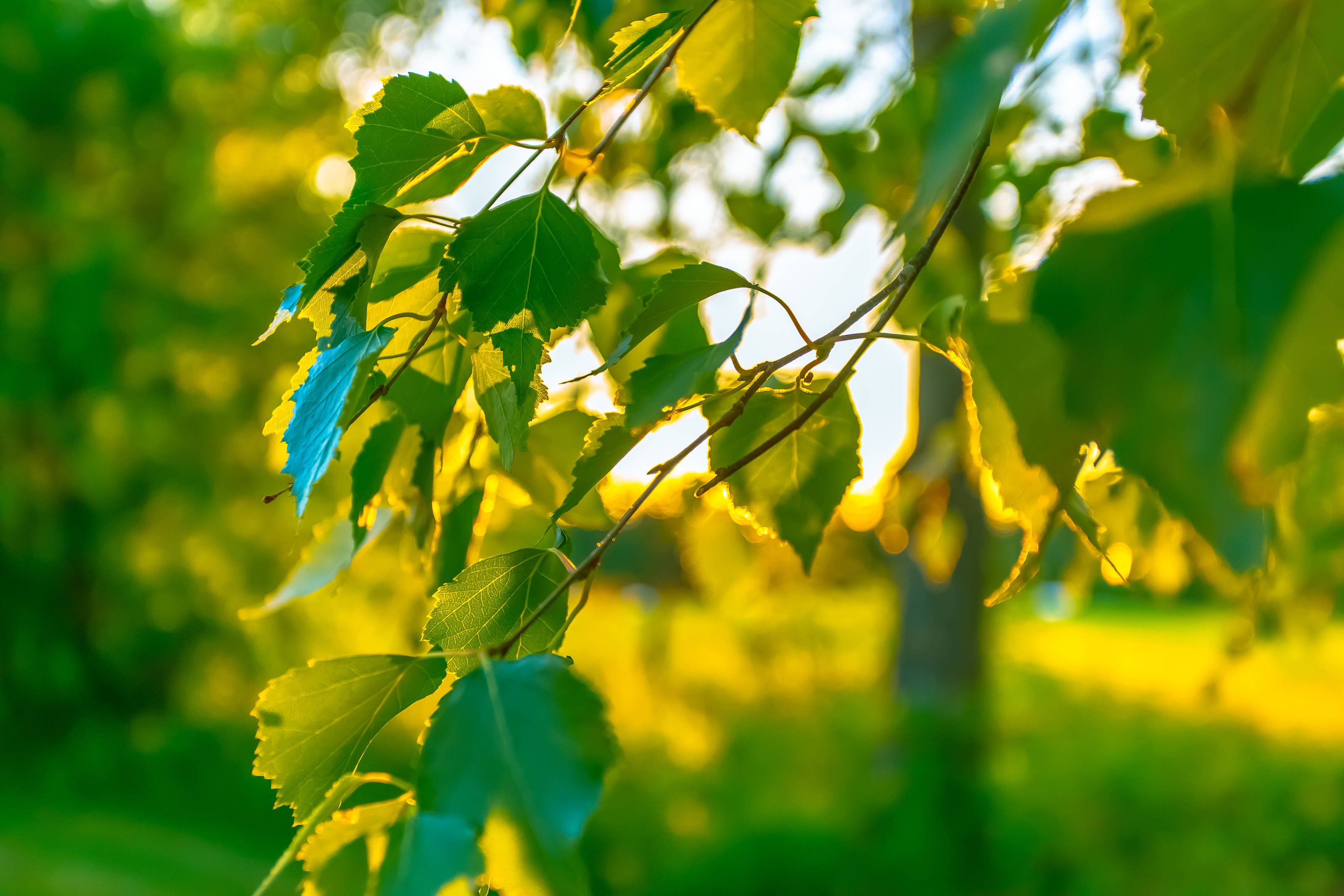 Arabiemiraattien (UAE) tilannekuva
Ajankohtaista tietoa UAE:n matkailusta
Olemme keränneet yhteen Suomen matkailuelinkeinoa varten ajankohtaista tietoa, tilastoja ja muuta hyödyllistä materiaalia Arabiemiraateista matkailumarkkinana.
Current situation
Dubai aims to reopen its tourism by July, the reopening process will be gradual and could be delayed until September, depending on the situation and global trends surrounding COVID-19.
Curfew from 8pm to 6am. Very few hotels beach resorts had opened their beach access only but not the pool access.
No accessibility from UAE to Finland.
Consumer behaviour
According to recent research conducted by the Dubai Chamber of commerce 14% of travellers say they will travel as soon as travel restrictions are removed and 47% of travellers said they would wait 1 – 2 months. IATA surveys indicate a further 40% of passengers say they will wait 6 months or more after announcing COVID-19 is contained before considering travelling. With this in mind UAE based carriers will focus on innovation and on spreading awareness of a pandemic-proof travel culture. The countries visited will depend on the 2 things, the size of the pandemic in any given country and the measures and protocols put in place by governments and tourism products to ensure safety. Countries who offer outdoor activities are more likely to be successful in attracting UAE visitors.
GCC governments will face major challenges balancing their budgets due to the double challenge of both COVID-19, which is reducing consumer spending, and lower oil price driven by lower consumption. As such they are likely to cut spending further (on investment, and social programs) while they will incur large costs in combating Coronavirus (healthcare, stimulus packages). Reduced spending will hurt both regional and domestic demand in the short to medium term and this is likely to manifest in job cuts and a contraction of the population particularly considering the number of expats in the region.. The headline seasonally adjusted IHS Markit UAE PMI declined for the sixth consecutive month, to reach 44.1 in April, down from 45.2 in March. The weakness seen in the months prior to COVID-19 crisis could be attributed to the lower oil prices. The double-shock impact is pushing economic activity down
Future Outlook
First segments to travel will be VFR for those expats living in the UAE who have been unable to visit close relatives during the pandemic period. Second will likely be essential business travel and those leisure travelers who are less concerned about the virus, namely young adults as opposed to families. The third wave will be family leisure travel. It is unlikely that business travel will reach the same levels as pre COVID-19.
Whilst Emirates Airlines have said they would test all passengers pre departure, it is not clear if this will be extended to their sister company Fly Dubai. Whilst the regional airlines are regularly updating their expected schedules, the current status is that Fly Dubai is expected to tentatively resume operation on 05 Jun 20, with 4 weekly flights to Helsinki. This is likely to be pushed to July based on our experience of what is happening in the market but it does indicate that there will be some travel to Helsinki expected during the summer of 2020.
By November 2020 it is expected that frequencies for Fly Dubai will return to normal daily and Finnair would be expected to resume seasonal operations. Whilst the numbers of visitors will not reach those of 2019, it is expected that there will be a resumption of a new normality.
Finland's USP lies in the promotion of nature and outdoor activities. The fact that the Finnish Government has managed the pandemic exceptionally well will also position Finland as a safe place to travel and it is essential that defined protocols for the airports, destination and tourism products are clearly communicated to ensure growth in consumer confidence.
Travel Trade Update
The travel trade in UAE is currently working from home with the majority on reduced salaries or taking unpaid leave. The expectation is that work will resume in the coming weeks in line with the expectation of international flights to resume in July. As of today all flights are for repatriation purposes, except for nine destinations, which Emirates Airlines announced last week, though there are considerable restrictions to those passengers wishing to book return flights to UAE including approval from the UAE government to return.
Once flights are resumed, it is expected that the most interesting destinations will be resorts, which are self-contained, so places like Maldives, Mauritius and Seychelles are expected to perform well particularly considering the latter 2 destinations have already been declared as virus free. Destinations which focus on wide open spaces and outdoor activities will also be expected to perform well, these destinations will include Finland, Switzerland and parts of Germany. It is not likely that travel will resume to compact cities until 100% consumer confidence has returned.
Updated 25.5.
Edustajamme markkinalla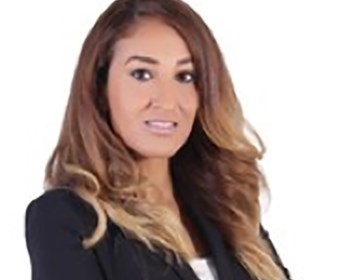 Market Representative
Nour Aridi
nour.aridi (at) businessfinland.fi