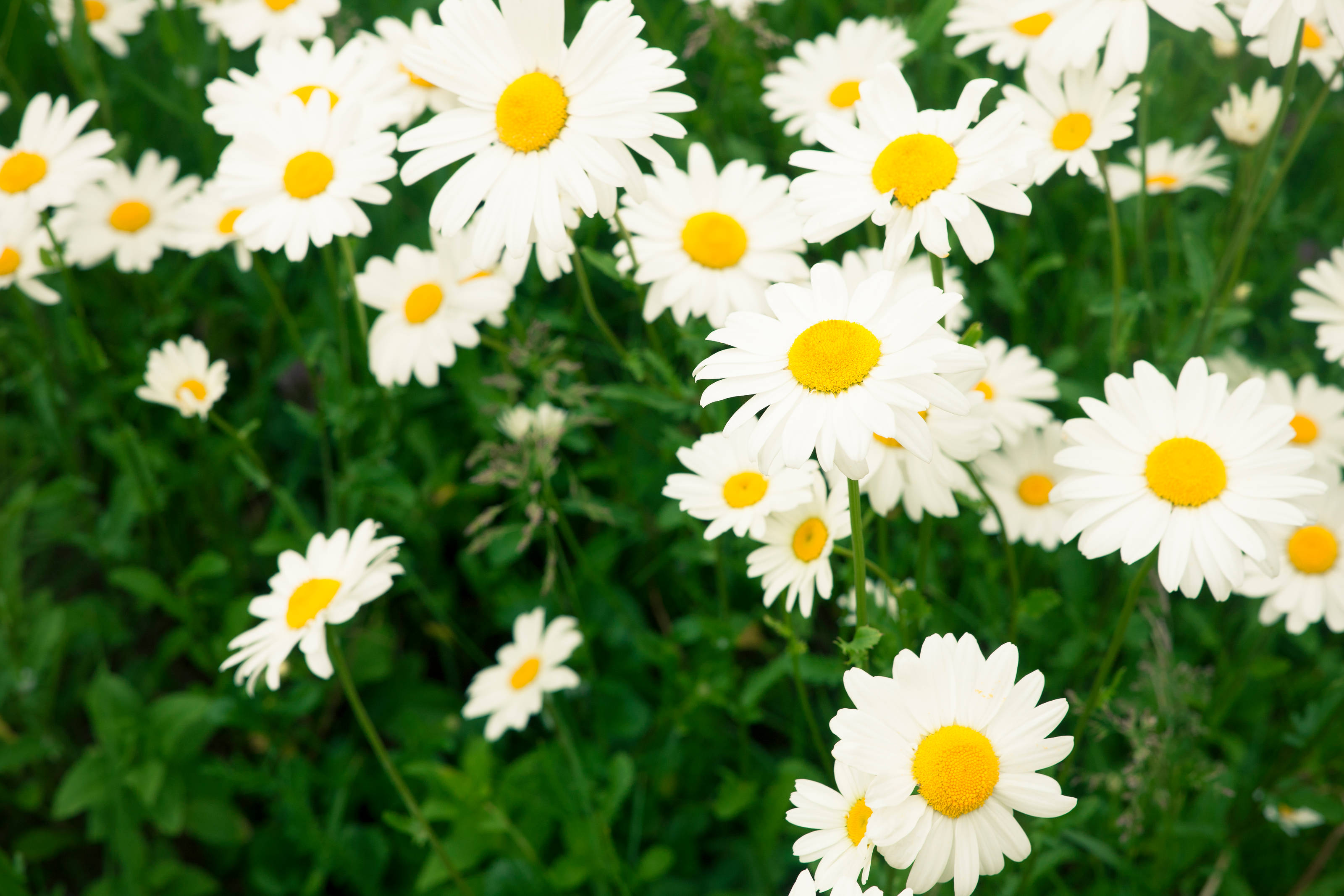 Ajankohtaista tietoa Espanjan matkailusta
Olemme keränneet yhteen Suomen matkailuelinkeinoa varten ajankohtaista tietoa, tilastoja ja muuta hyödyllistä materiaalia Espanjasta matkailumarkkinana.
Current situation
From 21st June Spanish borders are opened & lifted quarentene measures for & Schengen EU area countries including UK ( 1 July). Domestic tourism returns: mobility between provinces since 21st June and international visitors to arrive end of June / beginning of July. Spain's proposal for travel corridors could allow international tourists to visit before July 1st.
June 21st the state of alarm will come to an end and limits on the mobility of citizens will be lifted. Face masks will still be obligatory in Spain after the state of alarm. Health Ministry reports no daily coronavirus deaths for second day running. Spain will lift two-week coronavirus quarantine for overseas arrivals from July 1st.
Spain joins the race to open borders to tourism; most probably international visitors will arrive 1st of July. Finnair to resume operations from Spain (MAD/ BCN) as of 27 July and will be back again with daily flights from 5th October onwards; will also resume their flights to Málaga, Canary & Balearic Islands beginning of July. Lufthansa will resume their operations to Spain 1st June and will connect MAD / BCN via FRA/ MUC daily to HEL. KLM / AF begun to fly to Spain beginning May connecting HEL daily from MAD/BCN. Airlines such as American, Emirates, Qatar Airways or Etihad restarted to operate their flights to Spain beginning May. BA also connects HEL via LHR from MAD / BCN although flight time is longer than LH (6-7 hours vs 10-11). Norwegian : no info about when will they resume their flights to HEL.
Consumer behaviour
65 % of Spaniards consider sanitary measures the most important factor when choosing a destination. Hotel searches in Spain increased by 145 % right after PM announced 23.05.20 tourism will be back in July; spanish people are really looking forward to travel again. Safety is priority number one for the Spanish traveler; our travel partners have detected an increasing demand for sustainable and non-mass tourism products where the country's authorities and society are involved in these policies. Finland should take this opportunity to increase Spanish consumers perception of a safe and sustainable destination; both tourism development policies must go hand in hand.
Spain announces €4.25 billion plan to aid tourism industry. Government to approve mid June an initial aid of 151 million euros for the tourism industry recovery. The return of tourism to Spain focuses the optimism of the upward trend of the Spanish stock market. Spain's economy shrank 5.2 percent on quarter in the first three months of 2020. On an annual basis, the GDP slumped 4.1 %, worse than expectations of a 3.2 % fall. Unemployment rate could soar to nearly 21 %, (7 points above 2019 level) according to theorganization's 'World Economic Outlook' report - April 2020 Tourism industry in Spain represents almost 15 % of the GDP ; following Exceltur (Alliance for Excellency in Tourism). Tourism GDP in Spain, due to the unfavorable effects of Covid 19, would decrease in 2020,-54,733 million euros, a -32.4 % drop. According to latest survey from McKinsey (Apr30-May 3), 43 % of respondents thought that the economy will be impacted for 6-12 months or longer and will show a slow growth thereafter; 42 % impression was that we will have a lasting impact on the economy and recession will be with us for a longer period; 15 % were quite optimistic thinking that economy will rebound within 2-3 months and grow just as or stronger than before COVID-19. Looking beyond COVID-19, 50 % of Spanish consumers expect to keep or even increase their international travel once the Corona situation has subsided.
Future Outlook
Motorhome rental market in Spain has experienced a boom in demand for the 2020 summer holidays. The profile of this traveler is a person over 55 with a medium-high economic level. The demand for luxury will increase due to the security of the exclusive, according to one of the travel agencies specialized in luxury and experiential travel and part of Traveller Made Network.
Spain leads the world ranking of hotel bookings worldwide according to TavelgateX data. Travel Advisors Guild Survey (11 to 16th May)-59% of Spanish people willing to travel asap!; 24% are willing to travel within Europe. Purpose of Travel: 37% are interested in nature. Secure tour package: the new configuration brought by the pandemic. Tour Operators are creating protocols and rely on flexibility trying to attract customers by offering peace of mind in both date changes and health security
Safety and sustainability must go hand in hand when promoting a destination according to professionals in the tourism sector.

Holiday bookings have increased 3 times since the government announced last Saturday, May 23th, that every effort will be made to save the summer tourist season. According to eDreams report published 30th April: "Travel Trends in the Spanish Market" for Online Searches in April 2020 Yoy shows when Spanish users are currently thinking about travelling continentally in percentage per summer months in comparison to the advanced searches this time last year. August is now the most searched month along with June while September becomes a more interesting search over last year at this point, indicating an increase in long term planning.
A recent study by "PANGEA" 87% of Spaniards are willing to travel this year; almost 30% of this share will be for European destinations. From the point of view of travel agencies, post-covid tourism seen as an opportunity to reposition destinations that favor sustainable tourism and have resources that allow future visitors to enjoy nature in a safe environment.
Business travel offer grows 50 % by the end of June, according to GEBTA. Traveler segments already starting to call the agencies for their summer holidays are mainly families and couples; nature and cultural tourism is gaining ground this summer to the "classic" sun and beach tourism in Spain. This could be an opportunity for Finland as a nature destination. Luxury Travel together with younger generations expected to be the ones to start traveling back to Finland. Both will look for nature, open spaces, clean air, wellness in a safety environment.
Some tour operators started selling small groups for Lapland in summer, mainly August. According to AY local sales team in Spain, demand for small groups to Finland this summer has increased for the last two weeks. There is a greater interest from travel agencies to create more product to Finland; another seasons of the year such as this summer and another regions of the country. Tourism demand expected to start its recovery from July onwards at a domestic level until August-September. There could be some traffic to Finland in September–October from nature hunters and from luxury travel segment depending on whether exogenous factors are favorable to the future traveler: Safe tourist corridors between European countries, uplifting travel bans, availability of air connections and product balance: competitive pricing.
Our local partners expect to be successful when selling the winter season in Finland and launched their product offering to Lapland in winter. Message to their customers is clear: book now with all the flexibility when changing or canceling your itinerary.
Safe & Sustainable country, Unspoiled Nature-Cleanest air & water, Experience"Natural Luxury", Slow life in nature.
Travel trade update
FITUR, 3rd largest Tourism Fair in the world, announces the dates of its 2021 edition: 20 to 24th January 2021. IBTM, World´s leading global event for the meetings and events industry will be held in Barcelona from the 1st to the 3rd of December 2020.
CEAV, one of the main travel agency associations, promotes the digitization of its services among its partners as a consequence of the covid-19 crisis. Barceló and Globalia travel agencies to resume merger in autumn; this group will consist of 1500 points of sale throughout Spain. It is expected that after the covid crisis, In the distribution channels there will be consolidation and specialization. Travel agencies accelerate its reopening; most of them are already opened since mid-June.
Published "Good Practices Guidelines for the Tourism Sector" : this guide -produced by the Ministry of Industry, Trade and Tourism, coordinated by the Ministry of Health and with industry participation- is a tool to help guarantee activity within businesses or workplaces and also to protect the health of their staff and clients. IFEMA is preparing to return back to activity: In early 2021 we highlight, as every year, FITUR will be held as planned, from the 20 to 24 January, with all of the health and safety protocols required. MICE travel association are leading in the tourism sector the establishment of common protocols of action to guarantee their operations as "covid safe".
About 90% of travel agency employees affected by a temporary employment regulation file that the government has just extended until June 30. Because most travel agents are working from home, there has been exponential growth in training needs; a large number of suppliers including DMO ́s have provided content to meet this demand. According to CEAV, main association of travel agencies in Spain, travel agencies will regain importance in their intermediation work by helping the potential buyer increase their sense of security at the time of purchasing certain kind of trips. New technologies such as VR (virtual reality) will greatly help the new traveler profile that will want to have more certainty about its futuretrip. Digitalization: great opportunity for the trade to boost new digital tools utilization.
According to a recent survey, more than 48 % of generation X (between 40 and 55 years old) will choose nature tourism; more than 41 % of seniors (55 years old onwards) will choose health and wellbeing tourism. Lapland is the key destination for wintertime: families with children / luxury travel. For 2021, we have the opportunity to develop the "undiscovered & unspoiled" Finland: Lakeland & Coastal-Archipelago.
Updated 25.6.
Edustajamme markkinalla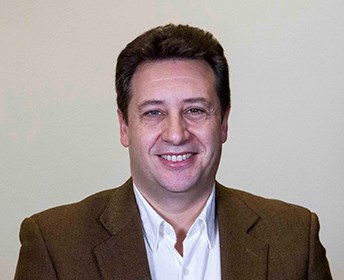 Sales & Marketing Manager
David Campano
david.campano (at) businessfinland.fi
+34 634 718 855