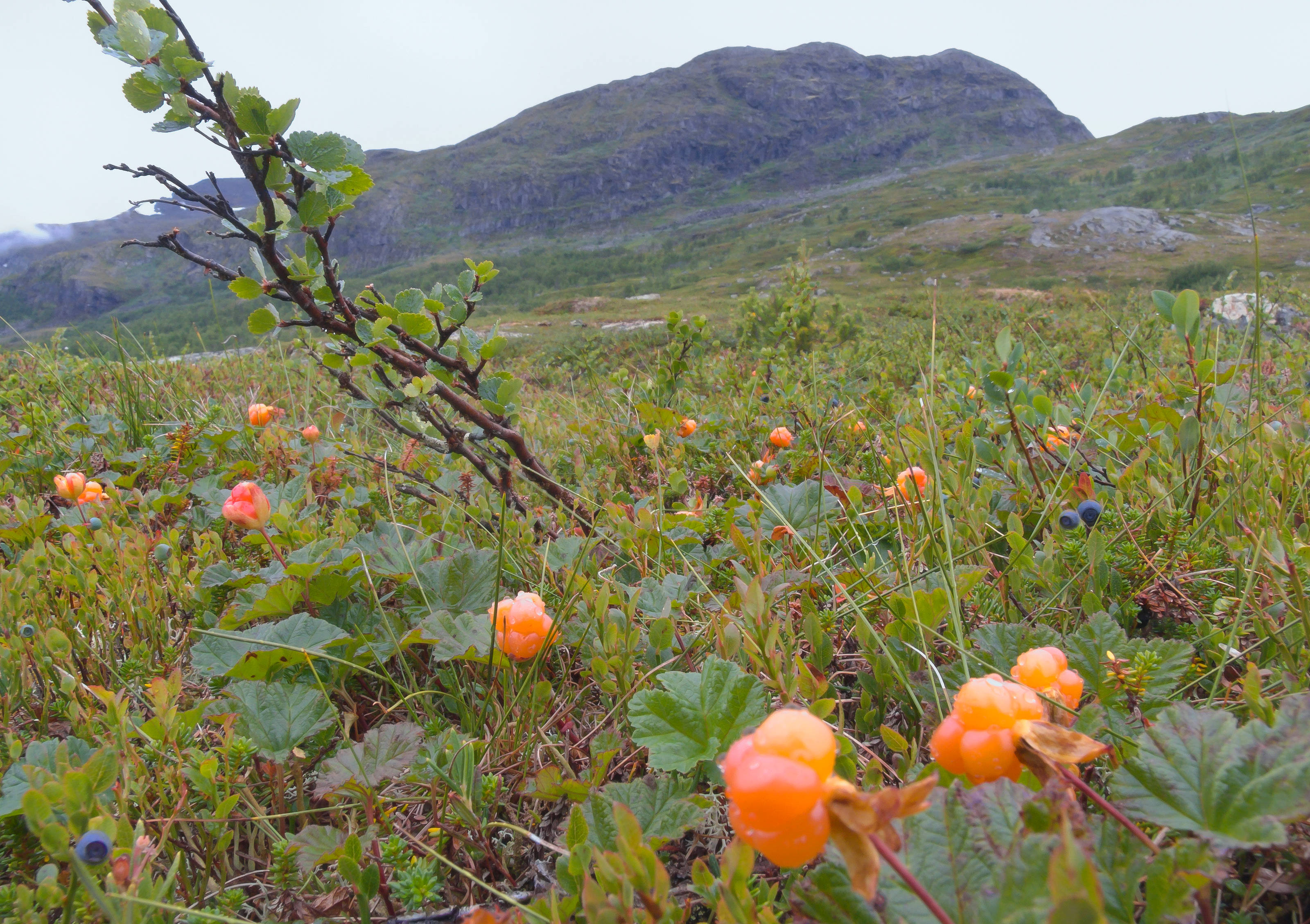 Ajankohtaista tietoa Intian matkailusta
Olemme keränneet yhteen Suomen matkailuelinkeinoa varten ajankohtaista tietoa, tilastoja ja muuta hyödyllistä materiaalia Intiasta matkailumarkkinana.
Current situation
First of 3-phase 'unlock' plan begins in India on June 1, 2020.
Phase 1: Hotels, restaurants and other hospitality services, shopping malls permitted to open from June 8, 2020.
Phase 2: Schools, colleges & educational institutions. Decision will be taken in July based on feedback of States, UT's & Parents.
Phase 3: Resumption of international flights, metro services, cinema halls, gyms, swimming pools & entertainment parks based on the assessment of situation.
Several restrictions have been removed but International is still restricted. Domestic Flights on select routes are operational from 25th May 2020 under new Airport Guidelines. Only repatriation flights are operational under mission Vande Bharat Mission. It is the focal government plan to bring back Indians trapped abroad due to Coronavirus. The Phase 2 of this mission started on May 16 , will continue till June 13 and will be followed by a third phase as well.

All International arrivals have to undergo mandatory quarantine for 14 days.
Finnair will start operating flights between Helsinki and Delhi from 6th August 2020 with 2 weekly flights and the frequency of flights will be increased subsequently in coming months. However, the Indian government is yet to take a decision on lifting the suspension on scheduled commercial passenger flights which was imposed in the wake of a nationwide lockdown. German airline group Lufthansa said on May 14 that it is planning to resume flights to India from June.
Consumer behaviour
Consumers still eager & looking forward to travel as soon as the restrictions are removed and the situation is safe. However travel will depend on the safety guidelines being followed by the destination & the quarantine restrictions between countries too. Direct flights will be preferred instead of Via flights.
Prime Minister Narendra Modi recently announced a massive new financial incentive on top of the previously announced packages for a combined stimulus of Rs 20 lakh crore ($260billion). UN economic experts hail India's 'impressive' stimulus package to revive economy hit by coronavirus India's economic growth is forecasted to slow to 1.2 percent in the current fiscal, India, which grew at 6.8 percent in fiscal year 2018, is forecast to recover and clock a 5.5 percent growth rate in 2021. Despite the considerably slowed growth rate of 1.2 percent, India is still the second fastest-growing major economy in the world after China. All other economies in the world, including the US (-4.8 percent), Japan (-4.2 percent), European Union (-5.5 percent) and the United Kingdom (-5.4 percent) are projected to shrink this year.
Future Outlook
Intelligent Luxury Travel will be the norm - Rare, New, Unique, Sustainable Millenials will become champions of experiential travel as they are tech savvy, digital nomads & social media addicts and willing to share their travel experiences, recommendations with others. Tick the Travel Bucket List - YOLO Life "You Only Live Once" Staycations Microcations will get big (Shorter Vacations in One country) Green hotels check in.
Luxury Segment (Intimate HNI family/ friend groups) VFR - Visiting Friends & Relatives. Millenials, young and fearless travellers, tempted by great value propositions and a strong push back by customers who have been "boxed-in" for months in their homes and are yearning to break free.
Once the Finnair flights resume travel will start. However as currently cases are on a rise in India and peak is expected in June, travel will resume only by August once Governments removes the quarantine restrictions.
Winter 2020-2021: Yes - Luxury Travel (Small intimate family groups looking at isolated holidays focusing on experiences).
USPs: Safe & secure country with pure Nature, Not overcrowded, Unique Bucket List experiences - Santa Claus, Northern Lights, Staying in Igloos, Crossing Arctic Cirle etc.
Travel trade update
Big Travel Companies are currently surviving and conducting a lot of trainings / webinars for their teams for their Knowledge Enhancement. Most employees are still working from Home. Small Travel Companies are under major financial crunch and striving to survive. Travel Trade is disappointed with the Govt Currently as no Stimulus package has been offered to tourism, hospitality & aviation sector.
Updated 2.6.
Edustajamme markkinalla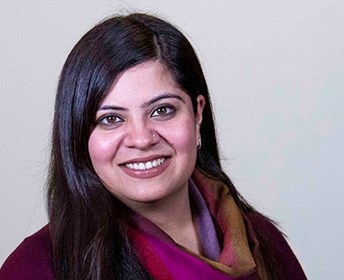 Sales & Marketing Manager
Sara Kaur Sodhi
sara.sodhi (at) businessfinland.fi