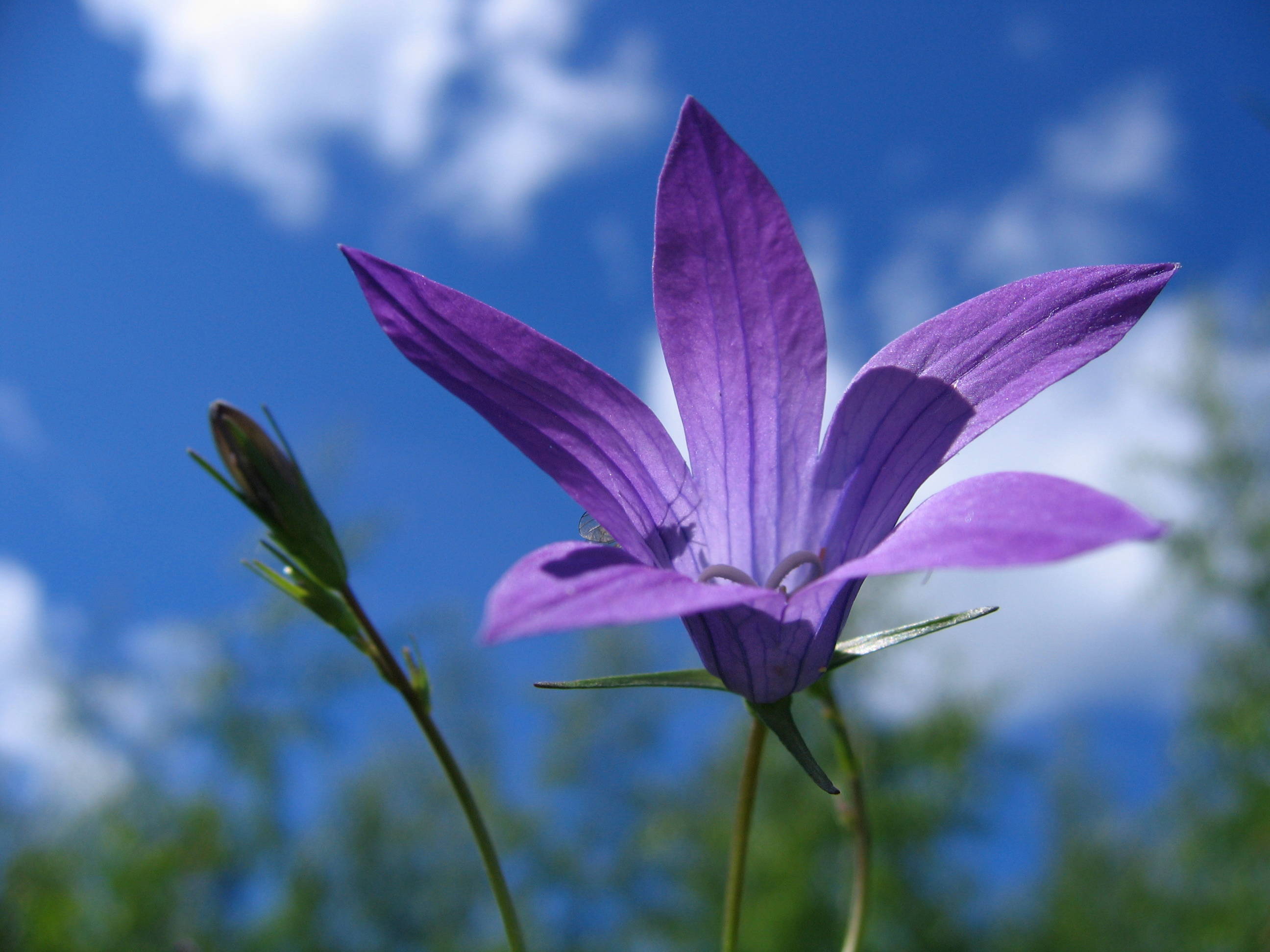 Ison-Britannian tilannekuva
Ajankohtaista tietoa Ison-Britannian matkailusta
Olemme keränneet yhteen Suomen matkailuelinkeinoa varten ajankohtaista tietoa, tilastoja ja muuta hyödyllistä materiaalia Isosta-Britanniasta matkailumarkkinana.
Current situation
The FCO advises British nationals against all but essential international travel. Any country or area may restrict travel without notice. Hotels, campsites, self-catering in the UK will not open until earliest 4th July.

The UK will introduce quarantine requirements for air, sea, and other arrivals from June 8th. It is expected by or around June 28 they will have had some negotiations on air corridors with countries that have lower rates to ease the restrictions and safely come out of the quarantine.
• These measures will be subject to review every three weeks to ensure they are in line with the latest scientific evidence and support the UK's road-map to recovery.
• Contact locator form: All arriving passengers will be required to fill in a form to provide contact and travel information so they can be contacted if they, or someone they may have been in contact with develops the disease.
• Enforcement: British citizens and foreign nationals who fail to comply with the mandatory self-isolation condition could face enforcement action, including a Fixed Penalty Notice of £1,000 in England or potential prosecution and unlimited fine. The Devolved Administrations will set out their own enforcement approaches.
• Exemptions: Those travelling to the UK from Ireland, the Channel Islands or the Isle of Man will not need to complete the online contact and accommodation form or self-isolate for 14 days. A very small group will be exempt from providing a contact detail declaration. This includes diplomats, defence personnel and contractors and officials working on border security. There will be limited exemptions to the requirement to self-isolate and a full list will be published on gov.uk.
• Anyone who has the virus, or has been in contact with someone who does, should not travel.
July - Finnair are opening up flights at reduced capacity from LHR/MAN
LHR-HEL - 14 x weekly (20 x daily August)
MAN-HEL - 4 x weekly (5 x daily August)
August EDI/DUB
EDI-HEL - 3 x weekly
DUB-HEL - 5 x daily flights

Norwegian will now commence flights in July for OSL/CPH and some other European cities
LHR-HEL - 1st August. EasyJet has started flying again 15 June with reduced capacity at 22 airports, including LGW - GLA the plan is to be able to fly 50 per cent of its normal 1,022 routes in July, and 75 per cent in August. Eurostar is operating from London St Pancreas Station. DFDS is operating services UK to France for essential travel and freight between Newhaven - Dieppe, Dover - Calais, Dunkirk.
Consumer behaviour
Consumers have been either canceling or postponing their Summer holidays. With the easing of restrictions and more airlines opening up there is still a demand for travel, however, the Summer has now been thwarted with the 14-day quarantine rules coming in June. Data has shown Brits are still searching for holidays, however later in the year. Speaking with UK tour operators they said they have postponed and new bookings for Lapland in the winter.
8 million Brits have now been furloughed. The Chancellor has extended the Furlough scheme until October (this is where the employee gets paid 80 % of their wages, some companies are matching the full pay).
Consumer confidence - half of Britons are having parcels delivered, increased online shopping, travel searches. Other half are very cautious about spending. Non essential shops are due to open by 15 June and hotels by 4th July with bookings already increasing for the Summer staycation.
Future outlook
Nature and wildlife, sustainability, wellness holidays, rise of camping and self-catering accommodation, family holidays, fly-drives, multicentre and multi-country travel, train travel.
Key findings from new research
• Consumers are feeling worried but optimistic about travelling and holidays
• Travelling by car more, less by buses and planes
• Stress relief, health and wellbeing are more and more important. Many will travel to reconnect with their passions
• 2020 holidays will be a way to socialise with family and friends
• Beach quality and food offer remain top destination choice factors
• School holidays timing remains crucial
• People will look to book the holidays and travel almost immediately after the booking is made.
• Holiday money is already set aside
• Hygiene level of the venue / hotel will be extremely important
• 8 in 10 are interested in an option called "coronavirus guarantee"
Research has told us the 20-30 age group will start travelling first due to more immunity and mild symptoms so there is no fear. It is predicted they take low-cost airlines that are starting up. Families and couples under 60 are also keen to travel and Operators have confirmed lots of family bookings. Over 60's market, there are also bookings for last quarter of 2020 and into 21. Cruise has been popular.
June/July - some business travel and essential travel. August to October we would like to hope and see a return to some leisure travelling from the UK and to take advantage of the Ruska colours. This is all dependent on FCO information, end of lockdown and the R rate in the UK.
I can report good bookings from the Operators for winter period. Mainly winter Lapland. Finnair has reported good capacity on its winter routes December/January. One operator has reported they will scale back some of the winter programmes 20/21. Operators and agents are hopeful that things will start to get busier in August/September for bookings.
Finland's USP's are wide open spaces, nature and clean water, air, northern lights, wildlife, safe country to travel and close proximity to UK.
Travel trade update
The Travel trade are working from home or have been furloughed until June/July. (Top Management running the operations in this case). The key trade to Finland have made smartbusiness decisions and no doubt will be able to keep operating. Some smaller travel companies and group travel will be at risk. Monitoring closely to see what happens. More travel professionals are taking advantage of training opportunities.
Lapland is still very much in demand and popular from the UK. Some Autumn bookings coming in and fresh inquiries. Inari Sariselka has been a growing region for buyers with the wilderness experiences, good Northern lights and accommodation. Ruka Kuusamo also with good growth from last year. Luxury segment in demand from UK customers wanting bucket list accommodation and five star experiences. Lakeland has been popular and products in the west and east of the Lakeland. Tampere/Turku by train. In fact train travel could be an interesting angle for 2021 to pursue.
Fly-drives we added product last year so travellers are able to start from Helsinki and explore the other destinations. Helsinki and the national parks, attractions, regions surrounding have been in demand. With more Brits connecting with nature on their doorstep I think wildlife, outdoors and nature.
Updated 22.6.
Edustajamme markkinalla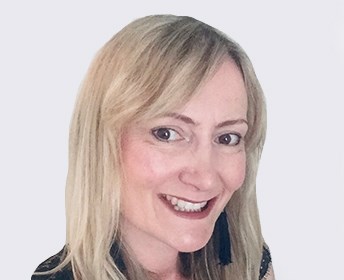 Sales & Marketing Manager
Caroline Stanton
caroline.stanton (at) businessfinland.fi