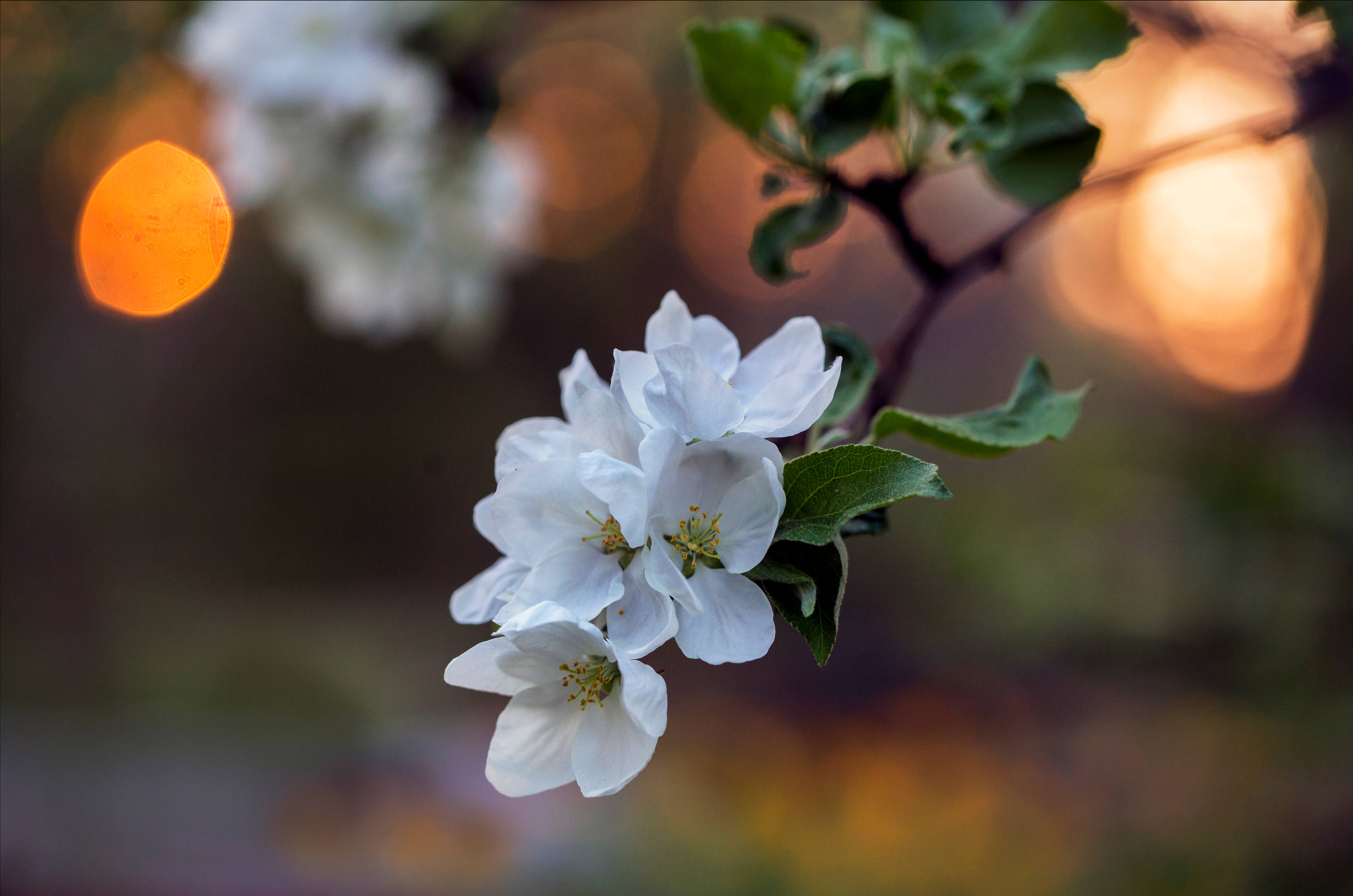 Ajankohtaista tietoa Italian matkailusta
Olemme keränneet yhteen Suomen matkailuelinkeinoa varten ajankohtaista tietoa, tilastoja ja muuta hyödyllistä materiaalia Italiasta matkailumarkkinana.
Current situation
Under the Prime Ministerial Decree of 11 June 2020, travel to/from EU Member States, Schengen States, the United Kingdom, Andorra, Monaco, San Marino and Vatican City are not subject to restrictions. Therefore, travel to these countries is also allowed for tourism. It is always necessary to check, before departure, any restrictions on entry into the country to which you wish to travel. This information is available on the Safe Travel Country Cards and on the websites of the Italian Embassies and/or Consulates of the countries of interest. The return to Italy from the listed countries is allowed without restrictions, without prejudice to any restrictive measures ordered for specific areas of the national territory.

It is forbidden to move people who are subject to quarantine because they have tested positive for the COVID-19 virus from their homes until they have been cured or admitted to a health facility.

Those who return to Italy from States and territories other than those listed above, or who have stayed there in the 14 days prior to arrival in Italy, must fill in the self-certification on the reasons for the trip, must self-isolate for 14 days and may not use public transport other than that used to enter Italy (for example, upon arrival at the airport you can not take the train to go to the center or any other destination).
Finnair starts flying from Milan on August 2 and from Rome on August 4 with 1 flight p/day and 5 flights p/week for each city. In September there will be 10 flights p/week for each city, in October 13 flights and so on. Ryanair flights from Bergamo to Lappeenranta are available from July 1. Norwegian from Rome, Pisa and Venice to Helsinki are available from September 1.
Consumer behaviour
People request information about the adoption of measures of distancing on way of transport, restaurants, hotel sanitization. When it's possible to reserve, they ask for reservations without penalty given the situation still unclear.
The Government issued a new decree to face the effects of the epidemic on the economy of the country, with a 55 billion investment to support Italian industries, with postponement or reduction of taxes, incentives and help for loans and other measures to help companies, especially small and medium. The decree also supports families with bonus for babysitting, independent workers with a bonus, new hiring of nurses and doctors for the health system, supports to schools with the hiring of teachers, agriculture. Attention also to tourism, with a "holiday bonus" for people who will spend their vacation in Italy this year, together with the cut of patrimony tax for hotels. The total investment to support tourism is of €2.5 billions.
In Italy, GDP fell by 4.7 per cent in the first quarter. Economic activity is expected to contract even more sharply in the current quarter, to be followed by a recovery in the second half of the year. The timing and intensity of the recovery will depend on several factors that are now difficult to predict. Growth in Italy in 2020 is expected to be -9%. (source: Banca d'Italia)
Summer bookings have started for sea or mountain holidays in Italy, neighbouring countries or other sea destinations in Europe (Spain, Greece, etc.). Among Italians there is still uncertainty and many still need to book.
Future Outlook
Italians will start travelling mainly in Italy and EU countries, then, starting in Autumn, to long haul destinations.
Luxury tourism: high-end travelers are less affected will travel more. Nature lovers: will be looking for relaxation and open spaces, much missing these days. In Italy slow tourism and bike tourism have grown in these last 2 years, so it will become a new segment to develop. Opportunity to gain new visitors, usually travelling to long haul destinations. Travel with children: related to high-end families and to schools holidays (Christmas holidays).
According to an Ipsos survey, 41 % of Italians plan to have a holiday between July and September (at the end of February it was 55 %). Of these, 67 % will stay in Italy, 16 % in Europe. Clients who got a voucher as refund for cancellations may want to use it immediately to break out of the restriction period. Summer holidays could be shorter than usual.
Some Italians may choose to spend their holidays in winter because they no longer have holidays, because of economic problems, because companies have recently resumed their activities or because their cancelled trip was planned for winter and they may want to do it again in the same period (e.g. northern lights).
Finland is a short-haul destination (just 3hrs from Italy) sparsely populated/crowded. Cozy and pure nature, the happiest country in the world are strong points to capitalize on. Now, more than ever it's time to talk about the Finnish way of life, the benefits of being in unspoilt nature, doing outdoor activities or simply relaxing. Finland has also many special accommodations in close contact with nature. In addition, it is a safe destination, easy to reach, with the euro instead of kroner.
Travel trade update
In Italy tourism corresponds to 13.2 % Gross Domestic Product (GDP) and 3,5 millions Italians (=15 %) are working in this sector. ASTOI and FTO, both Associations of Italian Tour Operators, launched the official Manifesto for Italian Tourism to relaunch Italian travel industry and to call Italian Government for a urgent action and support. There is discontent in the tourism industry. For tourism, the new decree-Law 'Relaunch' has given more support to the promotion of tourism in Italy, hotels, bathing establishments and few measures of support to the organized tourism and events sector. For this reason, Astoi and Fto have created a social campaign with the name: #cosinonriparto.
Many travel agents and TOs are on layoffs or do smart working. During covid-19 the main tour operators and trade networks have invested in technology to keep travel agents engaged with training. Tour operators cancel the tours a little at a time because they hope to confirm groups at least in August for the Summer. In the meantime they are already working on the winter product. Travel agencies have reopened but there is still little business because some destinations still have restrictions to enter and several Italians are still uncertain whether to book or not.
Thanks to the Rent a Finn campaign and the happiest country in the world, the desire to experience sauna, cottage life, outdoor activities in nature both in summer and winter, wellness, etc. is growing. For summer Italians prefer southern regions or in the north among 3 Laplands with f&d formula. For winter, except the Christmas period with Santa Claus, they prefer Lapland for northern lights but the interest for Lakeland is growing. Helsinki is an evergreen destination. Products are always a combination of nature and culture.
Updated 24.6.
Edustajamme markkinalla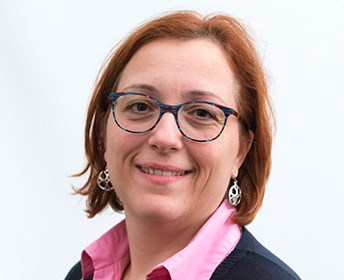 Market Representative
Barbara Demartin
barbara.demartin (at) businessfinland.fi
+39 32 9133 6867