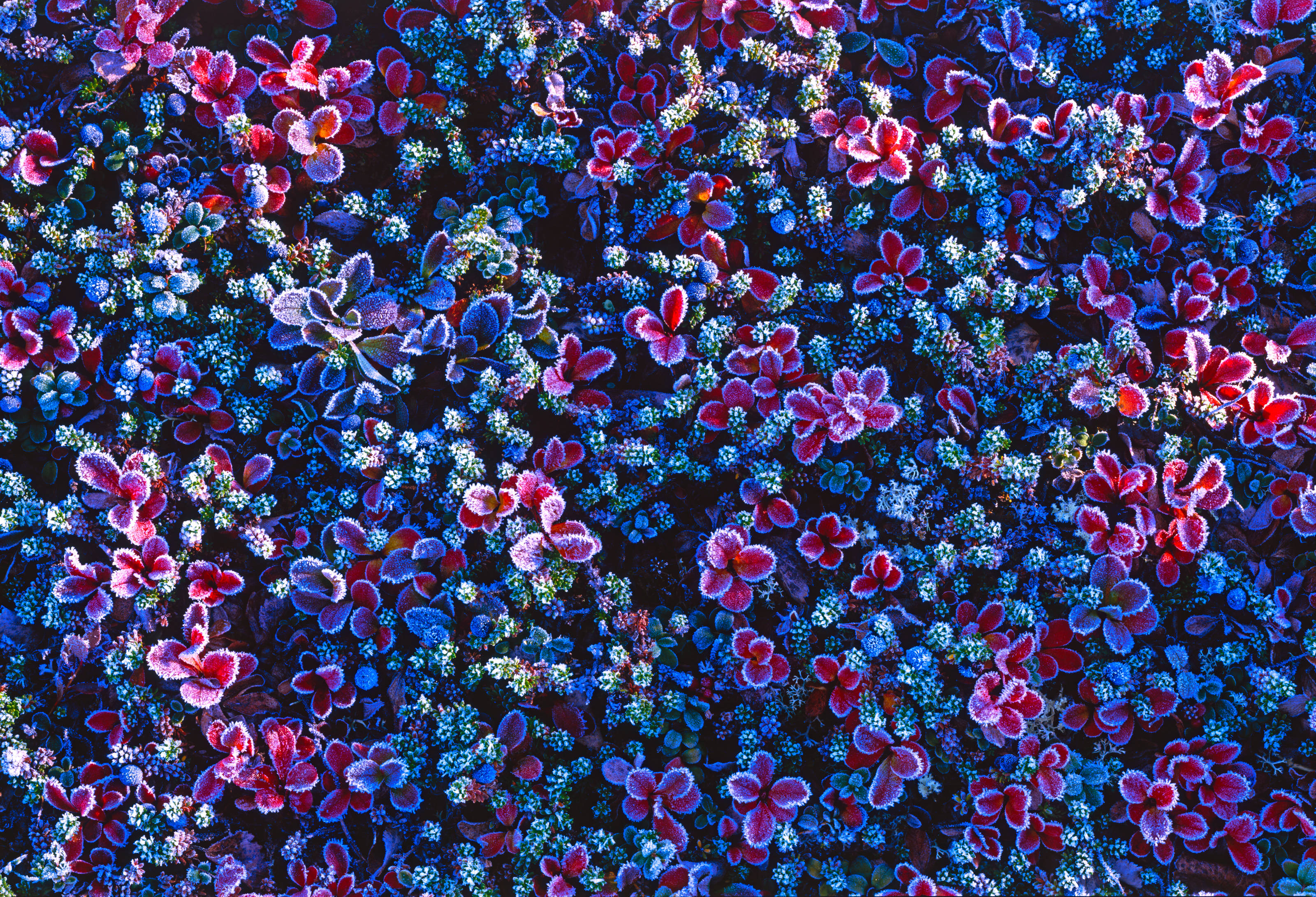 Ajankohtaista tietoa Japanin matkailusta
Olemme keränneet yhteen Suomen matkailuelinkeinoa varten ajankohtaista tietoa, tilastoja ja muuta hyödyllistä materiaalia Japanista matkailumarkkinana.
Current situation
Foreign nationals who have stayed in any of the countries or regions (even if they had only transited via these) which are subject to denial of permission to entry within 14 days prior to the application for landing are, in principle, denied from entering Japan. Finland is currently included in these countries i.e. it is not possible for Finnish people to enter Japan at the moment. Ministry of Foreign Affairs issues 4 stages of the travel warning as per below. Finland along with other European countries is currently at #3. There has been no boarder closure. 1. Be cautious, 2. Avoid unless urgent and critical, 3. Stop traveling, 4. Stop traveling and evacuate immediately.
The emergency declaration was lifted in Tokyo and other remaining prefectures on May 25. Remote working is still strongly recommended and people are instructed to refrain from traveling to other prefectures through June 18. Tokyo has moved to "Step 2" in lifting restrictions as of June 1.
All nationals arriving from the countries and regions with entry ban to Japan within 14 days prior to their application for landing into Japan are subject to conducting of PCR tests for the time being. All nationals arriving from all regions are called upon to wait 14 days at a location designated by the quarantine station chief and to refrain from using public transportation until end of May (period may be renewed).
Currently, there are direct flights access to/from Japan for passenger traffic. Finnair made announcement on 18th May for its plan to resume the operation in July for Narita, Nagoya and Osaka. Details such as frequencies and operational day of the week are to be announced. Sapporo and Fukuoka will remain suspended until the 2021 summer schedule at the earliest.
Consumer behaviour
While consumers are afraid of traveling and uncertain economic outlook for the post corona world, they are also very frustrated with the ongoing stay home environment craving for leisure activities. Japanese are known for the mentality for not causing trouble to other people. Therefore, consumers are worried about people of the traveling destinations that outsiders and foreigners may not be welcome.
According to the latest government release, the number of layoff was 10,835 and bankruptcy cases were 170 companies as a direct result of COVID-19. Unemployment rate continues to stay relatively low, however, employers have been forced to take actions for temporary leaves and reduced wages. This crisis is also affecting corporation's recruitment activities for the university graduates in 2021.
Future Outlook
Domestic traveling will lead the early stage of the recovery phase towards the summer holiday. Frequent travelers see this situation as an opportunity due to zero fuel surcharge, strong JPY and less crowded environment at airports and destinations. Japanese outbound industry will have limited destination choices to sell tour packages. It will be very difficult to promote city holidays and sightseeing to popular western/southern European destinations. Destination's active hygiene practice by both private and public sectors will be very important. Safety, security and cleanliness along with nature will be essential.
Depending on a possible lifting of the quarantine measurements, corporate markets and researchers will resume overseas traveling along with FIT. Depending on the economic recovery in the post Corona time, students and millennial segments may become active. We might expect some senior markets for luxury travel. Special Interest Tour, SIT on certain themes and hobbies may also another market to keep in mind.
Average booking lead time for Finland is 2 to 3 months prior to departures. Travel agents will resume their business operations in the beginning of June. In addition, the boarder remains closed until further notice. There is not enough time to promote summer holiday business. If the 2nd and 3rd Corona waves are to be contained against the expectation, aurora viewing in Lapland can attract travel agents and consumers.
There is a growing expectation among the travel agents for winter products to Finland, mainly northern light viewing in Lapland. With Finland's fundamental strength of its natureand clean destination along with the direct access and closest Europe from Japan, Finland could lead the early stage of the ramp up phase for Japan. We saw two digit growth in January and February. The market potential for aurora were felt by our industry partners earlier this year.
Finland's top of mind image among Japanese consumers are very well positioned for its nature, interior design, Santa Clause and lifestyle. It is an ideal destination to drive FIT markets. Aurora in Lapland is a very strong tourism icon as Japanese travel agents have experience during the SARS outbreak in Canada between 2003 and 2004 where winter business to Canada grew by double digits after the huge drop in the annual visitor number by 200,000 in 2003.
Travel trade update
Major travel agents have suspended business operations until the end of May. Tour packages have been cancelled throughout June departures.
Aurora viewing for fall/winter period has good potential as well as city holiday products in Helsinki. Christmas market is another attraction.
Updated 1.6.
Edustajamme markkinalla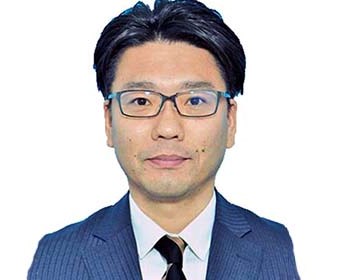 Sales & Marketing Manager
Koichi Numata
koichi.numata (at) businessfinland.fi