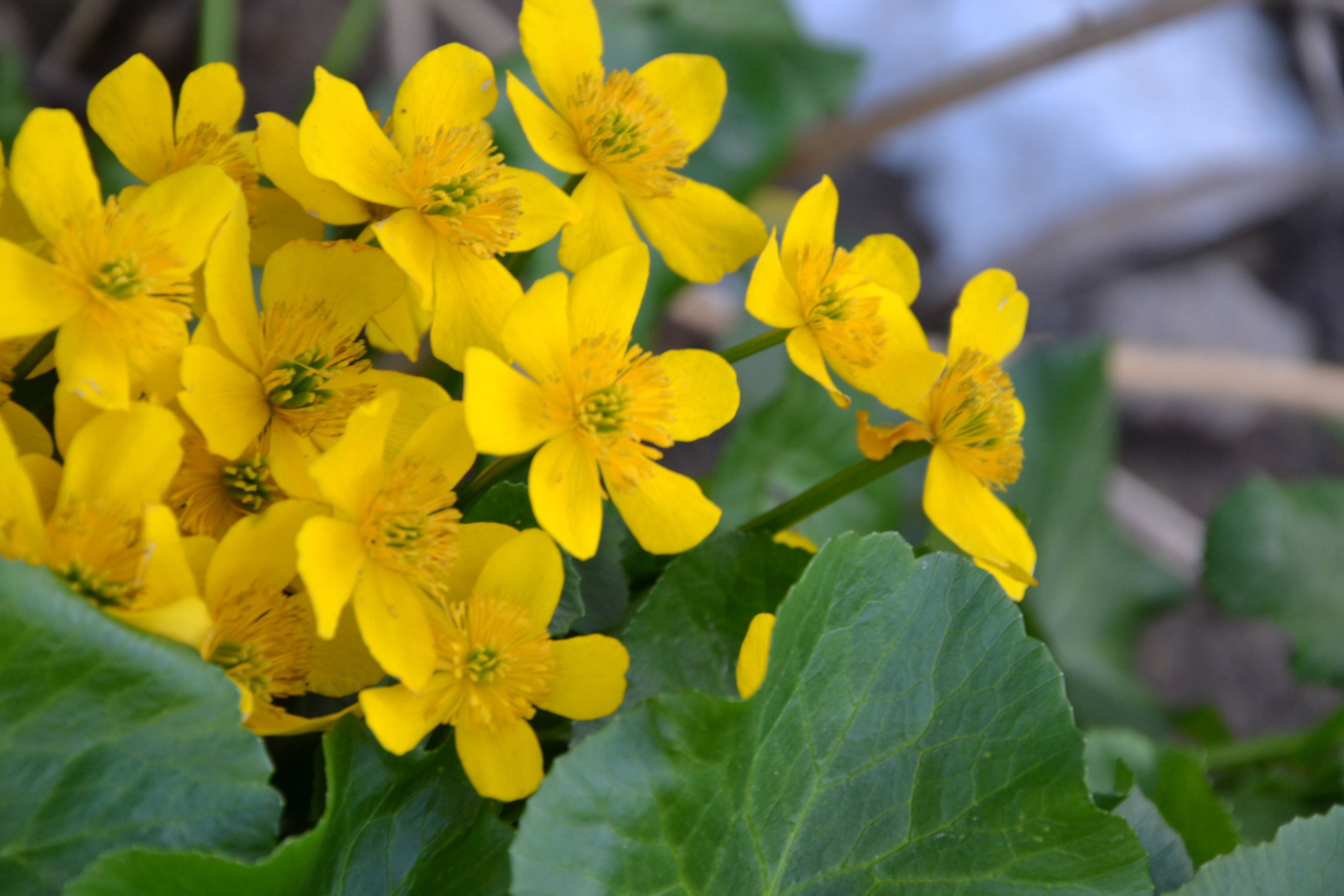 Ajankohtaista tietoa Kiinan matkailusta
Olemme keränneet yhteen Suomen matkailuelinkeinoa varten ajankohtaista tietoa, tilastoja ja muuta hyödyllistä materiaalia Kiinasta matkailumarkkinana.
Current situation
International travel ban for group travel and "Flight+Hotel" package is still valid, which was issued by the government on Jan 25. The government still hasn't given out any hints when it might be lifted up. However, after the most important political meeting in China to be organized recently (May 21-27) in Beijing, it is highly believed that some measures will be taken for international business travels in order to help the business recovery.
International travelers still need to obey 14-day quarantine in some facility (hotel) or at home for the time being. Mutilple tests will be done after arriving and before finishing the 14-day quarantine.
June Yao Airlines keeps its flight between Helsinki and Shanghai after the outbreak but only one flight per week by following advice from Civil Aviation Administration of China. Finnair has applied for re-opening their routes between Beijing - Helsinki, Shanghai - Helsinki and HK - Helsinki in early July, which is to be approved by CAAC.
Consumer behaviour
There are big demands for traveling after staying at home for a long period. During past public holidays in April and May, domestic traveling was hot. Traveling to resorts/camps close to big cities, beach side (Sanya), or Yunan province were the most popular ones. People would prefer to drive their own cars to avoid using too much public transportations. The statistics showed that 115 million trips made during the 5-day May golden week public holiday, which was down 41% over the same period last year.
Q1 GDP in China was down to 6.8% compared with the same period of 2019. Many industries, like entertainment or travel are heavily influenced. But certain industry might get extra benefits because of the pandemic like e-commerce or food delivery service. The gap between the wealthy and poor is very big. The wealthy still have big purchasing power and willingness to spend the money. Some car and luxury brands had retalitory growth in April because people can't get out of home to consume during the lockdown period.
Future Outlook
People would choose "safe" or "secured" destinations to travel by the understanding people form by getting information from media, social media, etc. - Nature would be valued as we can see rapidly growing interests in "glamping" or luxury camping. - FIT is the driving force for China outbound travel. - The group size is getting smaller and people would travel more with family or close friends. - Diversified and customized products are needed in order to meet the variable demands. - Chinese travelers will be more sensitive about the price as well as the value, and become more rational about spending money. - Booking habit will become more fragmental instead of leaving the whole booking on one operator/company. Online travel platform will play a even bigger role there.
Business travelers and FIT would start firstly, especially young generation. Family travelers would follow when there is a proper holiday. The senior or retired crowd would also start traveling soon as the demands are quite high.
There won't be big amount of travelings to Finland between April-October as the restrictions or policies are not even clear. Business travelers will start traveling but leisure would still wait for a while.
Winter is the most possible period for having travelers to Finland from China. One of the biggest trade fair organized by Chinese government, CIIE, would still be hold in November and many countries/brands have confirmed their participations. There is a reason to believe that people can travel freely by then. Winter is always the high season for China market for years. And Finnish winter products in China market are high end ones, of which target audience have a better situation to resist the economy.
Clean air, clean water, secured society, friendly people and natural social distancing are the unique selling points. Winter season and all the USPs around that still work very well for the market.
Travel trade update
Many tour operators and travel agencies are having limited operations which means taking shifts in the office and providing basic salaries (no pay leave even) for employees in order to survive from the situation. Cash flow is surely very tight. But they are actively running internal trainings and welcome a lot online trainings organized by different destinations in order to upgrade the competence of employees. Companies with domestic travel business are putting more efforts on that. OTAs are concentrating on domestic travel including leisure and business.
For the possible post COVID period, they have more interest towards Lapland now, as they see the opportunites to finally run the business normally and have good profits by selling Finland winter products. In the longer run, Lakeland, educational travel products, and vacation products for next summer are also interesting for the buyers.
Updated 20.5.
Edustajamme markkinalla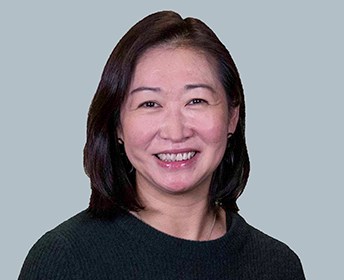 Marketing Manager
Aster Lai
aster.lai (at) businessfinland.fi
Kiina, Hong Kong ja Etelä-Kiina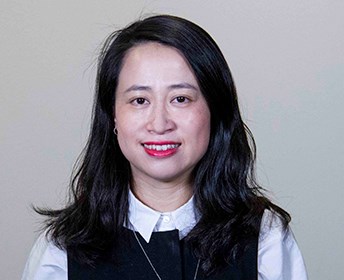 Marketing Manager
Lisa Li
li.xia (at) businessfinland.fi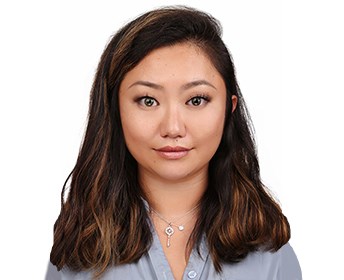 Marketing Manager
Tatia Shi
yajiao.shi (at) businessfinland.fi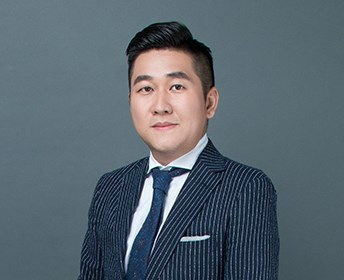 Director
David Wu
david.wu (at) businessfinland.fi