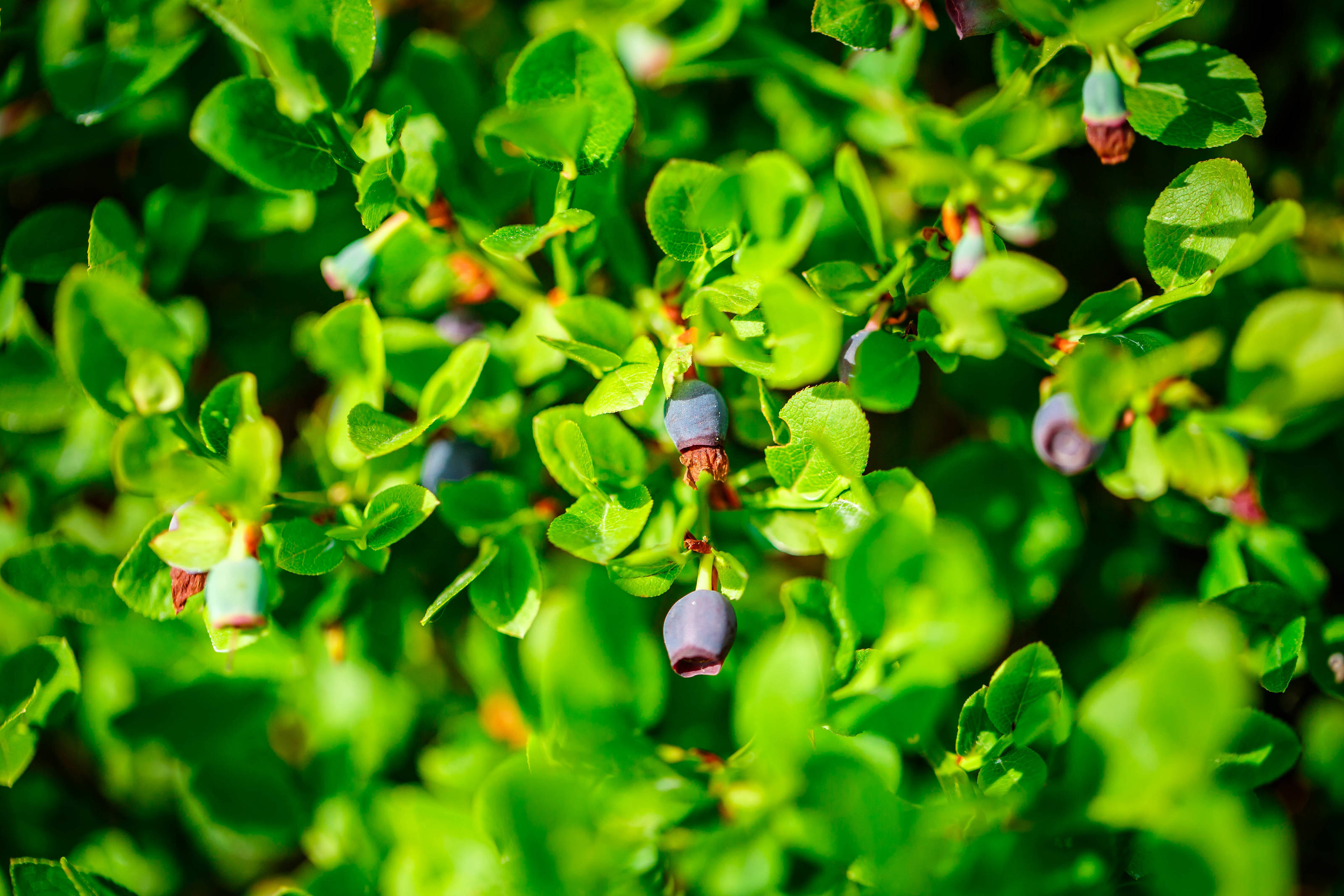 Ajankohtaista tietoa USA:n matkailusta
Olemme keränneet yhteen Suomen matkailuelinkeinoa varten ajankohtaista tietoa, tilastoja ja muuta hyödyllistä materiaalia USA:sta matkailumarkkinana.
Current situation
The U.S. State Department advises against any international travel, suggesting United States citizens either remain in place or return home. It's at "Level 4", the department's highest warning. But it is a recommendation, not a requirement. Additionally, the U.S. has strict restrictions on arriving visitors including a ban on tourist visitors from all of Canada, Mexico, Europe and much of Asia. At this point we do not know when and how the US will open its borders again and when Schengen borders will be opened for Americans.
The Center for Disease Control and Prevention advises to stay home for 14 days from the time you returned home from international travel. During this 14-day period, take these steps to monitor your health and practice social distancing:
Take your temperature with athermometer two times a day and monitor for fever. Also watch for cough or trouble breathing. Use this temperature log to monitor your temperature.
Stay home and avoid contact with others. Do not go to work or school.
Do not take public transportation, taxis, or ride-shares.
Keep your distance from others (about 6 feet or 2 meters).
Finnair has announced that they will resume New York flight in August (first 3 flights per week, later 5 flights per week) and Miami for winter season. We also need to closely look at the other One World Airlines and the options they provide. American Airlines and British Airways have been operating flights from New York to London Heathrow and American Airlines has been flying from their major hub Dallas to London as well. Those flight connections will continue and hopefully we will be seeing more Oneworld connections to Europe later this year. SAS is starting flights from the US in June (Newark-Copenhagen and Chicago-Copenhagen). We should also monitor how the Icelandair´s US network is reopened.
Consumer behaviour
Safety, sanitazion, cleanliness and healthcare available in the destination will be major factors for the US travelers once they can travel again. Airlines are also expected to execute new procedures that ensure safe travel. Especially older US travelers may not want to travel until there is a vaccine. 63 % of the Americans are worried about the general uncertainty of the COVID-19 situation.
Over 60 % of the Americans are worried about the US economy but still only 36 % worry about their own job or income. The GDP of USA is expected to decrease by 5.3 % in 2020. The official unemployment rate was in April 14.7 % and the sectors that lost most jobs are leisure and hospitality sector, which includes restaurants, bars, and hotels. 60 % of the jobs lost belonged to women.
Future Outlook
FIT travel will be growing and in escorted tours the group sizes will be smaller. It is possible that there will be more interest in mono-destination tours vs multi-country tours. Travelers are choosing the service providers based on most flexible terms. Interest towards nature based travel is growing.
First ones to start to travel internationally and long haul from the US are the high end travelers and especially FIT travelers and small private groups (families, friends). Domestically and within the Americas the first ones to start to travel will be the younger generations and very affluent travelers who can afford private jet trips.
No leisure travel expected from the US during summer 2020.
If the travel restrictions and quarantine requirements for the US travelers traveling to Europe are lifted, we might see some Northern lights travelers to Lapland during the winter. Most likely during December - March period.
USP's: Nature based experiences - Winter wonderland and northern lights experiences - Special accomodations - Local culture - Finland's geographical location close to Scandinavia, the Baltics and Russia.
Travel trade update
94 % of the US tour operators and travel agents said according to our survey that their income has been highly impacted due to COVID-19 for April - June 2020 and 89 % said their business will be highly impacted from July to December 2020. At the moment 47 % said their business is highly impacted for 2021. 79 % target a 55+ demographic however many cited a post COVID-19 change in their target demographic to a younger audience citing fears of older passengers being less eager to travel again so quickly or having longer term concerns over health and wellness. Many have reported, at least temporarily, targeting younger travelers than usual.
Tour operators have reported that majority of Europe tours have been rebooked to same destinations, so not cancelled or moved to other destinations. New bookings are for tours in Americas mainly and they are mostly beach holidays.
The message from tour operators also was that right now it would be very helpful for them to get information and guidelines from destinations and suppliers:
When is travel possible?
Is the destination ready to welcome back?
What is the resident sentiment towards travellers?
What safety regulations and sanitazion protocols are implemented or planned in the destination (hotels, transportation, restaurants, other services).
What has changed in the destination? Are the same services available as before crisis?
Honesty and transparency is important.
Flexible cancellation and change policies (same policies for everyone).
The tour operators are also planning to revise their terms & conditions to better reflect current situation.
Interesting products in winter: Northern lights, glass igloos and aurora cabins, snow activities for high end FIT and small groups. In summer: FIT and small group tours combining city, culture and nature.
Updated 8.6.
Edustajamme markkinalla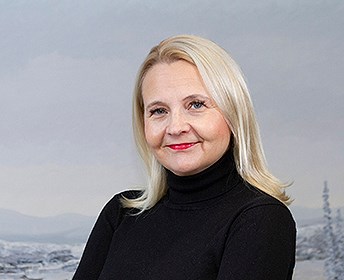 Commercial Counsellor / Head of Visit Finland, North America
Heli Mende
heli.mende (at) businessfinland.fi
+358 40 343 3376