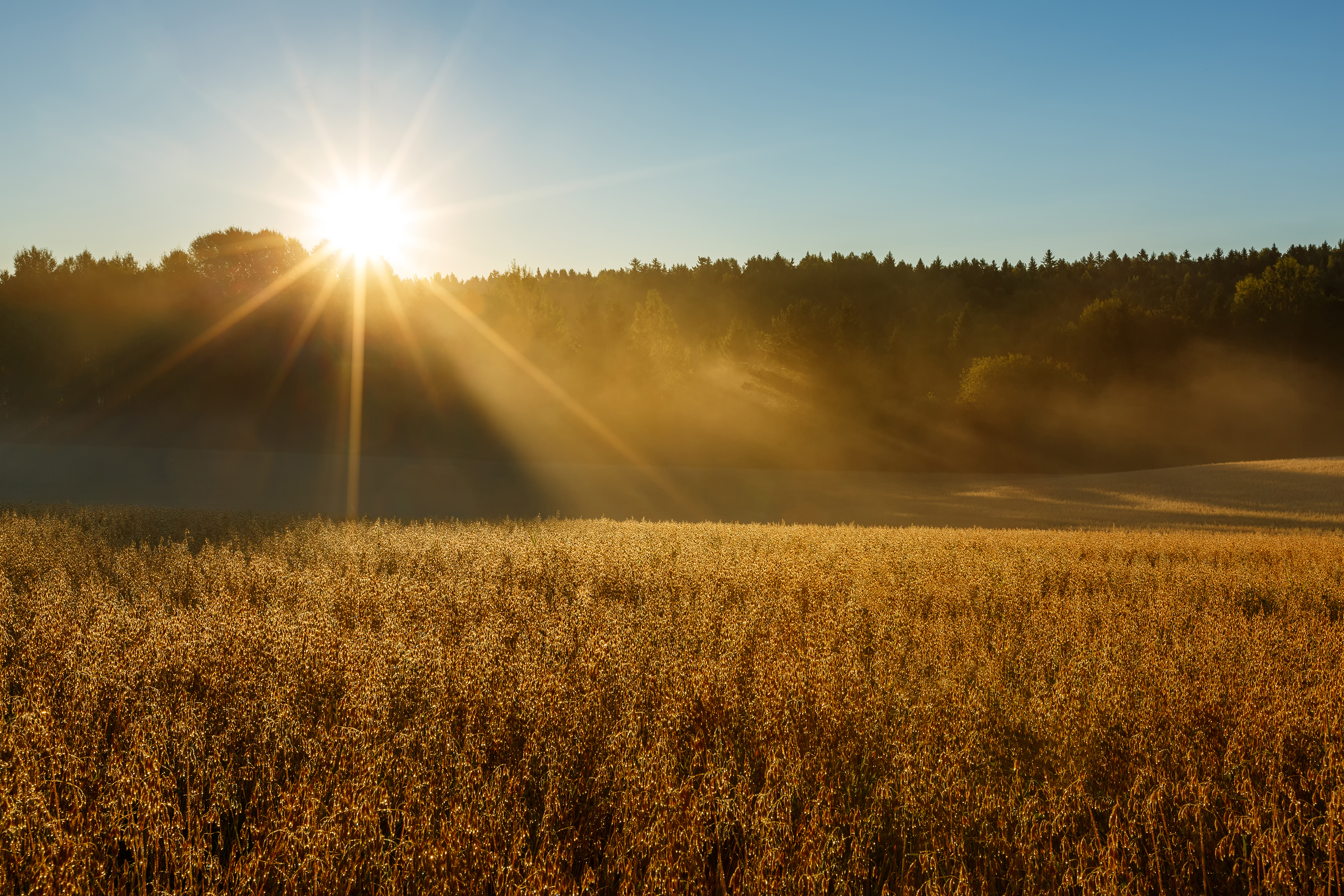 ​​Finnish agrotechnology is adaptable to the demands of modern-day farmers in any part of the globe.
Finnish agrotech is reliable and practical from harvest to market
Our agrotechnology companies design and manufacture high-standard machines and solutions adaptable to the demands of modern-day farmers in any part of the globe. Innovative R&D, reliable deliveries, extensive support services – we've got it all.
Agricultural machinery
Our weather conditions vary a lot. Summers are relatively short. Meanwhile, winters can get extremely cold, and spring starts late. It's obvious that Finnish agricultural machines need to be tough, durable and easy to maintain. We really have no other option. If the harvesting season lasts only 2-3 weeks, your machinery simply cannot fail.
In Finland, we tend to think that farmers know best. That's why we collaborate and develop products with farmers, after all, they're the customers using the machines and know best what is needed.
Solutions for livestock
However, our business does not end with machinery; we also have a deep understanding of solutions for livestock. Finnish companies provide single product solutions, as well as customized solutions consisting of machinery and buildings.
Efficient and hygienic livestock solutions from Finland increase the productivity of farms and improve the welfare of animals. Moreover, we hold animal welfare in high regard also during livestock production, guaranteeing that the health status of the animals remains excellent.
Forest and utility machinery
As nearly 80% of our land area is covered with woods, the forest industry has been a key pillar of the Finnish economy throughout the centuries. Therefore, it's hardly a surprise that we have accumulated vast know-how related to forest and utility machinery. Most importantly, the innovations of our companies not only increase productivity, but also safety.
Read more about Finnish agrotechnology solutions:
Download Agrotechnology from Finland brochure (pdf)


Want to invest in Finland?

If you are interested in investment opportunities in Finland