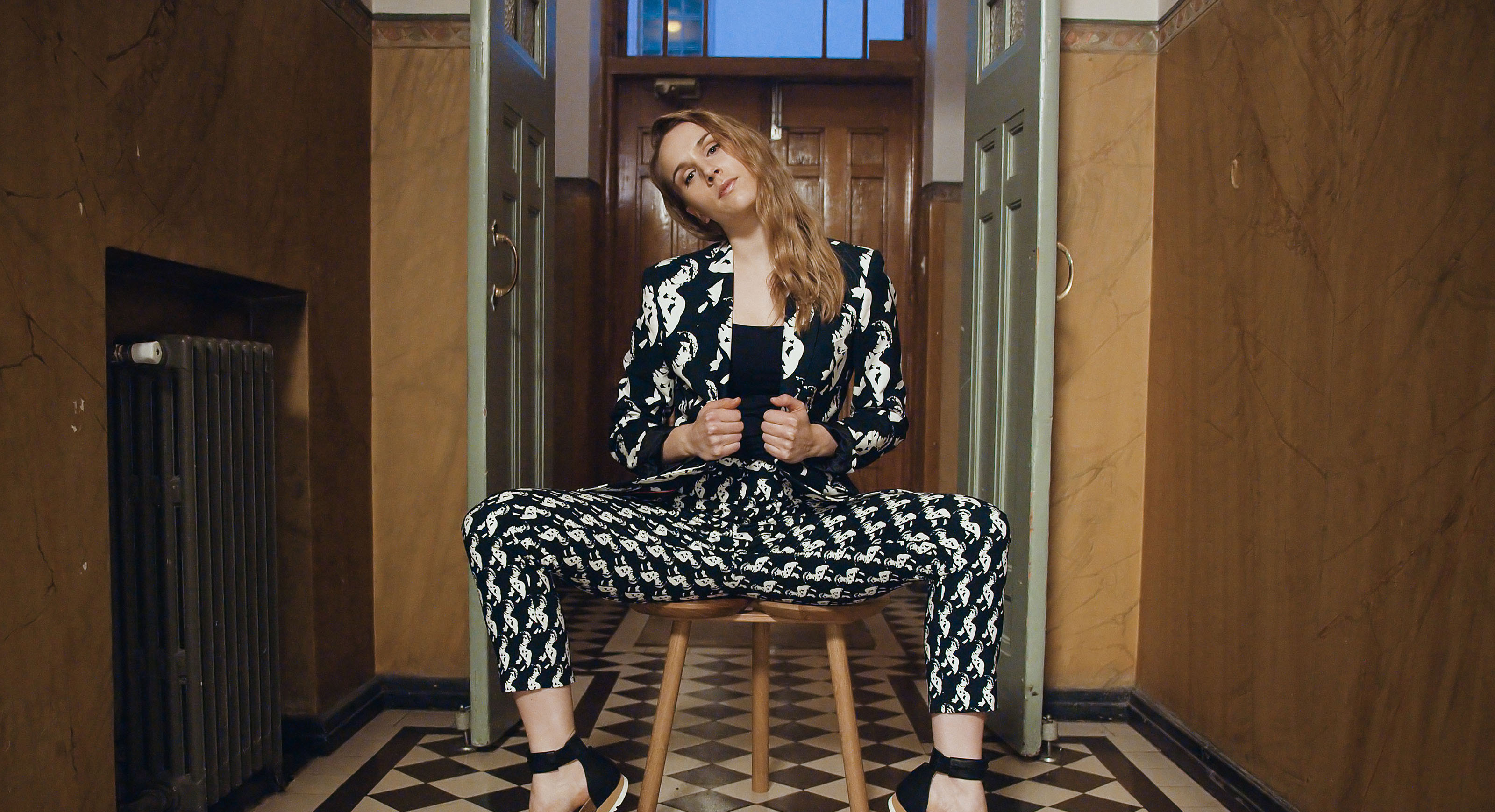 Fashion from the top of the world
Finnish fashion brews from Nordic design, spiced with play
Effortless elegance combined with considered colors and functionality are the defining elements of Finnish fashion. We are known for durable, functional and sensible clothes and accessories, with a spice of playfulness in the mix. We love nature, so we want our clothes to be ecological too.
Finnish fashion often embraces humor and playfulness, which makes it stand out from the Nordic tradition. Humor and joy can be found, among others, in Minna Parikka's famous bunny-eared footwear. Finland's location between the East and the West has also brought Slavic influences to our design, which can be found in the rich ornamentation and romanticism of designer Klaus Haapaniemi's fabrics.
POWERED BY ARCTIC NATURE
We Finns have always respected the tough and rugged nature of our country. Our winters are long, dark, and cold. That's why we need warm, durable clothes and accessories. Our reverential relationship with nature also means that our clothes are often made from ecological materials with transparent production processes.
However, Finnish fashion is not only about nature, tradition, and cold winters. In the major cities, you can find a flourishing urban culture with fashion-filled stores, events, and festivals. Millions of tourists fall in love with Helsinki's relaxed and laid-back vibe every year. For fashion-lovers, the time to visit is May, when our capital hosts the week-long Fashion in Helsinki event, showcasing the hottest in Finnish fashion and the young designers behind the creations.
VALUED BY THE INDUSTRY – AND THE STARS
Fashion education in Finland is ranked among the best in the world. According to the prestigious Business of Fashion publication, Aalto University is among the top five best educational institutions in the global fashion industry. Students of Aalto have been frequently successful in the high-profile Hyères Festival and Designer's Nest competitions. They are also valued by the biggest fashion brands: Aalto alumni have been recruited by the best-known fashion houses, such as Balenciaga, Saint Laurent, Kenzo, and Lanvin.
Finland has also charmed many of world's hottest celebrities. From Marimekko-loving Jackie Kennedy to today's superstars Lady Gaga, Rihanna, and Kanye West, members of the international jet set have been spotted wearing Finnish fashion.