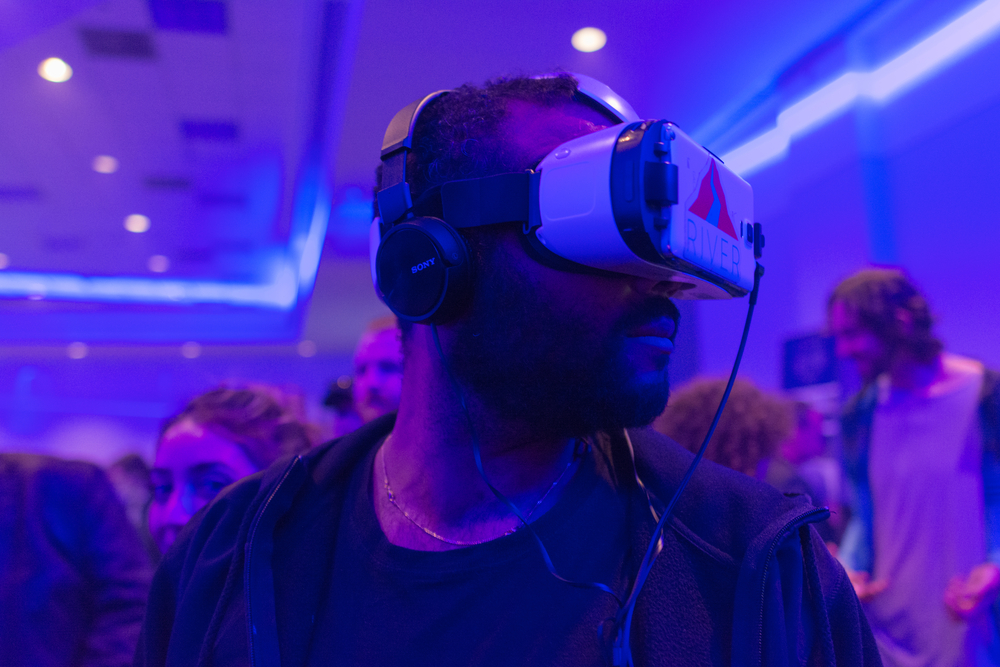 Revolutionizing business with VR and AR
From safety to increased efficiency, Virtual and Augmented Reality technologies are already significant game changers for many industries; VR and AR enable safer and more cost-efficient testing, training, designing and planning. Not only improving productivity and providing entertainment, they open up whole new business opportunities as well.
The fast-growing VR/AR markets are worth around 5.5 billion dollars. These technologies will already form a market worth an estimated 150 billion dollars by 2020. And what's especially great, VR/AR is another area Finland's good at, with a vibrant and hungry start-up scene. With over 100 companies, rock solid gaming expertise and outstanding technological and institutional foundations, Finland has it all what is needed in developing Virtual, Augmented and Mixed Reality technologies – to revolutionize how we perceive the world and have an impact on any industry from manufacturing to healthcare.
Find out more about Finnish AR/VR companies from Virtual Reality Finland Ry and Finnish Virtual Reality Association.
Contact
us
Senior Advisor
Janne Kari
janne.kari (at) businessfinland.fi
+358 40 5410 580