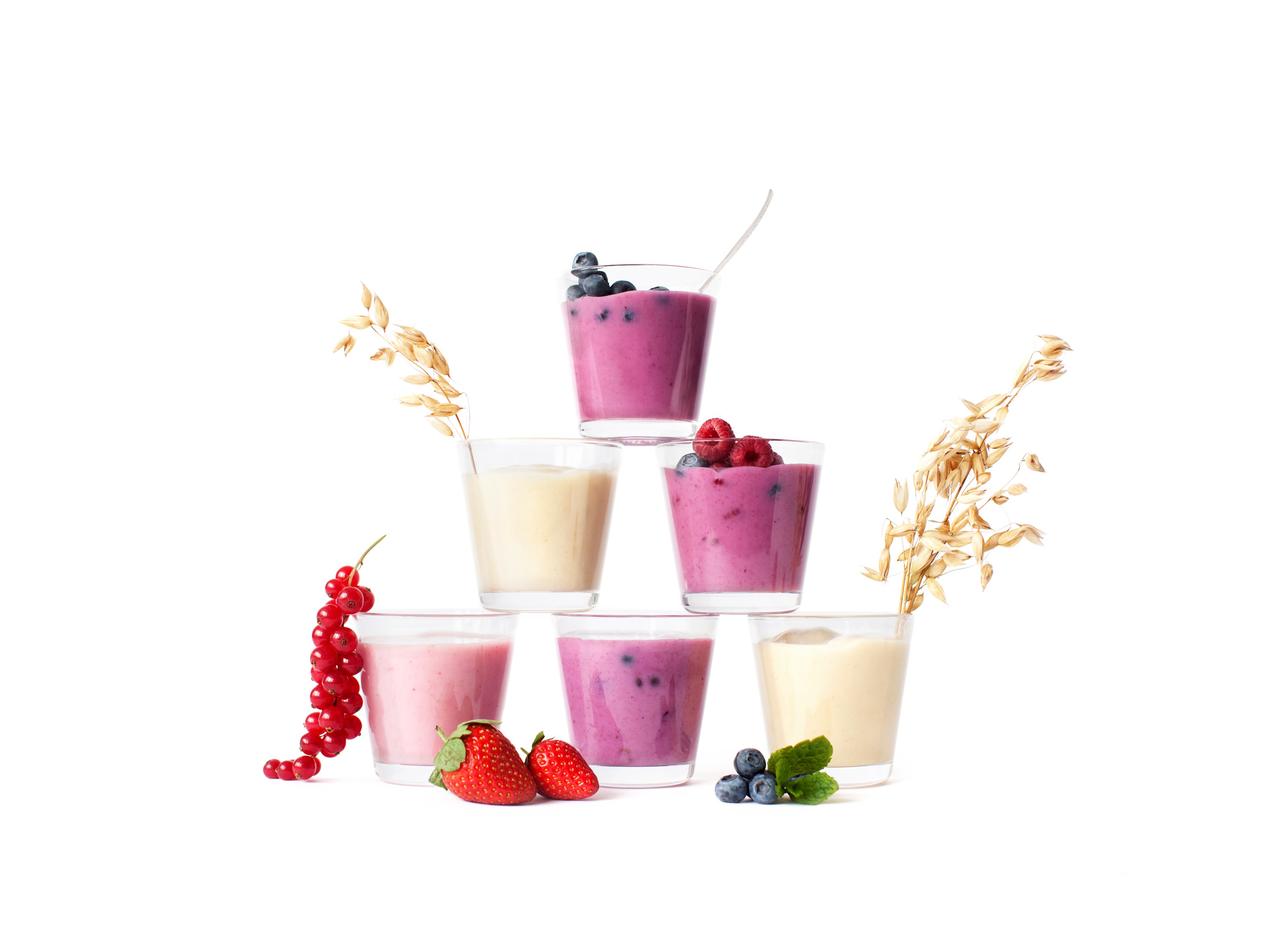 Berries and
wild products
Berrielicous!
Finland is home of many arctic berries known to be quite super food. The purity of nature brings the best out of everything it's giving for us.
Finnish wild berries are full of flavour and vitamins. They really are nutritional powerhouses – you can't even compare them with farmed berries. The flavours nightless night during the Finnish summer are creating are truly unique. Most people don't have an idea of what a wild-grown forest blueberry, bilberry, really tastes like.
Finland easily set itself apart from other countries with berries that don't grow anywhere else, such as cloudberries and lingonberries.
Stay vital with bilberry
One of Finland's most important berry exports is bilberry. Locally-grown bilberries are marketed as 'mustikka' in Finnish. This translates directly as 'blueberry' and can cause some confusion. Finnish bilberries are densely packed with vitamins and nutrients. It has three to four times more anthocyanin polyphenols than cultivated blueberries. Bilberries are also packed with vitamins C and E, and are a source of dietary fibre.
Berry business
Innovative Finnish businesses are experts in making berry products, like powders, dried berries, smoothies, shots, cold pressed juices, liquors, extracts and snacks. Everything a conscious consumer looking for natural yet premium product is looking for.
One of the key export markets for Finnish berries is Asia, where consumers remain very interested in the healthy properties of berry superfoods. Finnish food is considered usually natural, fresh and clean. A constant growth in health promoting berry products from the Arctic North is to be seen.