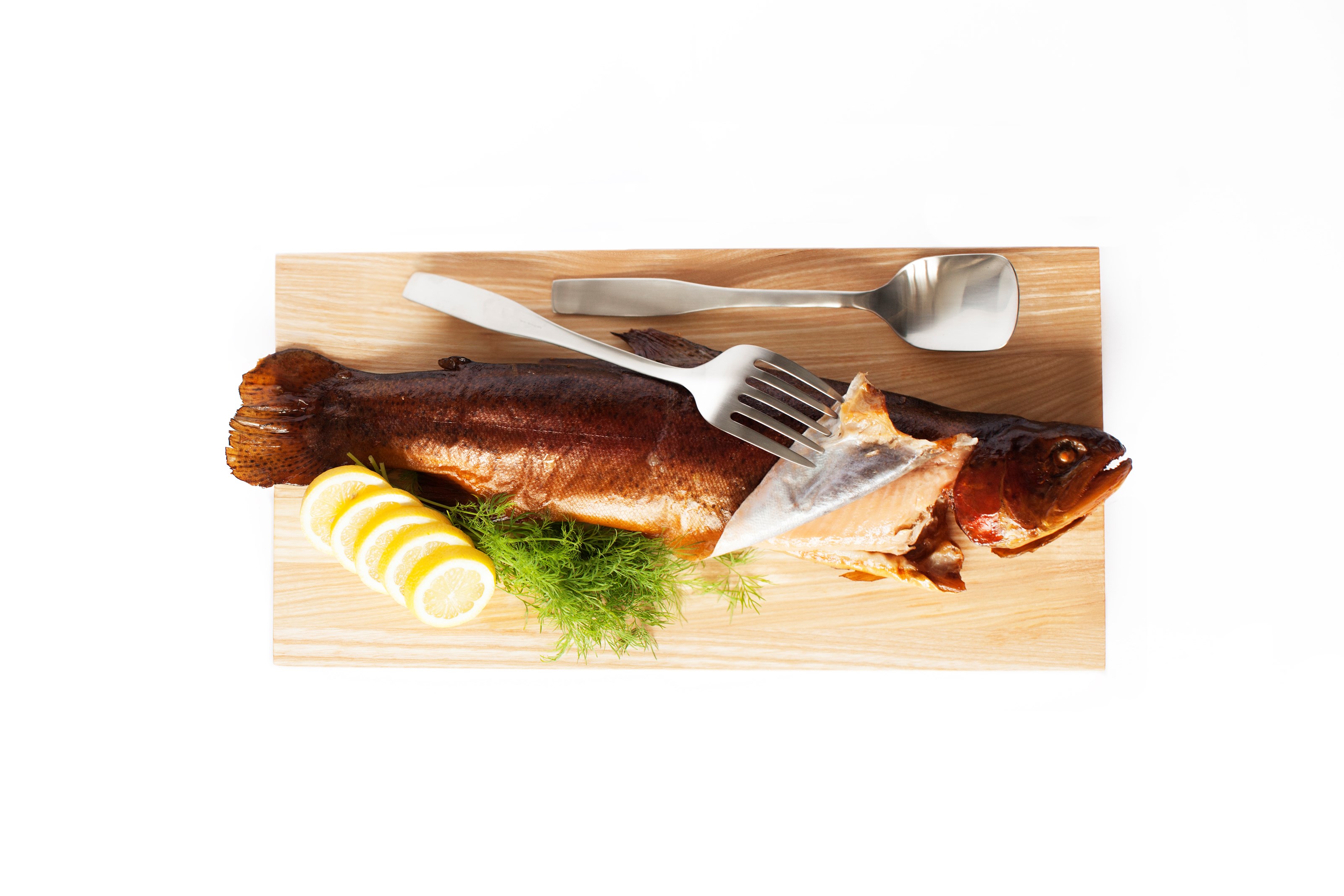 Catch of the day
Finland's pure waters are the starting point for an industry that values high quality produce, flavour and tradition, as well as innovation.
With tens of thousands of lakes all over their country, it's no wonder that Finns love fish. Also, we do have much seafood know-how at our fingertips.
Fishing and farming
The key strengths of the fisheries sector are sustainable fishing and fish farming. Finnish fisheries are about to qualify for several sustainability certificates. Fish feed from the Baltic Sea enables more ecological fish farming in the same sea. Finnish companies produce and market premium fish products with strong experience. We combine Nordic location and modern technology with traditional handicraft like smoking.
Well known delicacies from pure water are premium caviar-products and luxurious vendance roe with other roe-products. In terms of its value, Baltic herring is the most important catch species in commercial fishery. In inland waters, the most important catch species is vendace, both in terms of volume and value.