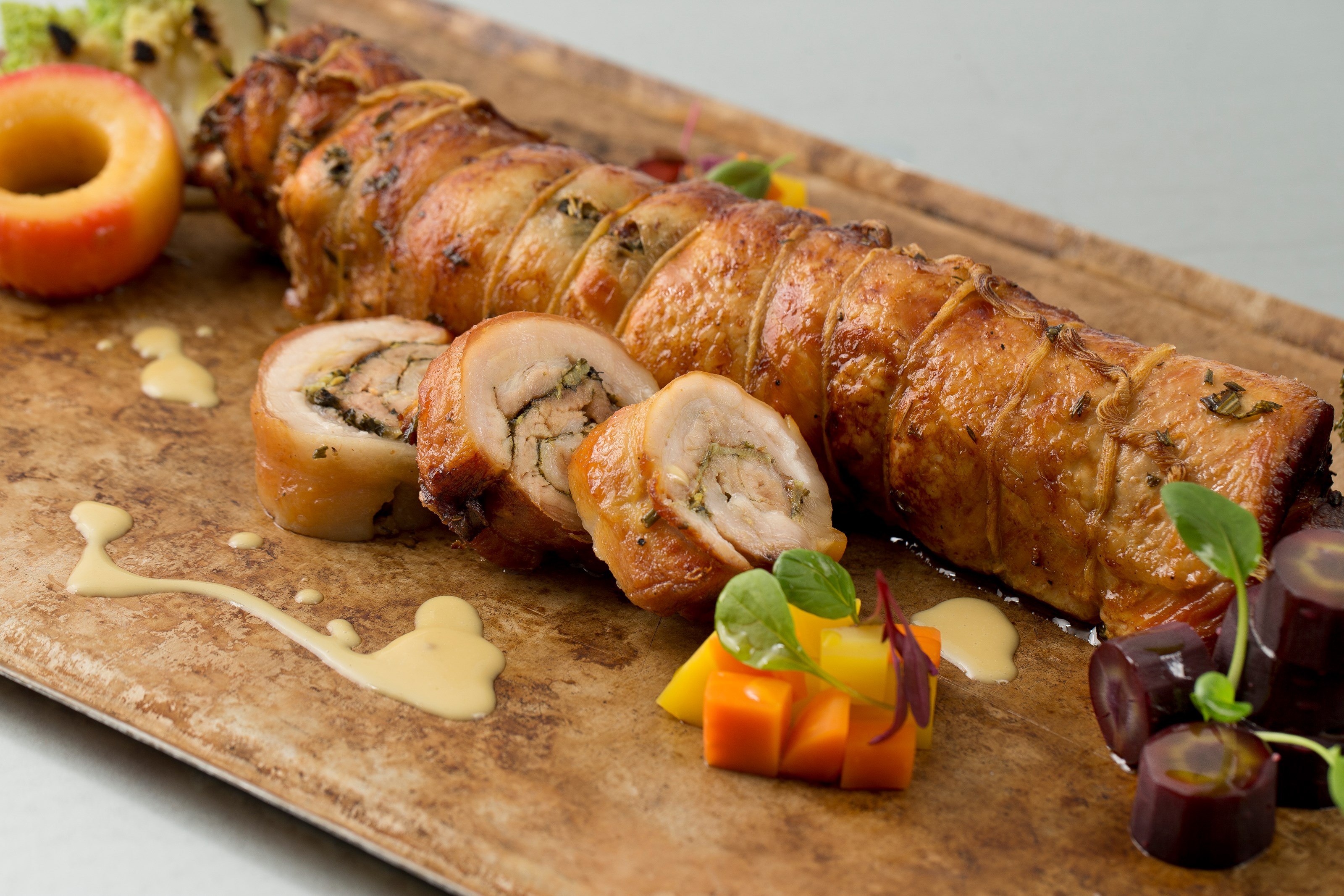 High quality, low stress
Good taste comes from a healthy animal. Treating animals well is the key to profitable production.
Pork is one of the most common meat at everyday meals in Finland. Pork meat production is half of all Finland's meat production. Animal welfare in agriculture is closely related to the production methods, which are also sound in Finland. For instance pig tail-docking has been banned completely in Finland since 2002 – stress-free pigs do not bite them.
"Pig in Japan"
Natural pork is Finland´s biggest export meat and very popular in Asia. Besides South Korea, the premier restaurants of Hong Kong, mainland China and Japan are the destination for high quality pork. In fact, Finnish pork is produced to such an exacting standard that it can be used by sushi chefs, and eaten raw by customers.