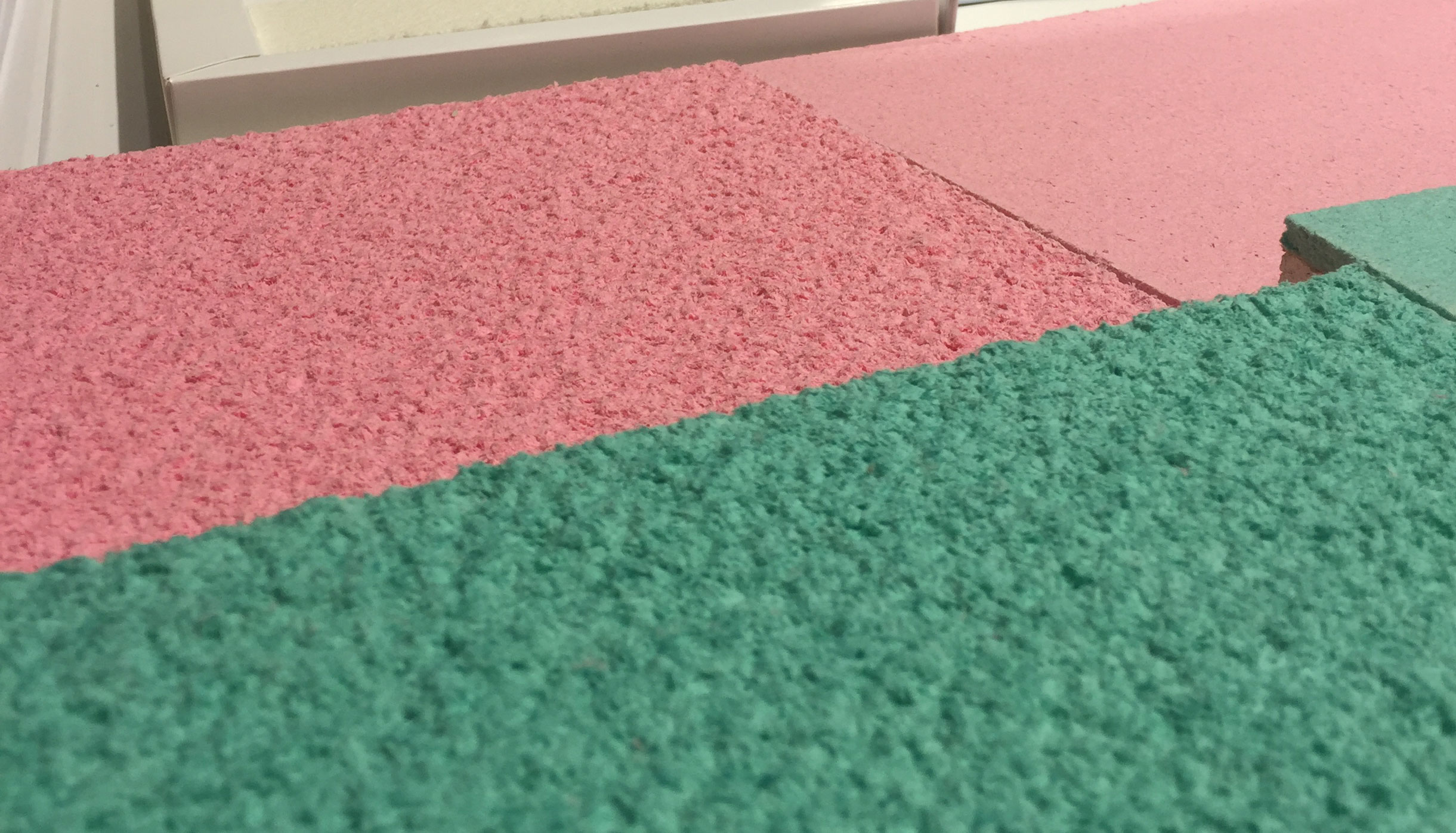 Combining beautiful design and new innovative biobased materials is one of the Finnish strengths
One of the most ambitious research themes is the use of cellulose in new material development in a design-driven way.
The concept is based on the unique combination of design-driven prototyping with strong technology development competence. The latter has traditionally been the key asset of the Finnish forest industry, which has been focused on B2B commerce with cost-efficient production technologies.
The goal is to make Finland the source of value-added cellulosic products and business concepts, and to accelerate the transformation of the current large-scale forest industry into a dynamic ecosystem for the bioeconomy, containing both large and small-scale businesses.