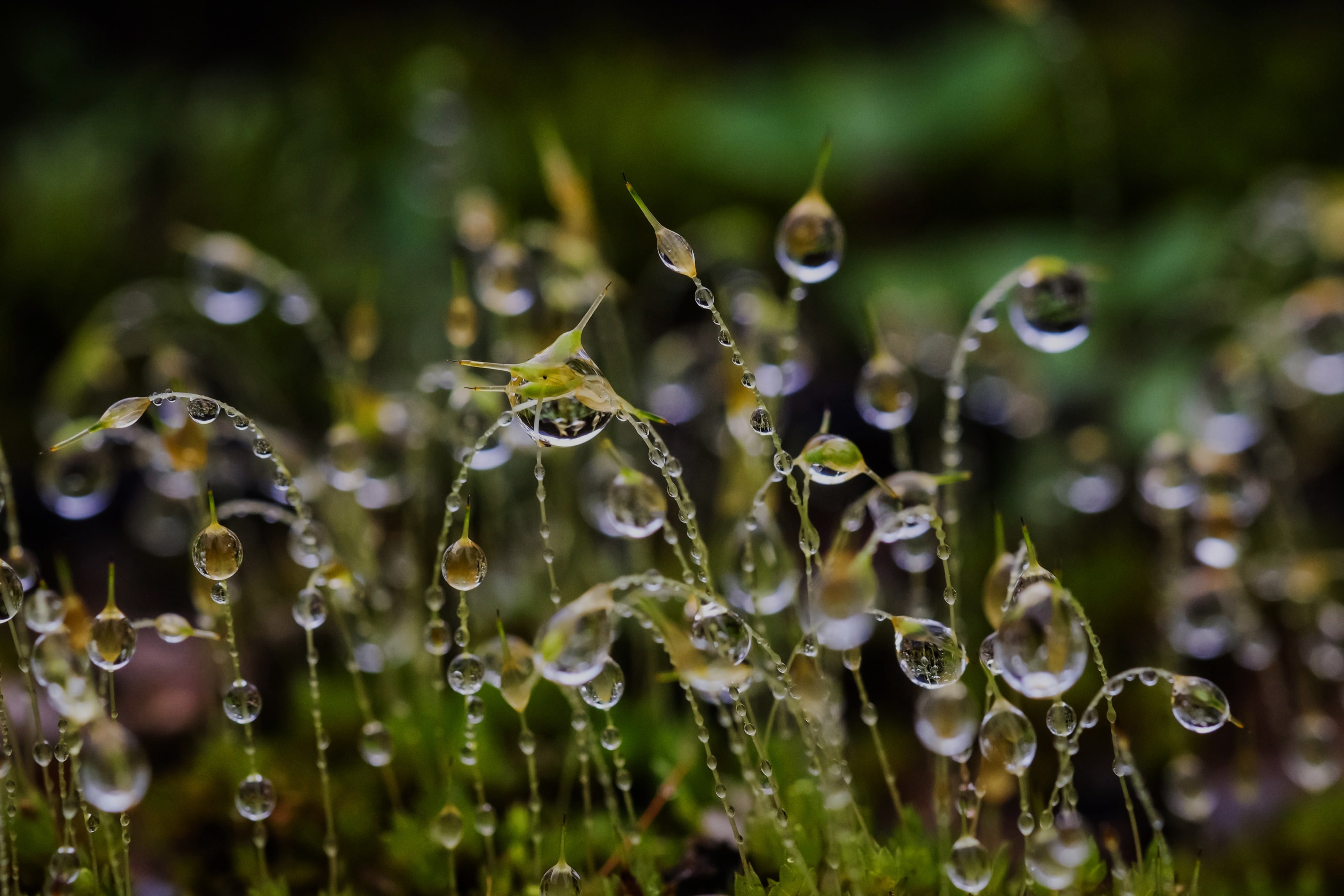 Our Arctic location and resources have shaped the way we think, work, and innovate.
Cleantech from one of the greenest country in the world
Clean thinking runs in our genes and sustainability is our second nature. Finland is rich in natural resources, such as forests, lakes, and minerals, as well as extremely skilled cleantech professionals. As we are one of the greenest country in the world, we are in a perfect position to drive sustainable development globally.
Our unique location shapes the way we think, work, and innovate. Persistent long-term efforts, public and private sector collaboration, and cutting edge cleantech expertise, have helped us to succeed in protecting our nature. According to the Environmental Performance Index 2018, Finland is among the TOP 10 greenest countries in the world, being number one in Environmental Health, having least environmental health riskis in the world. We have fresh air, pure water, green forests, clean energy, and clean technology. Our Nordic nature inspires us to find creative and sustainable solutions.
REGARDLESS OF YOUR CLEAN TECHNOLOGY NEEDS, WE HAVE THE SOLUTION
Finnish companies can help you to design, build, and manage smart high-performance buildings with greater energy efficiency and life-cycle costs, better indoor air quality, and higher levels of comfort. Or if you are looking for smarter grids and intelligent power management or waste to energy solutions, head to Finland.