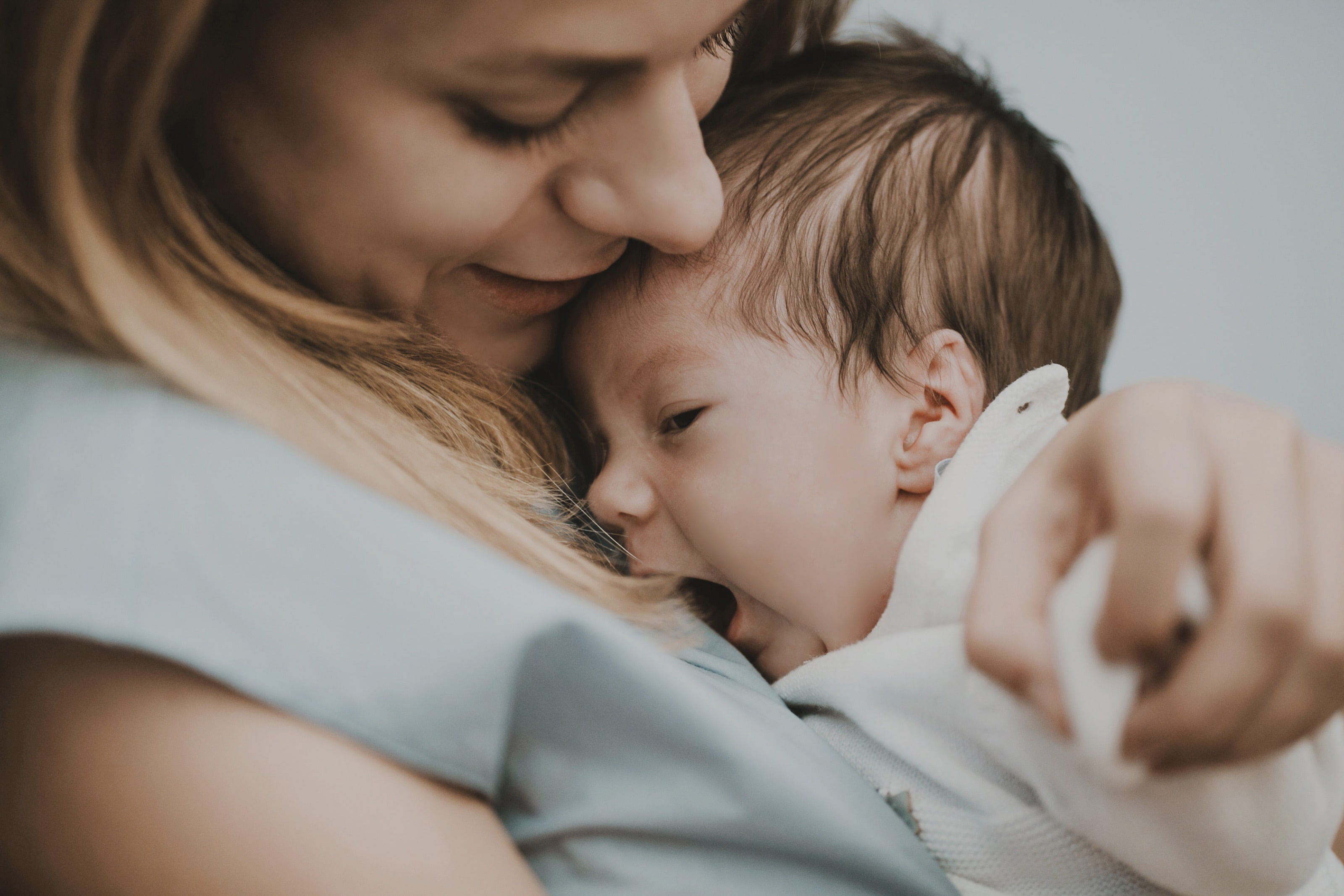 World-class health research and solutions
The world's most efficient healthcare system
Finland is a highly innovative society that knows how to solve problems and enhance the quality of patients' lives.


Finland's world-class research and technology knowhow are the pinnacle of our health sector and one reason why Finland has one of the most efficient healthcare systems in the world.
#1 Health tech is the largest and one of the fastest growing export segment of high tech Finnish industry (Healthtech Finland 2019)
#1 Availability of scientists and engineers (World Economic Forum Global Competitiveness Report 2017-18)
#1 Availability of latest technologies (World Economic Forum Global Competitiveness Report 2017-18)
Finland remains a world leader in digitization and one of the best EU countries in this domain (Digital Economy and Society Index 2018, Country Report Finland, European Comission)
Finland has more than R&D professionals and healthcare startups per capita than any other country
Finnish Universities, Research Institutes, and University Hospitals employ more than 25,000 researchers in science, technology and medicine
Healthcare Thought-Leader
The specialized fields of genomics, digital health and senior care position Finland as a healthcare thought-leader.
genomics - data, health registries, bioinformatics
digital - non-invasive measurements, imaging, patient monitoring, wearables, sensors, hospital IT
senior care - digital remote monitoring, virtual hospital, sensors
advanced diagnostics
In Finland, we create, combine, and enhance technologies and practices exponentially to contribute to improving the health of our citizens and people around the world.
Open source biobanks and digital health transformation
The combination of population-based biobanks, innovation-friendly legislation, comprehensive healthcare registers, electronic medical records, and the nation's isolated gene pool represents true Real World Evidence. This unique resource creates and ideal environment for advancing targeted drug discovery as well as more effective and efficient clinical research and trials.
In May 2019 Finland approved legislation on the secondary use of health data, which elevates research and innovation opportunities accross health and wellbeing, disease prevention, and predictive and personalized medicine including new methods of treatment. Pharma, CROs (contract research organization), and drug development companies can access this data through Findata, the national one-stop-shop.
Finland has one of largest startup ecosystems in the world, offering a dynamic operating environment for startups and international partnerships alike. For decades, Finland has invested hundreds of millions of euros per year in health-related education, research, and research infrastructures. This has resulted in creating cutting-edge Finnish research and treatment for such specialist areas as cancer, brain diseases, orthopedics, and genetics research.
The global transformation of the health is establishing Finland as a recognized world-class healthcare innovation hub. Current market needs can be fulfilled with new approaches for care, new commercial opportunities, and new thinking all from Finland.
We welcome foreign investment and co-development partners into our healtchare sector.