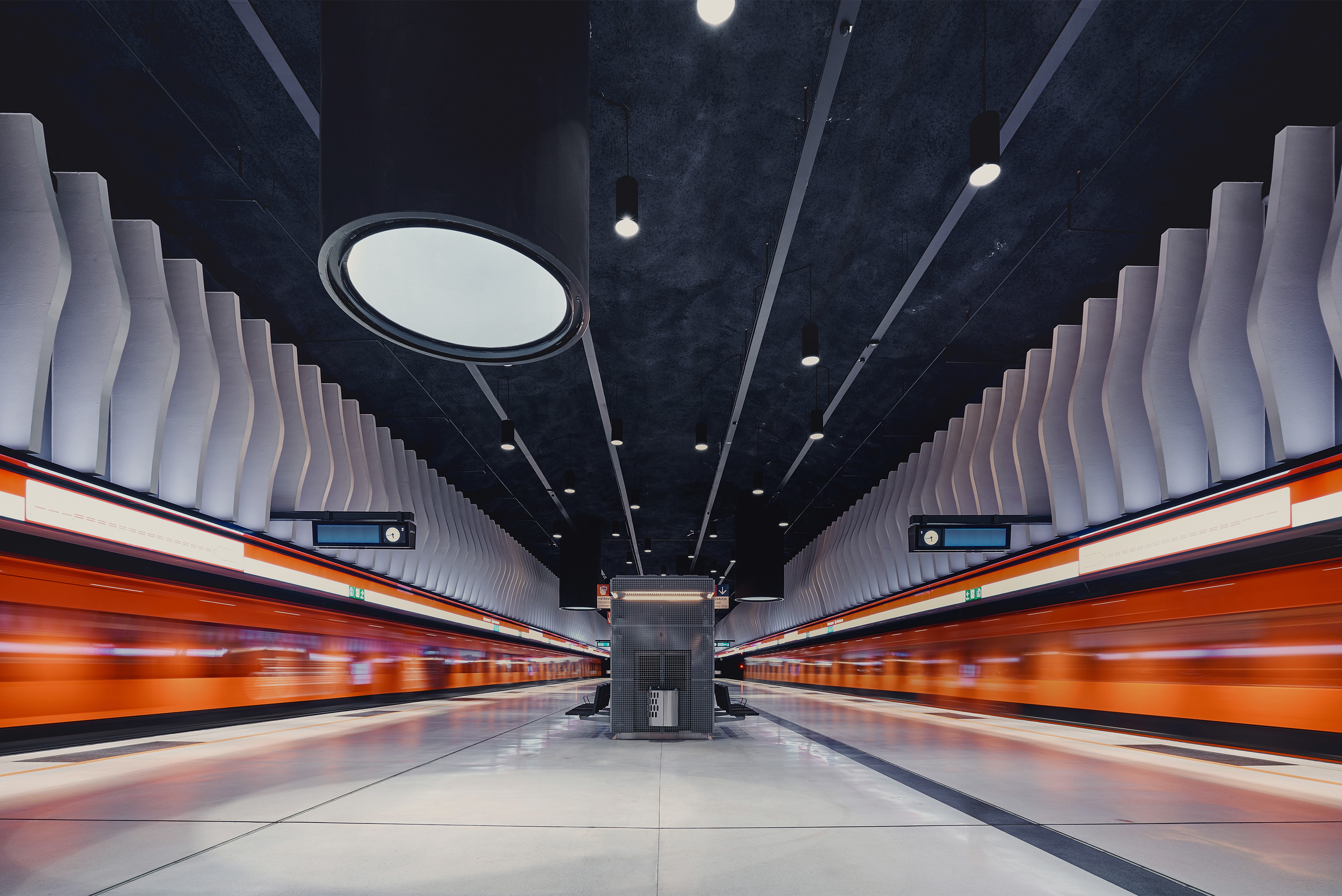 Finland works for us, now let it work for you. Make Finland the home of your future innovations and start your next big thing straight from the top of the world. We will help you all the way.
Finland – ideas for the world
From pure food and nature to technological excellence, Finland is a source of continuous innovations with a global impact. Explore what Finnish key industries have to offer. Business Finland connects international buyers with the right contacts and assists investors and companies with investment opportunities.
Finland has a comprehensive measures in place to manage the Covid-19 situation.
Information on Covid-19 measures in Finland