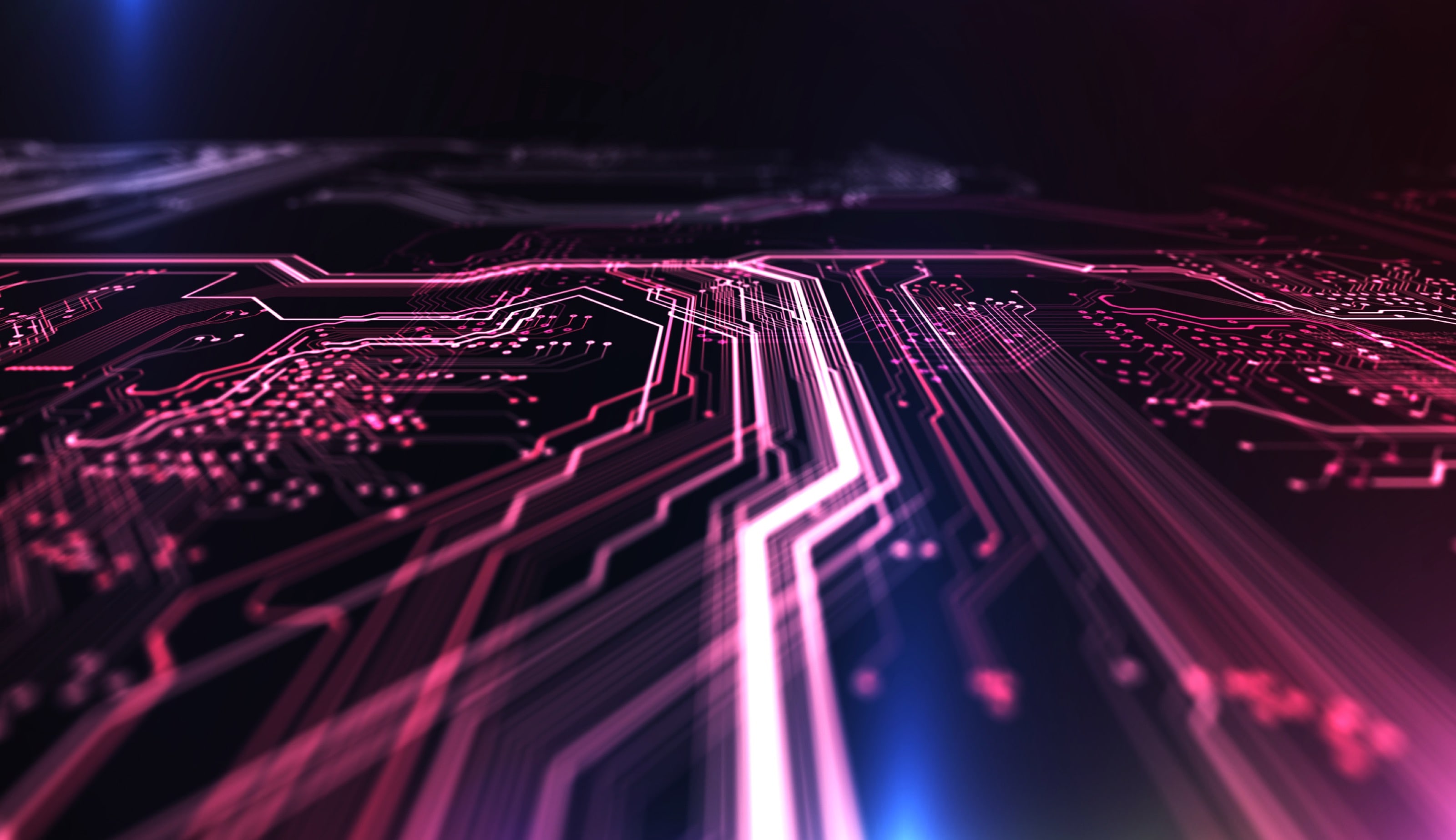 Build the world's greenest batteries from sustainable local minerals. In the region, several hundred hectares are being zoned for battery factories. Construction can be started from 2018 onward.
The perfect location for a Gigafactory
Vaasa offers the world's leading cleantech engineering combined with key minerals and refining. Finland has excellent availability for CO2 free energy at one of the lowest cost and most reliable delivery in Europe. The business environment is stable and predictable.
Contact us
Senior Advisor, Cleantech
Sari Toivonen
sari.toivonen (at) businessfinland.fi
+358 400 472 060
Expertise:
Bioeconomy and Cleantech