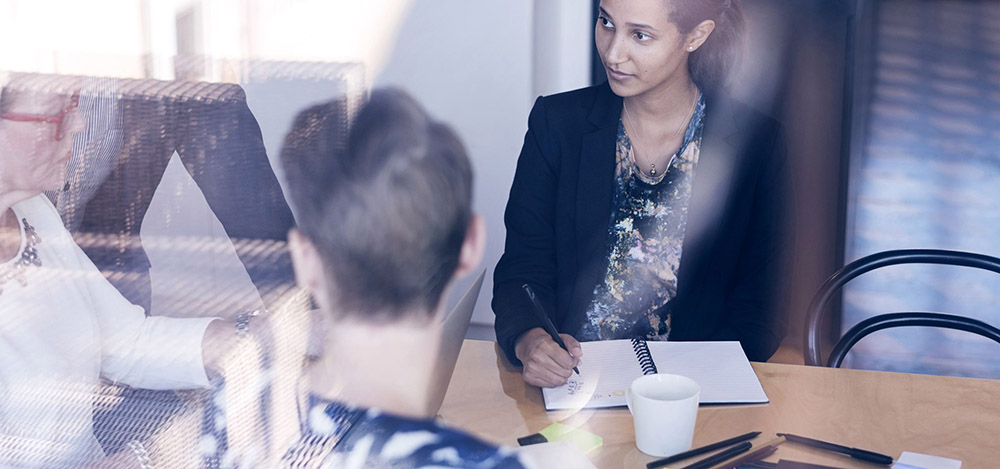 Operation Specific information
We invite you to explore the rich variety of business opportunities Finland has to offer
Welcome to explore business opportunities in Finland.
Why Finland
Did you know that Finland is only country using euro in the Nordics? Finland also has the best digital competitiveness in EU according to the digital economy and society index (DESI).
If sustainability is important to your company, welcome to Finland.
With strong support from the Government Finland continues to invest heavily in sustainable future.
Practical info about brexit

Brexit experts
at the ministries
in Finland
Brexit experts at the different ministries answer to questions relating to UK's withdrawal from the EU or forward questions to other experts.