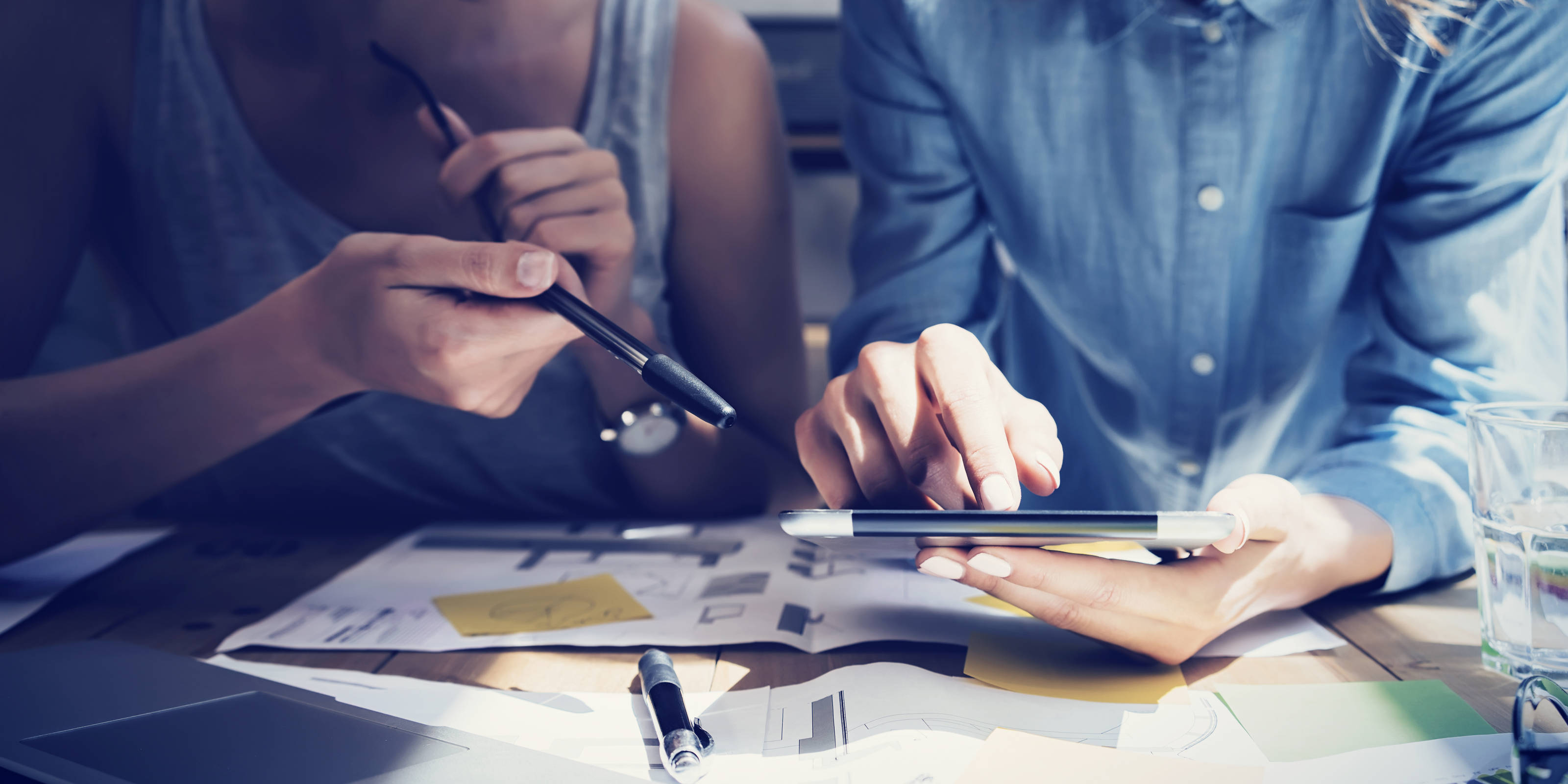 The steps of establishing a company in Finland
This section guides you through the steps of establishing a company in Finland and explains which authorities the business needs to be reported to.
Registering your business
All businesses in Finland must enroll in the Finnish Trade Register. This registration is subject to a charge.
NB! Remember to check if your trade name is free at the National Board of Patent and Registration of Finland before submitting your registration application.
All entrepreneurs in Finland are liable to pay taxes once their company is established. For this reason, your business must also be registered for VAT at Finnish Tax Administration. This registration is free of charge. Also note that every company is required to have at least one board member who is a resident of European Economic Area.
Patrek is a chatbot service for foreign entrepreneurs in Finland
Finnish Patent and Registration Office (PRH)
Finnish Business Information System (YTJ)
Finding mentors, advisors and board members
See also Boardio's offers for startups from Partners' list
Opening a corporate bank account
After you have started the process of establishing your company, you will need a corporate bank account. In order to open a corporate bank account, you are typically required to present an extract from the trade register as well as your personal ID.
After having opened your corporate bank account, you can finish the company registration process with PRH (Finnish Patent and Registration Office).
NB! There are differences between bank requirements and their processing times with new international clients. This is why you should confirm all the required documents prior to your meeting at the bank.
Banks to consider
Getting accounting services
All businesses have a legal obligation to keep accounts in Finland. In other words, entrepreneurs need to take care of their bookkeeping. As you most likely are willing to focus most of your attention on building and developing your business, it can be worthwhile outsourcing your bookkeeping to an accounting service provider.
NB! Auditing is mandatory in Finland. Ask tips from your accountant – they are happy to help you.
Accounting services to consider, e.g.
Getting insurance
The only form of insurance that you must take as an entrepreneur is called an entrepreneur's pension insurance (i.e. YEL insurance). The insurance must be taken six months after the start of your business operations at the latest. You can get the insurance from a pension insurance company.
Depending on your business or your personal situation, it may be recommended that you consider taking other optional insurances as well. In Finland your health insurance is covered by Kela. You can choose to top it with private health insurance.
Insurance companies to consider