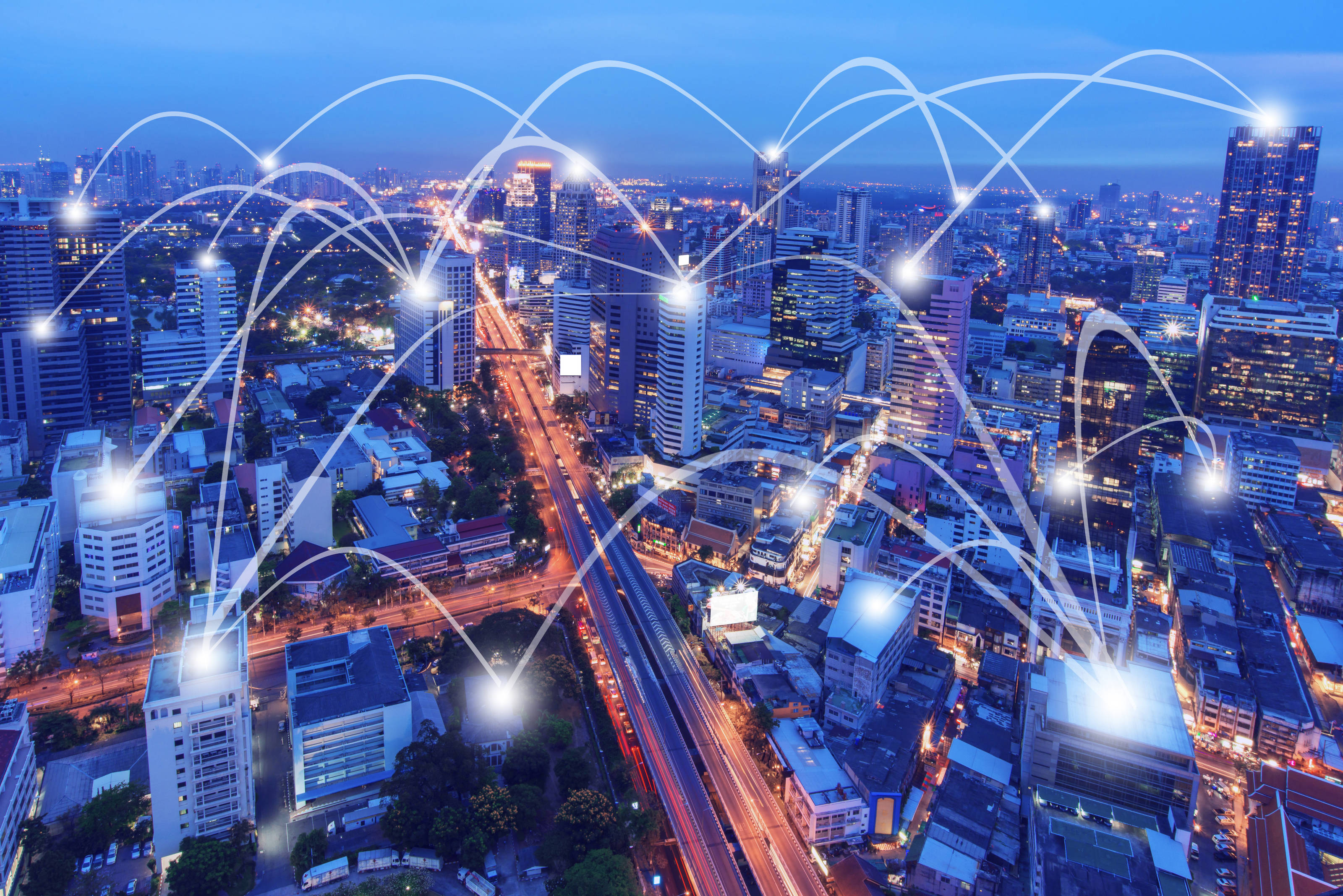 Digitase
AutoAccount is highly automated bookkeeping service which supports your startup, created
Read more by Digitase.

Berggren
Berggren provides services for the whole IP life cycle. Berggren helps your company protect intellectual property rights and differentiating factors in such a way as to create value and competitive advantage for your business. Services Berggren offers for startups:
IPR protection analysis
IPR plan for startup
patenting services
brand and trademark services
agreement services
More information here and Sakari Värilä, +358 40 838 5447, sakari.varila (at) berggren.fi

Boardio
Boardio connects you with advisors and mentors from Finland to get a head start for your business. Use Boardio free features or get 50% off from Company Silver package. Use the code bobf18 when ordering the service.
Finnwards
Finnwards offers online tutorials in various topics relating to working, living, and playing in Finland. Creating a fulfilling life in a new culture requires accurate information about topics that'll help you integrate and create your own unique way of living a your life with a Finnish twist. Our tutorials help you do that and move you towards Finland, Finns, and Finnishness.
With the help of our tutorials you can learn about Finland and Finns in general, but you can also for example learn about the legalities of Finnish employment relationships. You can do this conveniently from anywhere at any time. All of our tutorials are subtitled and you can listen to them while doing your chores or while commuting to work. For Finnish Startup Kit members we offer a -15 % discount from all of our tutorials. Just use the code BUSINESSFINLAND at checkout.
Finders Seekers
We make sure you have the best tech talent in the world. Finders Seekers is a modern recruitment agency helping you to connect with the best tech talent in the world.
Forenom
For new international startups, Forenom offers special price on hostel accommodation in Finland: single rooms at 17€ per night (including VAT 10%) for booking over 30 days. To get the discount in the web shop, ask for the discount code from Business Finland: startupkit (at) businessfinland.fi. https://www.forenom.com/hostels/
For shorter stays, Forenom offers -10 % discount on all Forenom accommodation services in Finland. Whether you're looking for hostels, aparthotels or serviced apartments, we've got your easy stay covered. To get the discount in the web shop, ask for the discount code from Business Finland: startupkit (at) businessfinland.fi.
https://www.forenom.com/
KPMG
Play. Grind. Grow.
KPMG Startup Services pulls resources together like access to financial, tax and legal advice in over 150 countries in the most challenging business issues within your entrepreneurial journey from foundation of your Startup in to its Exit or IPO.
For Finnish Startup Kit members we offer Start Smart -package as a bundle for 2.000 € (+VAT).
KPMG Start Smart -package includes:
Review and comments on your Business Plan.
Preparation of a suitable shareholders agreement for your new startup & founders (consists of 8 hours of work & one commenting round).
Creation of the key employment contracts.
Registration of trademarks in Finland & EU.
Contact:
KPMG Oy Ab, Jussi Paski, jussi.paski (at) kpmg.fi, +358 20 760 3920
KPMG Oy Ab, Ilkka Vuorenmaa, ilkka.vuorenmaa (at) kpmg.fi, +358 20 760 3314
Leitzinger
To ensure you make the right choices, you need experienced help from the very beginning. Leitzinger is specialized in providing IPR services for startups; you only need to know your business – we will take care of the rest.
IPR consultation session, free of charge.
Technology check + Strong patent application 4.900 €.
Namecheck + EU trademark-plus package 1.600 €.
IPR-buffet service: first month for free.
Contact: Leitzinger Oy, Jorma Leitzinger, jorma.leitzinger (at) leitzinger.fi, +358 400 437811
MaaS Global / Whim
MaaS Global is the world's first true Mobility-as-a-Service (MaaS) operator with its award-winning Whim service. Whim is the first all-inclusive MaaS solution commercially available on the market providing users with all of their transport services under a single monthly subscription.
Whim combines public transport, taxis, city bikes (in the summer of course) and cars into one service. As a new Whim customer, you will get 20€ travel money to get around the city. Please ask the discount code from Business Finland: startupkit (at) businessfinland.fi.
OP
New business package – A corporate bank account and savings under the mandatory insurance policy for companies. We put everything relevant in one package to give you an easy start.
San Francisco Oy
San Francisco provides integrated marketing & PR services for growth companies. San Francisco has produced a 7-week online course which shows you how to build PR strategy that supports your growth. Start your journey and get the first lesson free!
Read more about the online course

Terveystalo
Terveystalo offers versatile healthcare, occupational healthcare, medical and examination services for private individuals, companies and communities, insurance companies and the public sector.
Our services are also designed to meet the specific needs of sole traders without salaried employees. Based on our extensive knowledge of workers and working life in Finland, we also know no two entrepreneurs are alike. And that's why our services can be tailored to meet your needs. Read more.
As a new customer you are entitled to a campaign discount where you will get the Occupational healthcare general and service fees for 0 € (value up to 90 €) or the Entrepreneurs Health service fee for 0 € (value 39.40 €) for first contract year.
Ask for an offer here, remember to use the campaign code BUSINESSFINLAND.
Tripsteri
Tripsteri is your guide to living like the locals!
Tripsteri App is a trendy and responsible local friend, guiding you to the best restaurants, museums, landmarks and even saunas with the help of visual, audio and virtual content. You can embark on our awesome signature tours or make your own footpath. The app provides route planning, information on opening hours and official links. You can even book tickets, a table or a hotel room via the app. All content is curated and mirror the high ethical, ecological and sociocultural values of us Finns.
Tripsteri App features Helsinki, Espoo, Porvoo, Lapland as well as international destinations. New destinations are launched all the time. The App is available in English, Spanish, Finnish and Japanese and soon also in Chinese!
Volenti Partners Oy
Volenti offers trustworthy accounting in a laid back atmosphere. With state-of-the-art tools, we bring real-time accounting to your fingertips. Minimizing routines with electronic accounting software leaves us time to focus on more than the numbers – supporting your actual business. We are ready to tackle the most challenging economic tangles. Take us onboard and see your business take flight!
We wish to have more Startup Kit partners
If you have a service which can attract and help international startups and their founders to establish and develop their business in Finland, please describe your service and what's the benefit for the startups and email your description to startupkit (at) businessfinland.fi. We will be in contact with you!