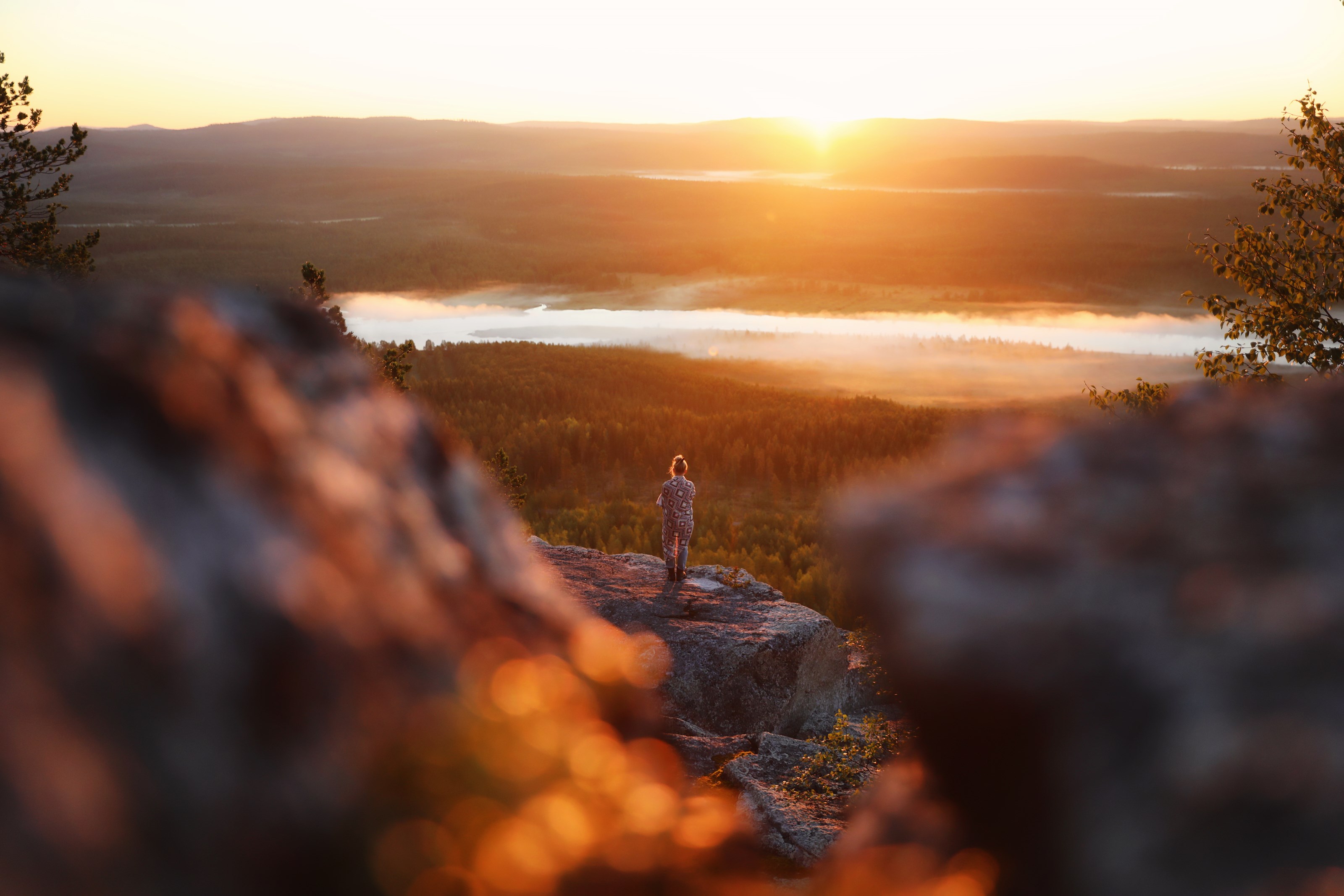 Contrasts are a key factor in the allure of Finnish Lapland where 24-hour sunlight in the summer replaces the dark winter days colored by the Northern Lights.
About region
Contrasts are a key factor in the allure of Finnish Lapland. In Lapland, you can experience not four but in fact eight distinctive seasons. From warm summers filled with around-the-clock light to frosty winter days when the sun refuses to rise above the horizon and nights lit by the magical Northern Lights.
Lapland is home to perhaps the most well-known Finn – Santa Claus himself. Originally from Korvatunturi, a remote fell in Eastern Lapland near the Russian border, Santa now lives in Rovaniemi and can be met all year round. He has received over 17 million letters from all over the world since 1985. Santa couldn't do his job without his trusty reindeer. There are as many reindeer as people in Lapland, and any drive might be often interrupted by a herd of reindeer crossing the road.
This northernmost part of the EU has a number of outdoor resorts just minutes away from the peace and quiet of the wilderness. They offer unique possibilities for any kind of skiing and cycling in addition to many other outdoor activities. Lapland's winter tempts you to try out snowmobiling or sledding, while snow-free seasons are popular among hikers. During the summer and autumn, you can pick your meal straight from the wild, as the Lappish wilderness is bursting with wild herbs, mushrooms and berries, including our famous cloudberries. These brightorange berries, mostly found on swamps, are a true northern superfood.
One of the minority languages in Finland is Sámi, a group of languages spoken by the indigenous Sámi people. Their cultural region, Sápmi, covers the extreme north of Europe, including the municipalities of Enontekiö, Utsjoki, Inari and northern Sodankylä in the northern part of Finnish Lapland. Utsjoki is the only municipality with a Sámi majority, while the municipality of Inari has four official languages: Finnish, Skolt Sámi, Northern Sámi and Inari Sámi. Inari is also home to Sámi Cultural Centre Sajos and Siida, the National Museum of the Finnish Sámi.
Read more about Lapland at VisitFinland.com.
Visit Finland contact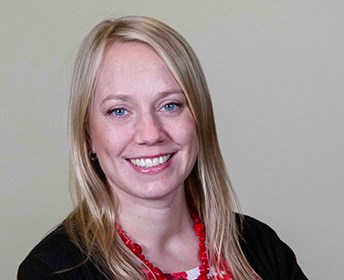 Manager, Regional partnerships, Lapland
Liisa Kokkarinen
liisa.kokkarinen(at)businessfinland.fi