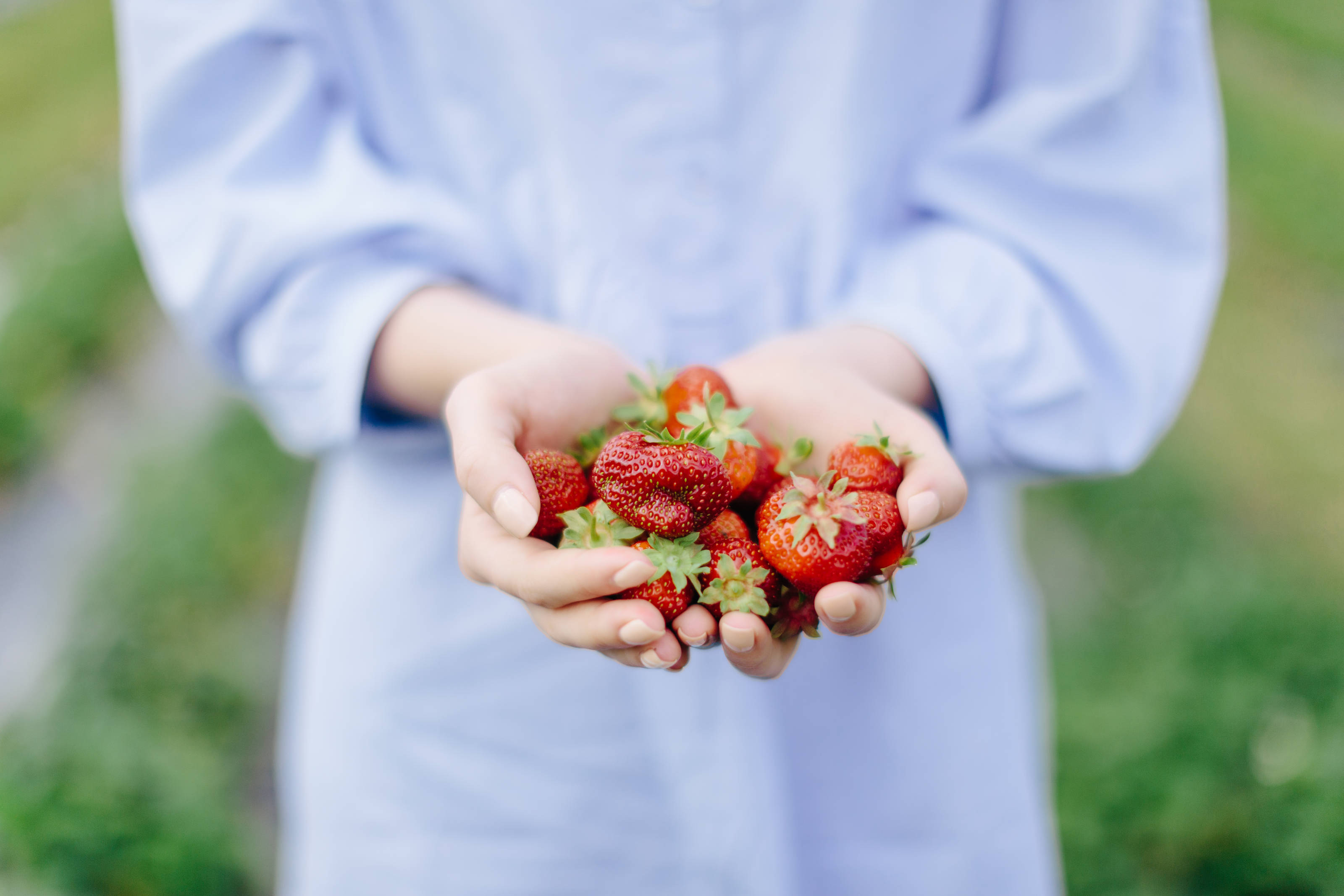 Services
for Travel Trade

Visit Finland offers various services to travel industry professionals from the Finland product manuals, media bank and facts about Finland.
Visit Finland's services for Travel Trade
In this section you will find helpful information about the services Visit Finland offers to travel industry professionals.
We have provided useful links to finding information about Finland as a country as well as travel inspiration from our consumer site VisitFinland.com. On this page you will also find links to our Product Manual, market insights and image bank.