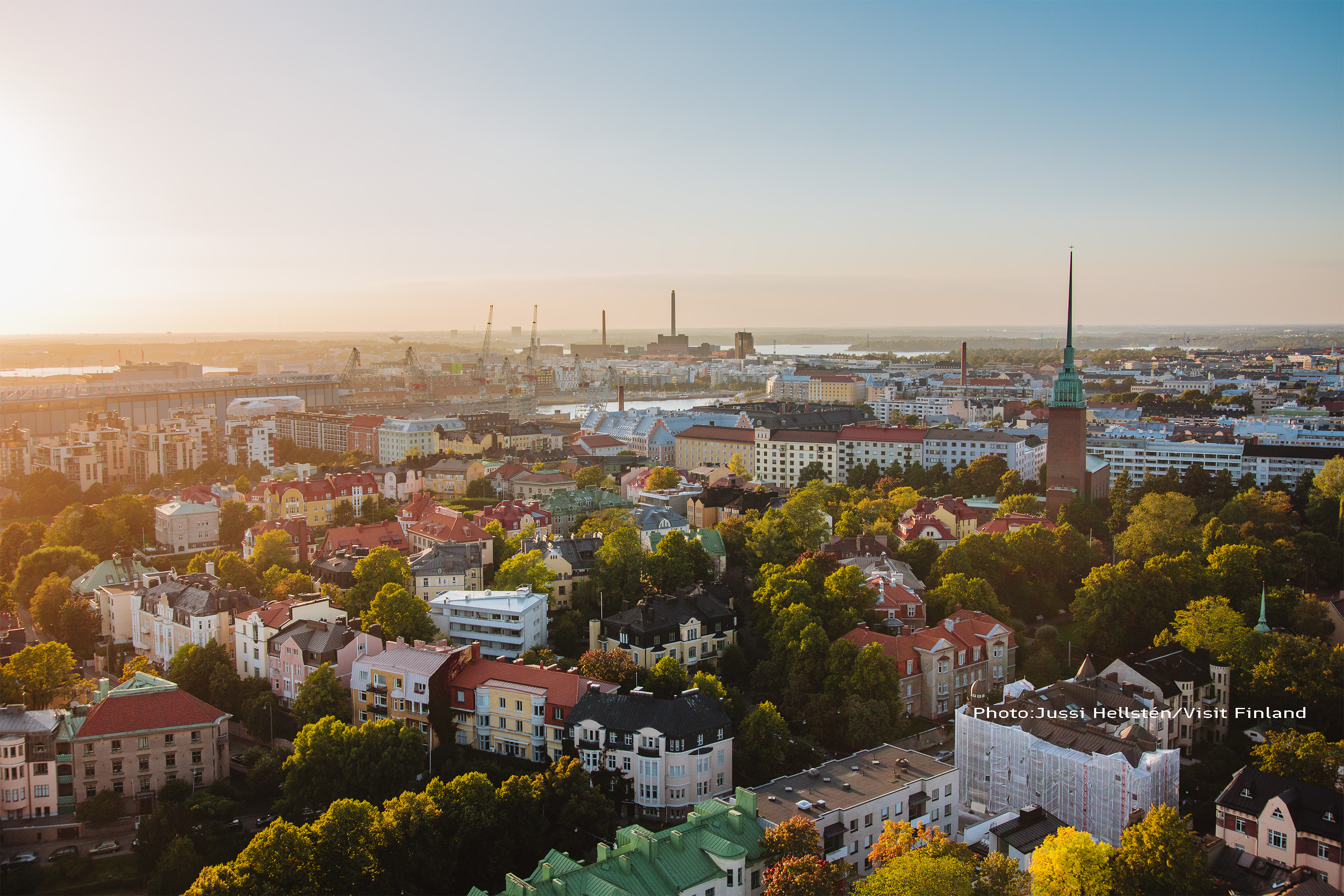 Balancing work with life is made easy. We invest in knowledge, innovation and people. Join our talented teams as a professional and build a life around your career in Finland!
Attractive work opportunities and a high quality of life
Call for talented professionals interested in advancing their careers in the world's most innovative country. Come and work in Finland!