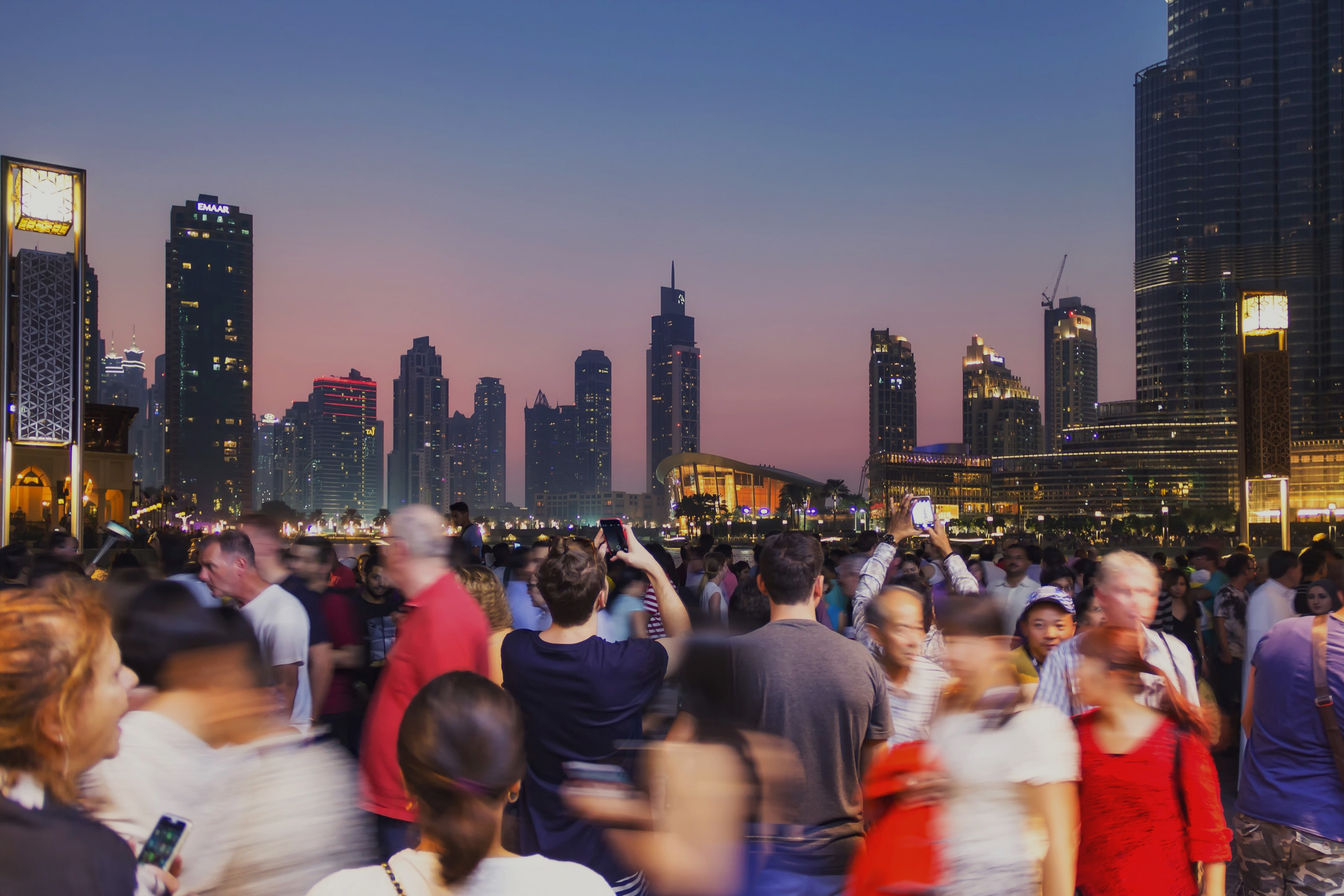 Business with Impact BEAM
Solutions for global development challenges
We help export Finnish expertise and support the development of new solutions to address the needs of developing markets
Are you interested in the opportunities offered by developing markets? Would you like to learn how Business Finland can support companies and their networks on developing markets? Subscribe to our Developing Markets newsletter, which is published in English.
About the program
The Business with Impact (BEAM) program helps Finnish companies and their partners develop and supply solutions for needs in developing markets:
Developing markets grow significantly faster than traditional markets. We offer information on the needs and business opportunities of developing markets as well as local contacts.
There is a significant demand for Finnish solutions on developing markets. In collaboration with the Ministry for Foreign Affairs, we offer funding for industry-driven research and innovation projects on developing markets.
Taking note of the principles of sustainable development is the precondition for running a successful business on developing markets. We help our customers localize their offering and business model to match local conditions.
Development banks annually invest USD 18 billion in projects implemented in developing countries. We identify projects and funding suitable for Finnish companies. We present suitable partners on the target market and in Finland.
We collaborate with the Ministry for Foreign Affairs, Finnpartnership and the UN Technology and Innovation Lab UNTIL. Together with our partners, we offer networks, training and advice.
Target groups
The program will mainly benefit consortia and SMEs interested in the opportunities of developing markets, and their partners (e.g. research and other organizations). Companies from all industries are welcome to join in the program. However, developing markets have special needs in the following industries: digitalization, bioeconomy and circular economy, cleantech and health.
Target countries
Primary target markets
Sub-Saharan Africa
India
Southeast Asia
Syria's neighboring countries
Other target markets
Join in
If you are interested in our funding service please be in contact with the persons mentioned below before you submit an application. You can find more information about funding here. Funding applications should be complemented with information about the potential development impacts of the project through this form.
By subscribing to the program newsletter, you will immediately receive information on our coming events and hear about new opportunities on developing markets. The program also has a LinkedIn group, through which we share topical information.
If you want to hear more about the program, please contact program manager Christopher Palmberg in the address christopher.palmberg (at) businessfinland.fi.
Contact us
Program manager, innovation funding, international finance
Christopher Palmberg
christopher.palmberg (at) businessfinland.fi
+358 50 5577 966
International procurement, humanitarian crisis relief
Marjukka Holopainen-Rainio
marjukka.holopainen-rainio (at) businessfinland.fi
+358 50 571 0038
Program partner, innovation funding
Markku Heino
markku.heino (at) spinverse.com
+358 40 719 1221