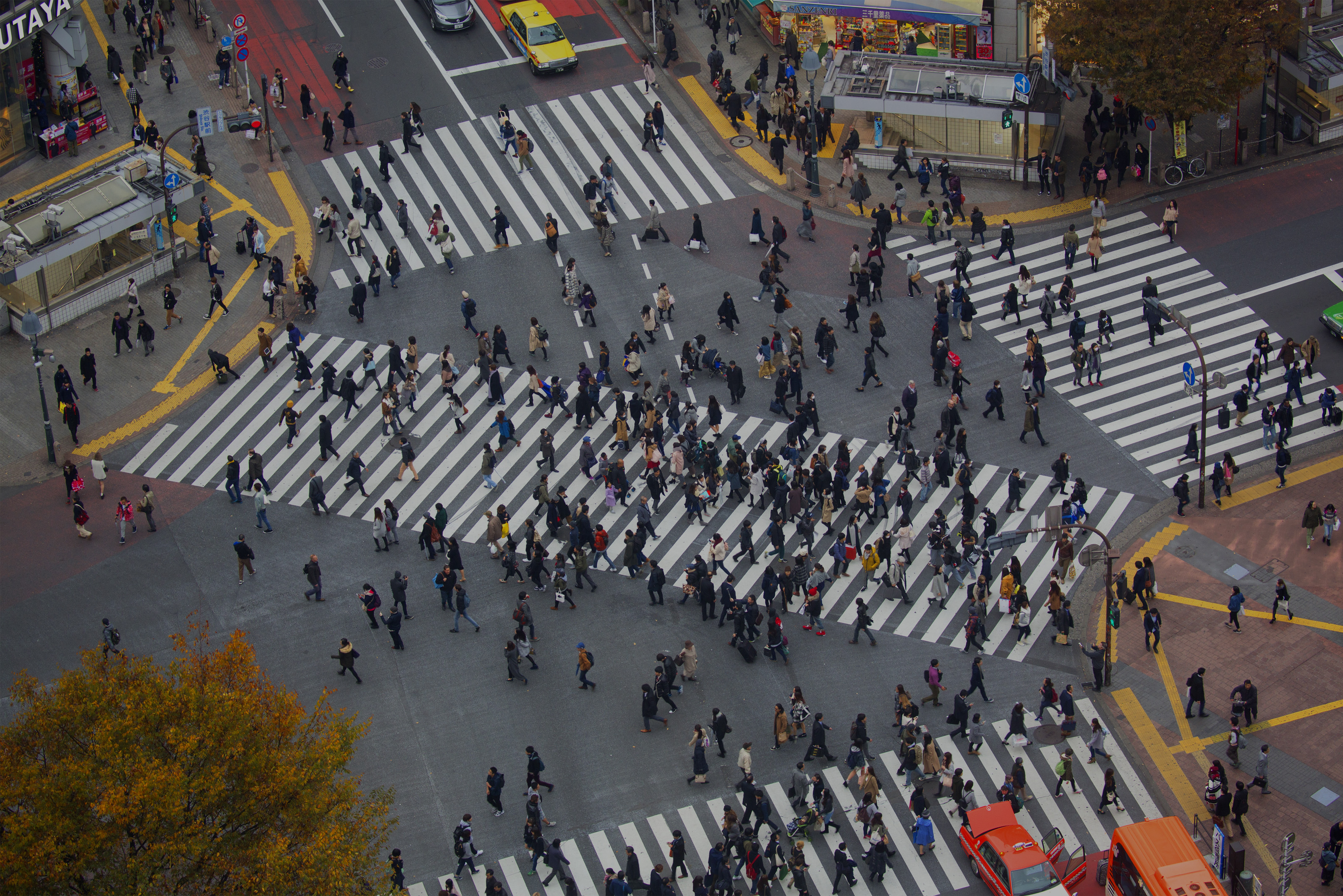 Data protection
In the course of their duties, Innovation Funding Agency Business Finland and Business Finland Oy process the personal data of their customers, potential customers, stakeholders and personnel. We process personal data in accordance with the General Data Protection Regulation (EU 2016/679) and value the trust you have placed in us. We follow good governance and data processing practices.
More detailed descriptions of the categories of personal data we collect and their processing are available in our privacy statements. The statements describe the purpose and legal basis for collecting personal data, the sources of data, the parties to whom we disclose data, whether the data is processed outside the EU/EEA, the measures used to secure the data, and how the data will be destroyed when its processing is no longer required. The statement also includes information on your rights to your own data.
We may outsource processing tasks to third-party service providers as provided for in and in compliance with data protection legislation.

Please also read the terms of use of our website, which describe our practices regarding cookies and third-party software.
Privacy statements
In all questions concerning the processing of personal data and situations related to the exercise of the data subject's rights, the data subject should contact the data controller. You have the right to inspect the data collected on you, demand the rectification of erroneous or deficient data, and to demand the erasure of data that is obsolete or unnecessary for the purpose of processing. The data subject may exercise their rights at dataprotection (at) businessfinland.fi.