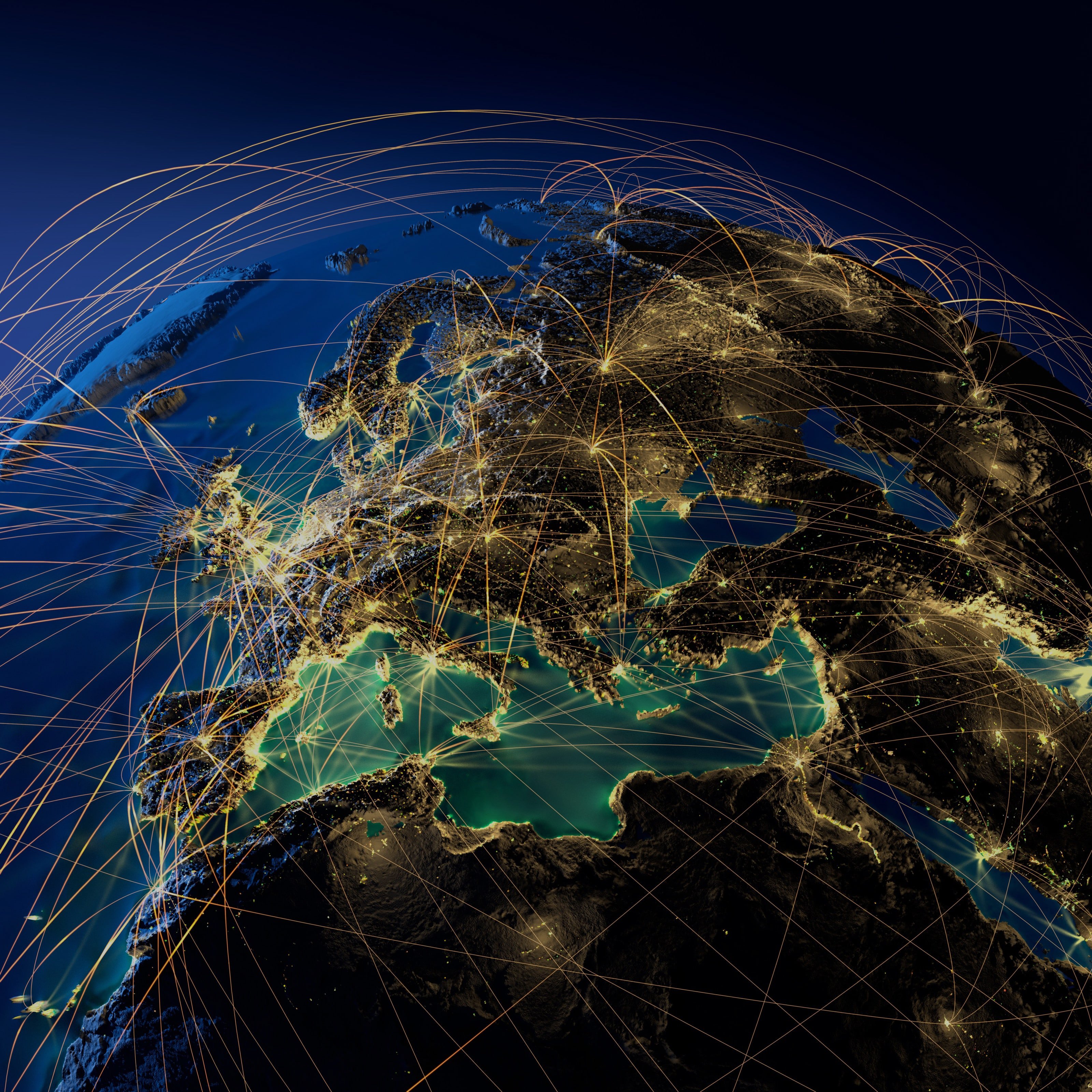 Business Finland provides information on European programs and on how to apply for funding.
European research, development and innovation co-operation
Business Finland provides information and assistance in European co-operation activities.
European
programs
and networks
In European programmes and networks, Finns will have opportunities to develop their know-how in cooperation with international research groups and businesses.
Those participating in the Horizon 2020 programme can directly seek funding for example for a research and development project or for researcher exchange. With its invitations to tender, the European Space Agency ESA, for its part, acquires technology for satellites, space probes and their control.
In the COST and EUREKA projects, each participant applies for funding separately, for example from national funding sources. Eurostar, on the other hand, is a joint funding program of national funding organisations and the European Commission.
Horizon 2020
Horizon 2020 is the biggest EU Research and Innovation programme ever with nearly €80 billion of funding over 7 years (2014 to 2020). It promises more breakthroughs, discoveries and world-firsts by taking great ideas from the lab to the market.
Horizon 2020 is open to everyone, with simplified procedures for application and project management. This approach makes sure new projects get off the ground quickly – and achieve results faster.
EU Research and Innovation Programmes (EUTI), based in Tekes, communicates EU funding opportunities and EU policy issues to all Finnish stakeholders in companies, universities, research institutes, governmental agencies and municipalities. It also monitors the EU project landscape and Finnish participation.
EUTI together with National Contact Points give information and advice on Horizon 2020. National Contact Points (NCPs) are thematic advisers specialised in different parts of the Horizon 2020. The NCPs are located in Business Finland and the Academy of Finland.