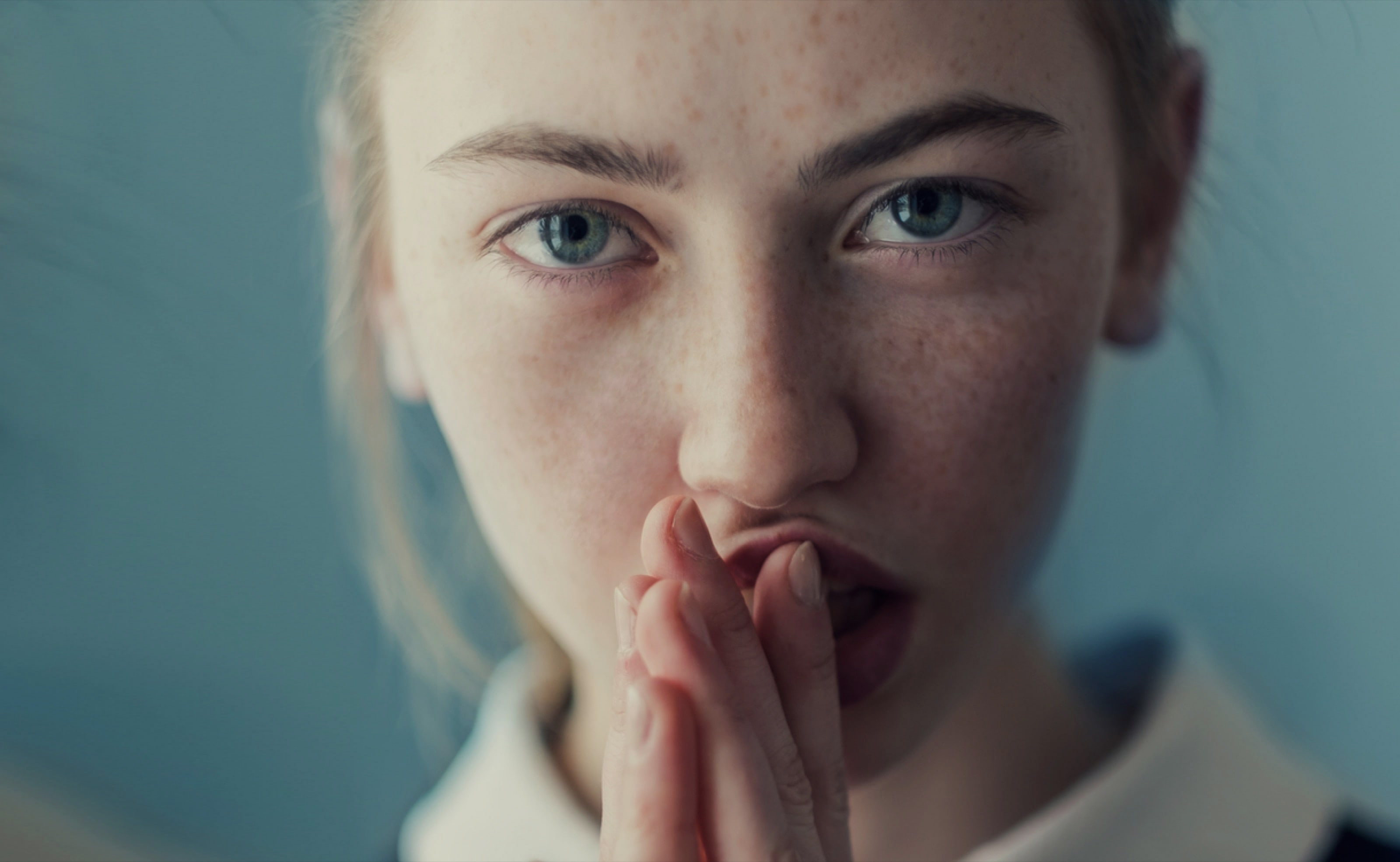 Personalized Health Finland
Better health and new business
Personalized health program covers Finnish innovation and top-level research. Aim is to create a new business around individualized healthcare platforms.
Sign up for the Business Finland Health & Wellbeing newsletter and be the first to hear about our events and news.
About program
Business Finland´s goal is to make Finland a pioneer in the personalized healthcare field, creating a new type of healthcare platform, leveraging Finnish data warehouses and promoting business growth.
One of the megatrends of health care is that the treatment is transformed from mass-oriented care towards individual care. Identifying individual effects through, for example, genetic research enables the move from "one disease – one drug" -thinking in the development of medicines into identifying the individual effects of treatment. Personalized medicine gives you the opportunity to anticipate and prevent diseases as well as find the right care at the right time to the right people.
The Personalized Health Program supports Finnish innovation and top-level research and creates new business around personalized healthcare area, promotes growth and renews and creates new business life. The program also helps growth companies to raise venture capital and R&D funding, grows new know-how and attracst international venture capital, R&D and business units to Finland.
Target groups
Life science, pharmaceutical, diagnostics and data analytics companies that develop solutions for personalized health as well as biobanks and research organizations.
Target countries
USA, UK, Japan, Switzerland, Sweden, Denmark
Join in
Companies and research organizations can apply for Business Finland funding without deadlines. Check out our funding services here.
The activities and events of the program are for companies, research institutes and other organizations working on personalized health. All events and activities are announced on this page and in our Health & Wellbeing newsletter, for which you can sign up here.
Contact us
Program Manager
Sampo Sammalisto
sampo.sammalisto (at) businessfinland.fi
+358 50 584 1100
Innovation activities
Outi Tuovila
outi.tuovila (at) businessfinland.fi
+358 50 339 2542