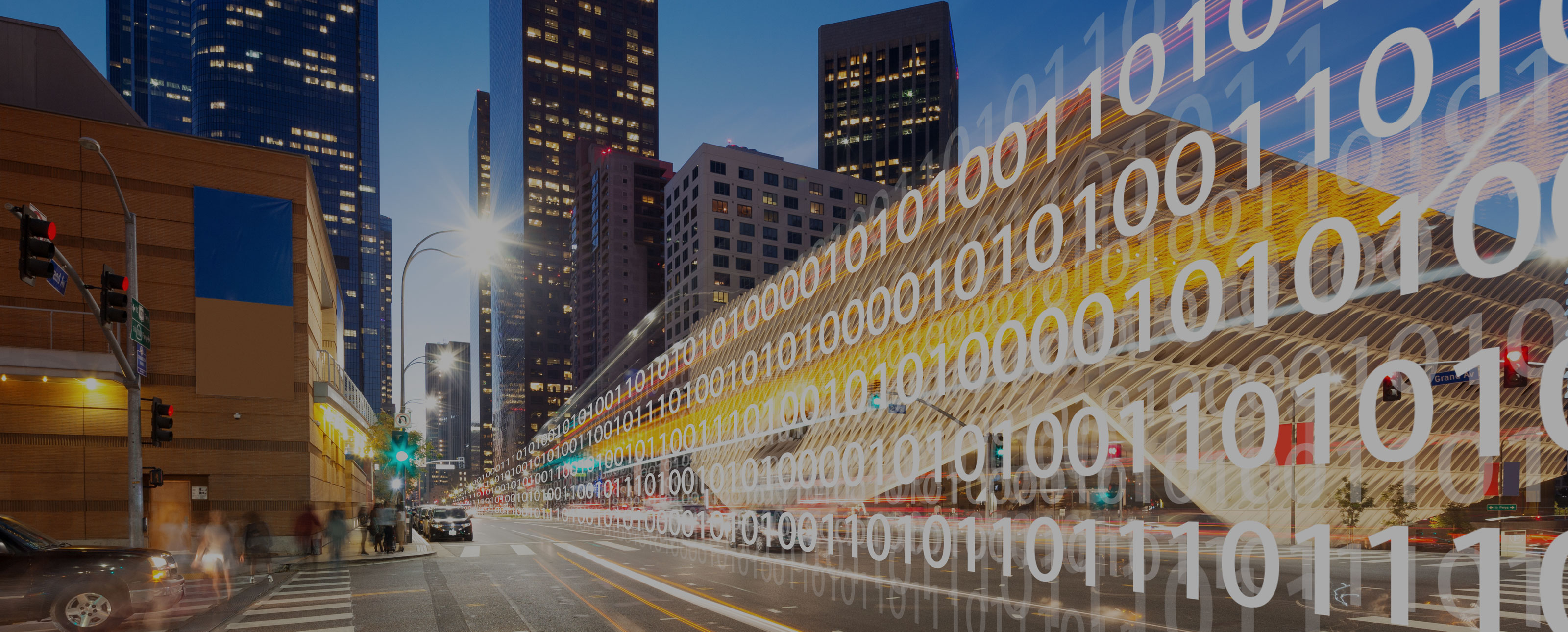 Global mobility business in radical change
The Smart Mobility Finland program supports Finnish companies to benefit from the changing transport sector and attracts international players to join Finnish testbeds.
The value of the global transport market is estimated to be around 6.500 billion euros annually, and about 30 billion euros in Finland. The markets are in a strong transition; Sharing cars and lorries, MaaS and the reorganization of the taxi markets will change the business models in the industry.
About
program
During 2018-2022 the Smart Mobility Finland program, by Business Finland, focuses on seamless transport chains, emission reduction and big data.
Services: Finnish and foreign companies
The services for companies registered in Finland include innovation funding, internationalization services e.g. trade missions, networking and market intelligence.
For foreign companies the program provides Invest in Finland services for joining and building ecosystems and testbeds and setting up R&D in Finland.
Internationalization activities are directed particularly in Germany, Sweden, Japan, China and the United States markets during the first phase of the program.
The estimated funding from Business Finland is approximately 50 million euros. The program also aims to create consortia that receive a significant amount of EU funding.
Smart Mobility continues the work the Intelligent Vehicles and Mobility program that boosted the business of Finnish companies in the automotive industry, intelligent traffic services and among mobility service providers.
Goals and target groups
Smart Mobility program supports Finnish companies in taking advantage of the new business opportunities coming from radical changes in the transport sector. In addition, the program aims to attract significant international players into Finland to benefit from test platforms and to build and join new innovation ecosystems.
Smart Mobility has three themes for new business and international level solutions from Finnish companies:
Disruptive mobility services and traffic systems through wide data usage and sharing.
Globally leading seamless logistics and people transportation solutions.
Radical emission reduction and fossil free mobility to exceed climate agreement requirements.
Smart Mobility program is for companies, research organizations, municipalities and cities, for example in service, ICT and manufacturing industries.
Contact
us
Program Manager
Ulla Lainio
ulla.lainio (at) businessfinland.fi
+358 40 3433 357
Invest in
Janne Kari
janne.kari (at) businessfinland.fi
+358 40 5410 580