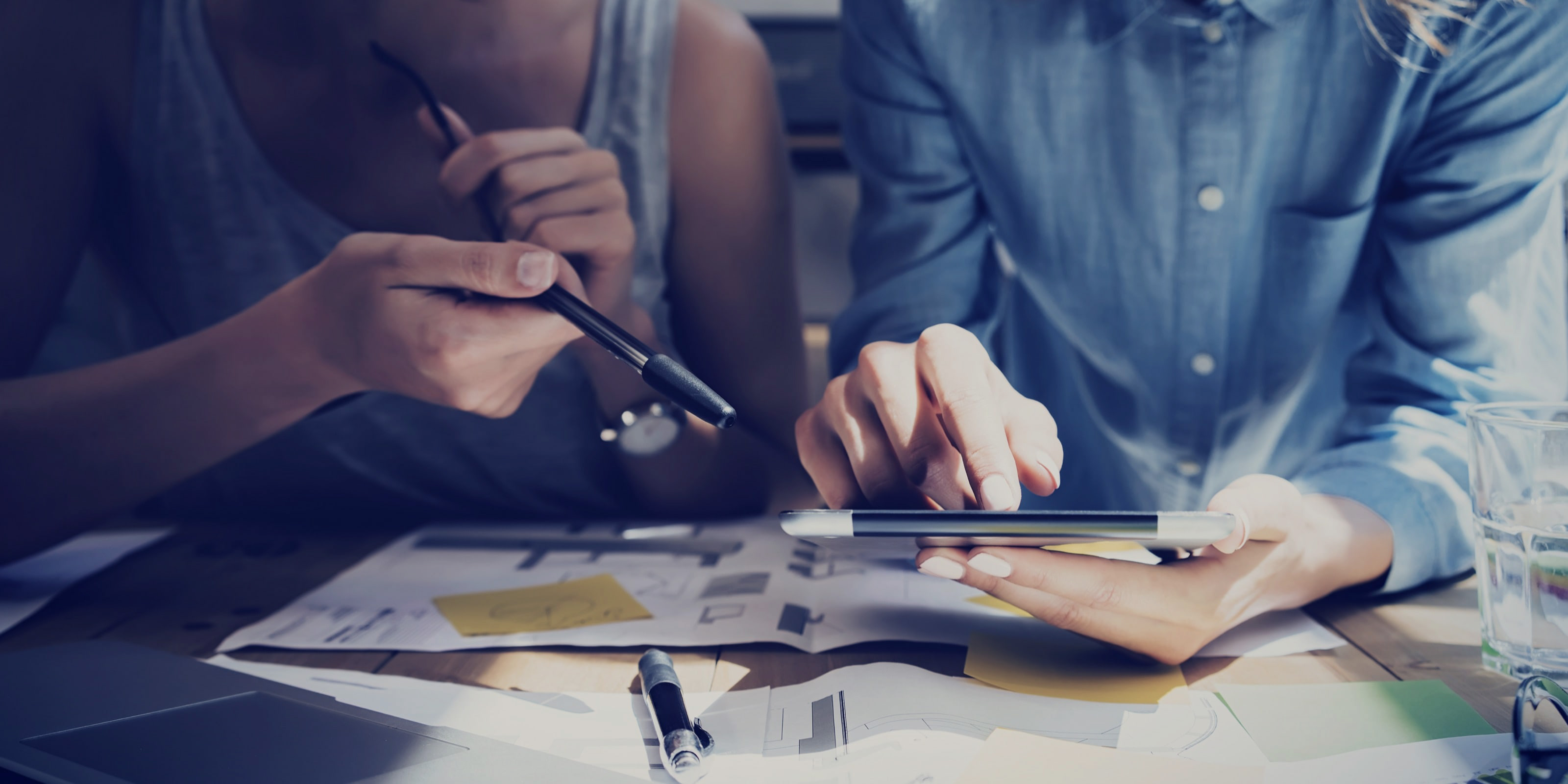 LATEST INFORMATION FOR CUSTOMERS
Processing times – Funding for business development in disruptive circumstances
Applications: We cannot provide an estimate of processing times at the moment.
Requests for changes: 30 days
Final reports: 21 days
We are unfortunately unable to estimate the exact processing times of applications at the moment. We process applications on a first-come, first-served basis, and there is no fast-tracking.
BUSINESS FINLAND'S CUSTOMER SERVICE
Our customer service operates between 9.00 am and 3.00 pm from Monday to Friday. The number is +358 (0)29 469 5800. Our advisors answer questions about Business Finland's services and can help you with using our Online Service.
ADVICE FOR BUSINESSES OPERATING IN FINLAND
Startups and existing businesses operating in Finland can call the Enterprise Finland helpdesk at +358 (0)29 502 0500 for advice on a range of situations