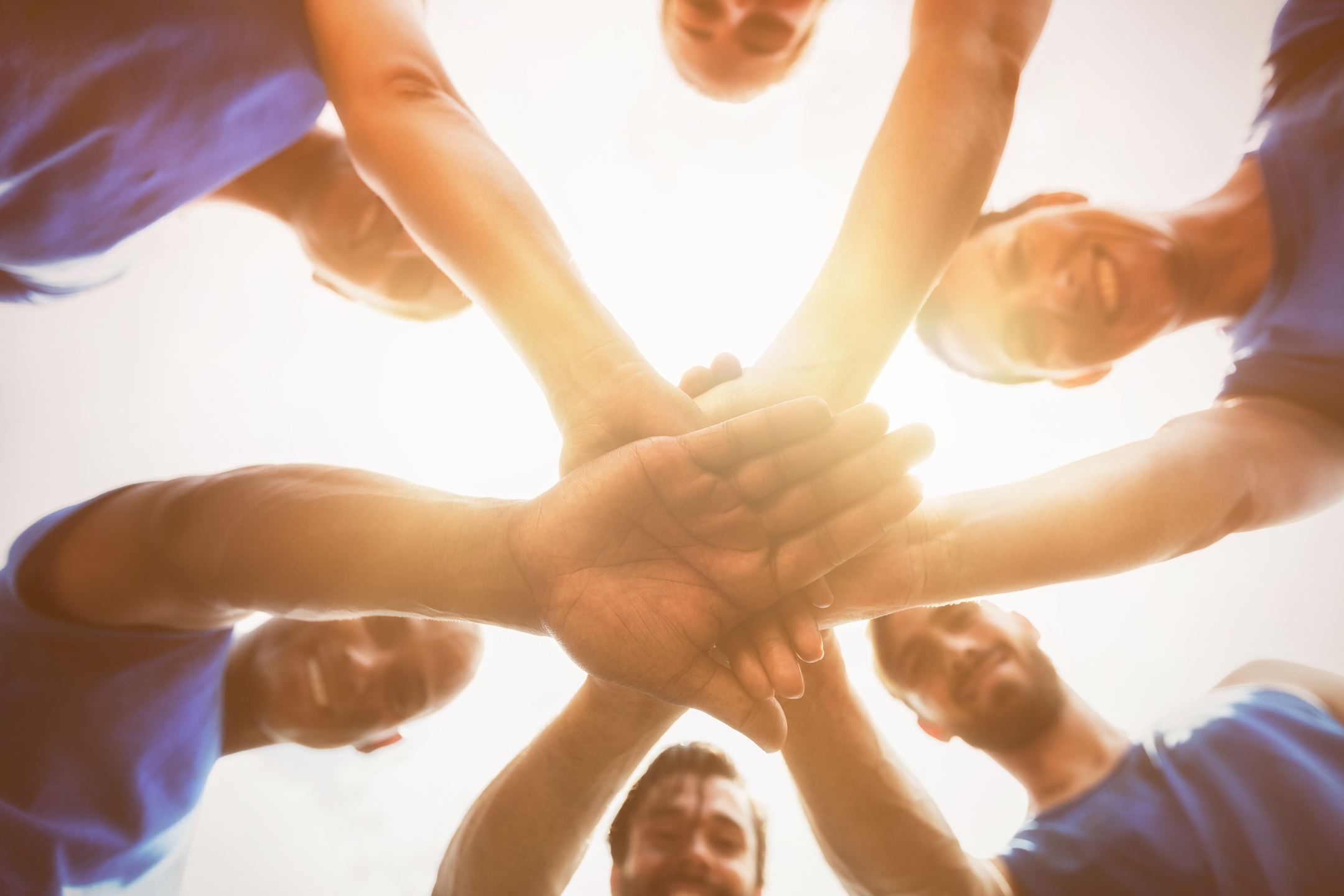 Healthcare and Wellbeing in a Digital Age
A webinar serie on digital health and wellbeing
Smart Life Finland program presents Future Watch
About
Healthcare as an industry is transforming. The concept of wellbeing is increasing in importance. Living environments are evolving, including smart homes, assisted living and robotics. Technologies and innovations are having major impacts to individual's life. Individuals are taking more control and recognizing also their responsibility.
Business Finland and Future Watch commissioned a study on the landscape of developments that will impact the delivery of Health & Wellbeing, to better understand the anticipated transformations, impacts and opportunities to support its strategy for ensuring Finland is well positioned to take advantage of such trends and to help drive better decision making for all stakeholders in Finland. Results of the study are published and discussed with stakeholders and companies in Business Finland's Smart Life Finland program webinars. Please find below the relevant links to follow up.
The webinars
Future Watch: Transformations shaping future care paradigms in the healthcare industry
May 28, 1–2 pm
Thank you for joining! See the presentation (pdf)
Future Watch: Digital healthcare ecosystem supporting health and wellness
June 18, 1–2 pm
Read more and register now!
Future Watch: Market participants and innovation hotspots
August 20, 1–2 pm
Future Watch: Opportunities for new market participants in the future care paradigms
September 17, 1–2 pm
Smart Life Finland program
The Smart Life Finland program offers innovation funding and useful networks as well as internationalization and export services for the digital transformation of the health and wellbeing sector.
Contact
Hanna Rantala
Director, Programs
Health and Wellbeing, Ecosystems
+358 50 5577 797