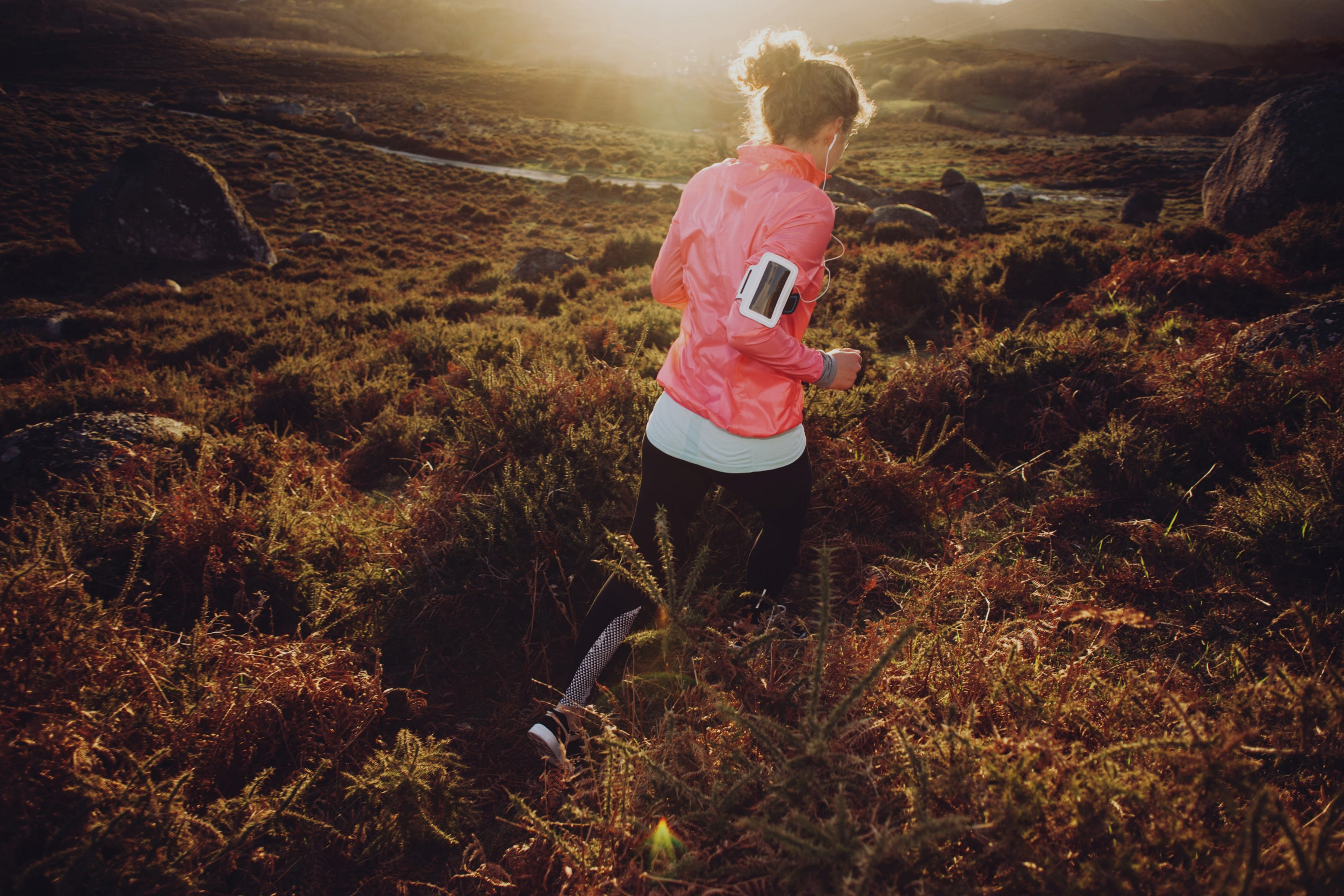 ​The Bits of Health has ended. It offered channels and financing for developing healthcare need-driven solutions, and for cooperation between companies and hospitals.
About program
Goals
The aim of the program has been to turn Finland into a significant digital health hub where internationally successful companies are born and can develop.
Benefits
The program was building a new ecosystem, improving business and customer understanding as well as helping companies to grow.
Health Tuesday
This is a series of networking events addressing topical health and wellbeing themes, usually organised on the first Tuesday of each month, which also includes a webcast. Twitter discussion #healthtuesday, Facebook group: Health Tuesday Finland.
Welcome!
Coming next:
Presentations and videos of previous events
Personalized Health – Finnish precision medicine platform and FinnGen 4.9.2018
From Research to Innovations – Bits of Health Showcases 5.6.2018
Personalized healthcare 8.5.2018
Human-driven data economy - new business opportunities 3.4.2018
Health Tuesday: Renewing the IT Systems in Health and Social Care, PART 1: Apotti as platform; Case: VideoVisit 6.3.2018
Health Tuesday: Finnish golden egg: health data – case diabetes 6.2.2018
Clinical Entrepreneur Finland
Clinical Entrepreneur Finland was a joint project of Business Finland's Bits of Health programme and the university hospitals of Finland for the promotion of innovation and entrepreneurship. It aimed to find new, disruptive ideas and needs in university hospitals and transform them through innovation and commercialisation by companies into practice in clinical work for the benefit of patients.
In 2018, the project implemented a pilot that supported companies, selected via an application process. The call for applications was open to:
companies established in 2016-2018 by university hospital health care professionals
companies that have/have had a co-creation project with a university hospital in 2016-2018
companies in the Turku and Oulu YSI projects (University Hospitals as Innovation Platforms), as well as
companies furthering the needs of the Innovation Hub in the Health Village (in Finnish).
The pilot aimed to create an operational model, in which needs and ideas are developed into high-quality business projects for Business Finland that are eligible for funding, and from there can also be developed into innovations. The pilot companies received support in the form of business counselling from the Oulu Business School, training in accordance with the NABC (need, approach, benefit, competition) model, and a connection to the Clinical Entrepreneur programme of NHS England. They had also an opportunity for co-creation or piloting with selected university hospitals in accordance with a separate agreement.
For the health care professionals working at university hospitals, Clinical Entrepreneur Finland offered the possibility of working for a separately agreed upon period in the abovementioned companies that are eligible to apply, without needing to worry about losing their office, position or job. This means that once the supervisor has approved the period of work, they can develop their own business idea further or participate in the development work of an existing company, with which the employee can agree on the salary, IP and other issues.
Clinical Entrepreneur Finland worked in cooperation with the HUS startup event Findery and the Findery Finland event, which tours the university hospitals. At these events, especially the startups that wish to cooperate with the employees/clinics of a university hospital could present themselves. As for university hospital professionals, they could find a partner company for their idea at the events.
Contact us
Senior Advisor
Mervi Pulkkanen
+358 (0)50 5577 880
mervi.pulkkanen (at) businessfinland.fi