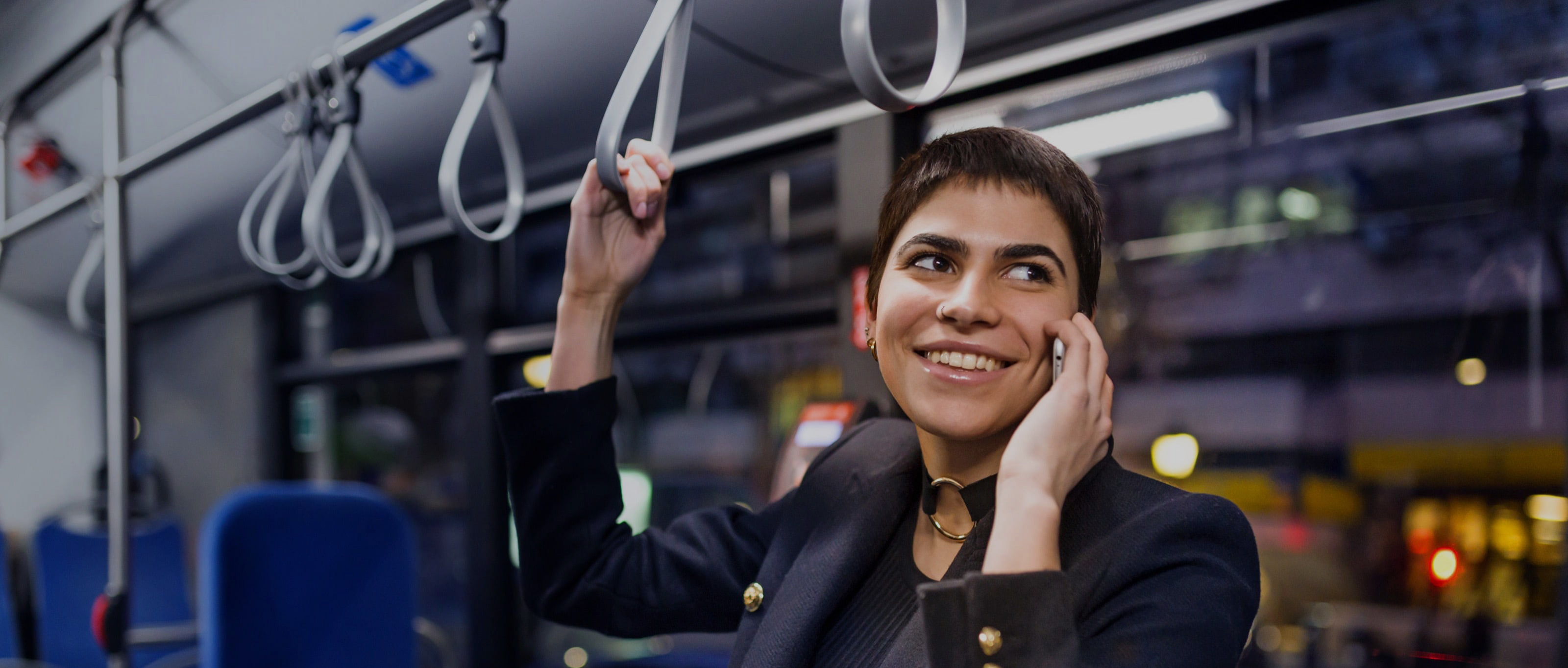 We are around the world.
Where are you?
Finland needs world class innovations. to make them happen, we need you!
We are interested in you. We wish to offer you a great candidate experience.
Once you have left us your application, you will receive an automatic confirmation. After the application period has ended, we will be in touch with you and tell you a more detailed timetable of the recruitment. We will keep you updated along the way.
Business Finland divides into Innovaatiorahoituskeskus Business Finland (agency) and Business Finland Oy. For this reason, we have two separate recruitment portals. The agency's positions are applied through Valtiolle.fi. The links of the open positions will take you to the correct job advertisement, where you can fill in your application.
In accordance with our principles, we open our positions for public search and we wish to receive applications directly for the vacancies.
Open positions
At the moment we have no open vacancies. Please follow us in LinkedIn!
Business Finland's privacy statement regarding recruitment registry (pdf)
In Business Finland we must operate in a responsible and fair manner. Secondary employment or some other commitments might jeopardize the impartiality of our operations.
Further information: Code of Conduct (pdf)