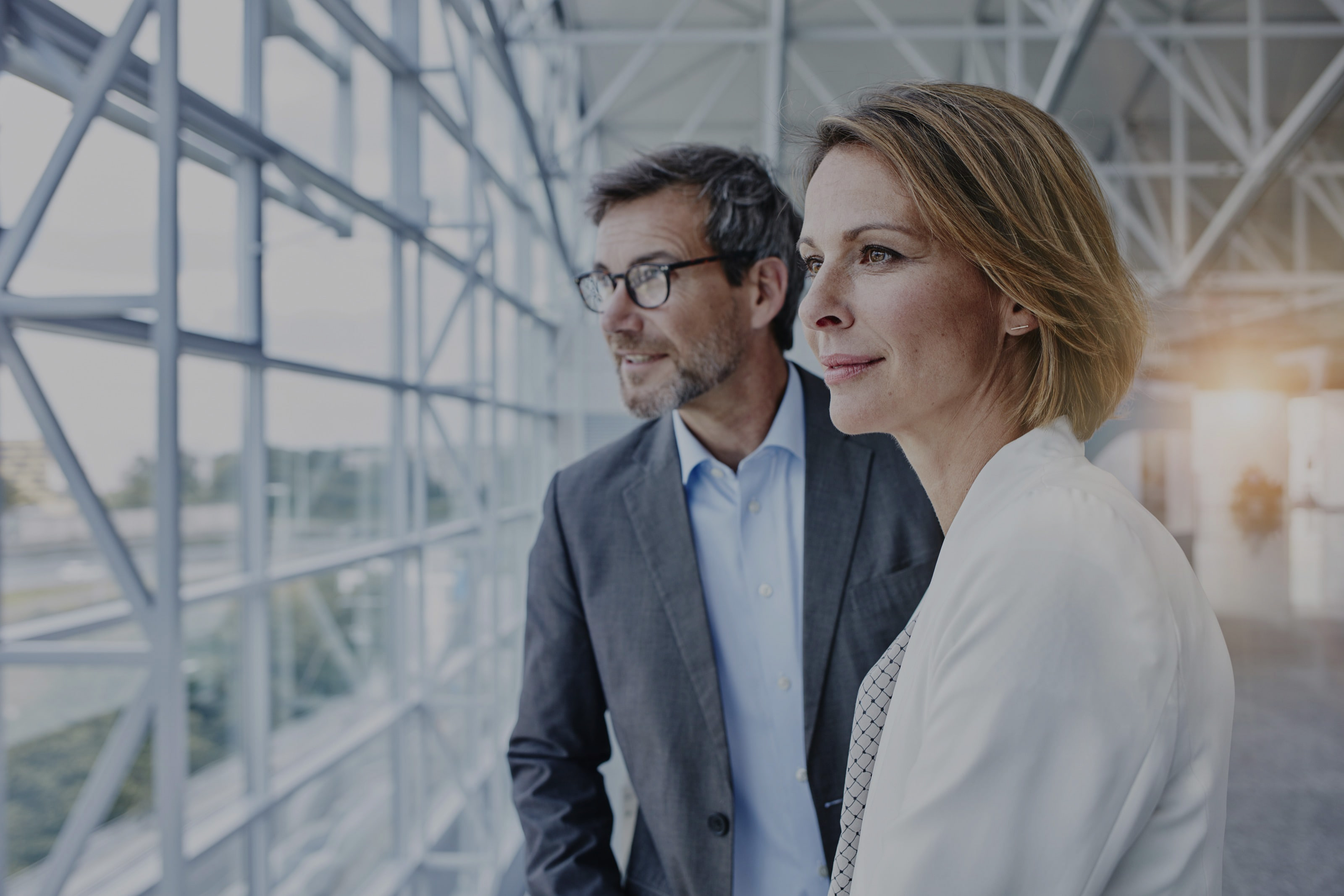 ARE YOU THE ONE WHO MAKES
THE FUTURE OF FINLAND?

Work for Business Finland
Business Finland creates growth and well-being by helping Finnish businesses grow faster, go global and come up with new innovations.
At the same time, we create attractive innovation environments that attract international companies, know-how and investment to Finland.
If you are looking for world-class challenges, we welcome you to come and build the future of Finland where it all happens.
Are you ready to create your next success story?
Community
of
excellence

What do we expect from you
You are a person who thinks big, gets excited and shows passion. You are persistent. Problems are opportunities for you, you thrive on challenge. You reason and communicate your views comprehensively, if necessary boldly. You are proud of your work in an expert organization, your co-workers and your employer. You are your own boss, who helps, listens to, appreciates and inspires others.
For you, networking means continuous development and new, fresh perspectives. You believe in cooperation and you value people. You know when to thank them and when to give constructive feedback.
Do you feel the burning desire to be a part in international success stories and the future of Finland? We welcome you!
AS AN EMPLOYER, WE PROMISE YOU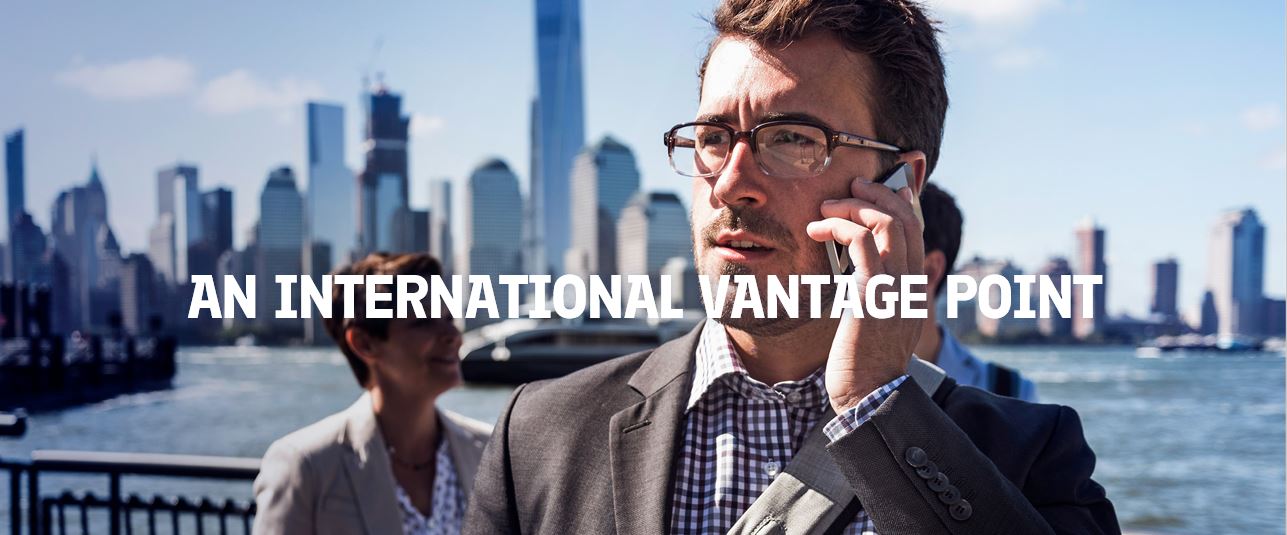 DO YOU WANT TO JUST FURTHER YOUR CAREER OR TAKE IT TO THE TOP OF THE WORLD?
At Business Finland, you to see the whole spectrum of Finnish and international business life. Our customers range from businesses of all sizes to different research and development organizations. Our task is to combine pioneering business and research with responsible political decision-making.
OUR CUSTOMERS THINK BIG. THAT'S WHAT WE EXPECT FROM OURSELVES, TOO.
The spectrum of our knowhow is expansive. Our professional community is packed with people who are at the top of their fields, but there's always room for more. As part of our international and multicultural community, you'll constantly meet colleagues from different countries and get to peek into different fields of business. Working with businesses of all sizes and phases of development makes us a unique community.

IF YOU CRAVE FOR CHALLENGES, COME BUILD THE FUTURE OF FINLAND.
We're working for Finland, but our work spans the whole world. At Business Finland, you take part in helping Finnish companies go global and make our competitive environment all the more attractive. We are persistent in our work, and what we do has a big impact to the future of Finland.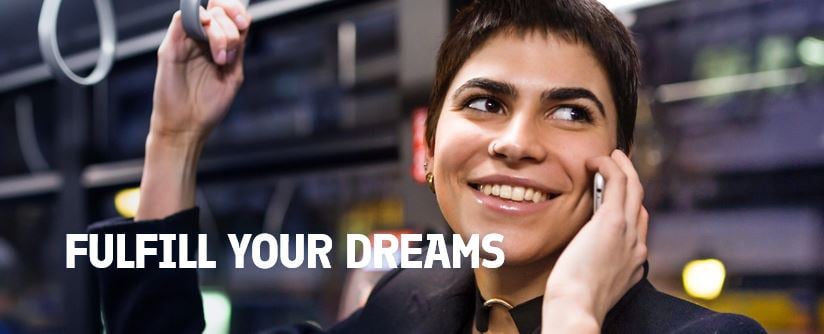 YOU KNOW WHAT MATTERS THE MOST TO YOU.
We want to understand and hear what makes a job meaningful for you. We actively support the development of our employees and help our team members to come up with new solutions and topics to learn. With us, you'll have the opportunity to utilize your whole professional potential. As a versatile organization we are able to develop tasks and broaden your expertise – and even fulfill your professional dreams.