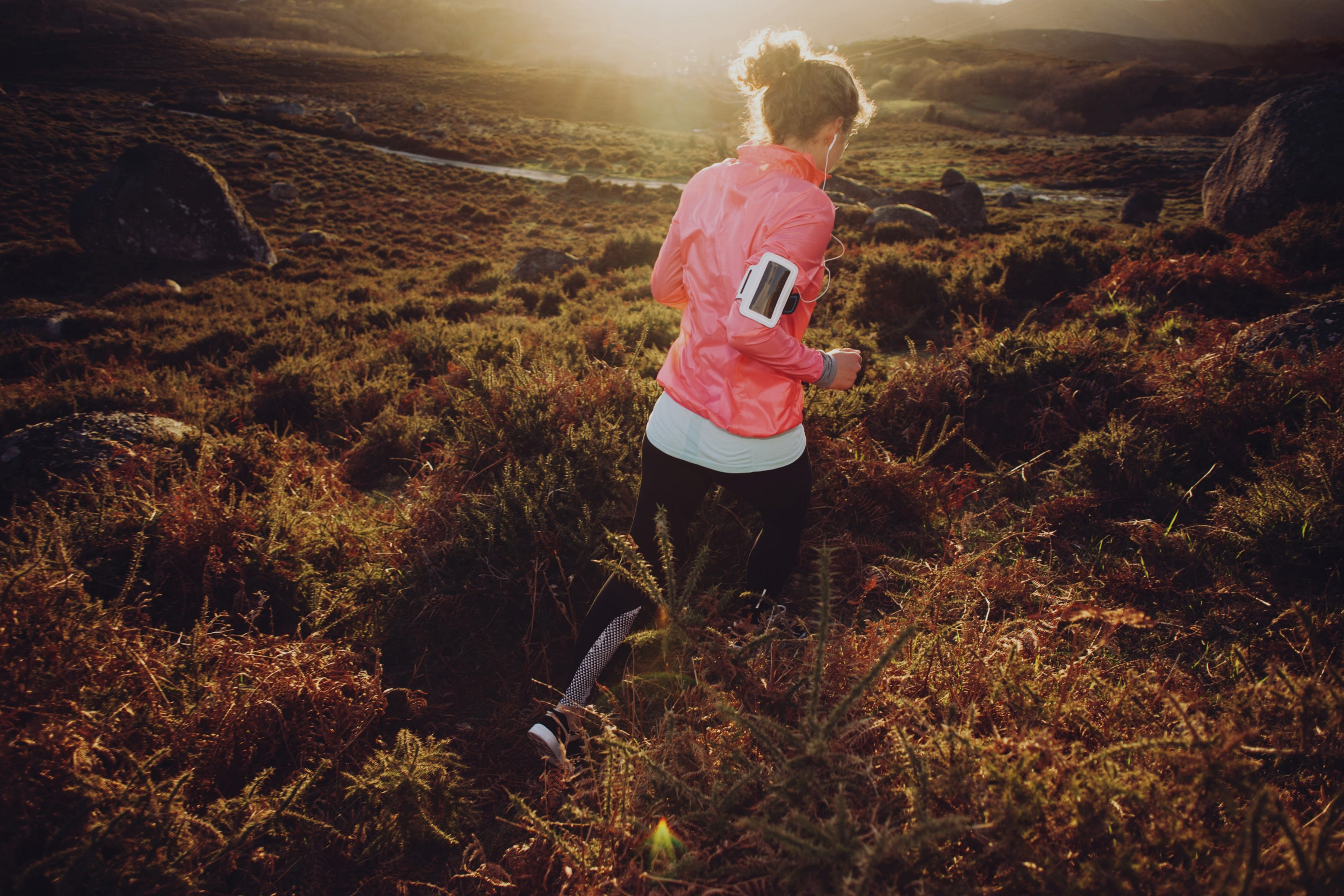 Health Tuesday
Health Tuesday is a series of networking events addressing topical health and wellbeing themes, usually organized on the first Tuesday of each month. Health Tuesday offers participants an excellent opportunity to discuss with professionals of health, well-being and health tech companies, decision makers, investors and representatives of the public sector. Health Tuesday is an event organized by Business Finland.
About
Health Tuesday

In the 45 min seminar session interesting presentations will build base for networking and discussion which will take place alongside breakfast after the seminar session. Furthermore after networking there's chance to attend to a round table session and discuss market opportunities focusing on one market at a time.

For 2019 Business Finland added a new element to Health Tuesday sessions. One or more members from Business Finland's Global Network will attend Health Tuesday events in Finland. This way the participants have an opportunity to network, discuss and share ideas with Business Finland's advisors from abroad during the networking session and round table sessions. The round table sessions give an opportunity to deep dive into the market specific knowledge collected and presented at www.marketopportunities.fi. In each round table session a new market will be discussed.
In addition to Helsinki, Health Tuesday seminar sessions will be live-streamed to several parallel events in Finland: Oulu, Turku, Kuopio, Tampere and Jyväskylä.
The following topics will be covered in 2020:
7.1.2020 Innovative Public Procurement in Healthcare
4.2.2020 Germany becoming a top country in digital health
3.3.2020 EU Funding
7.4.2020 Business Finland services
5.5.2020 New European Medical Devices Regulation
Health Tuesday is taking a break during summer and will continue in September again.


Twitter discussion #healthtuesday
Welcome!
Contact us
Program Manager
Sampo Sammalisto
sampo.sammalisto (at) businessfinland.fi
+358 50 584 1100
Innovation activities
Outi Tuovila
outi.tuovila (at) businessfinland.fi
+358 50 339 2542