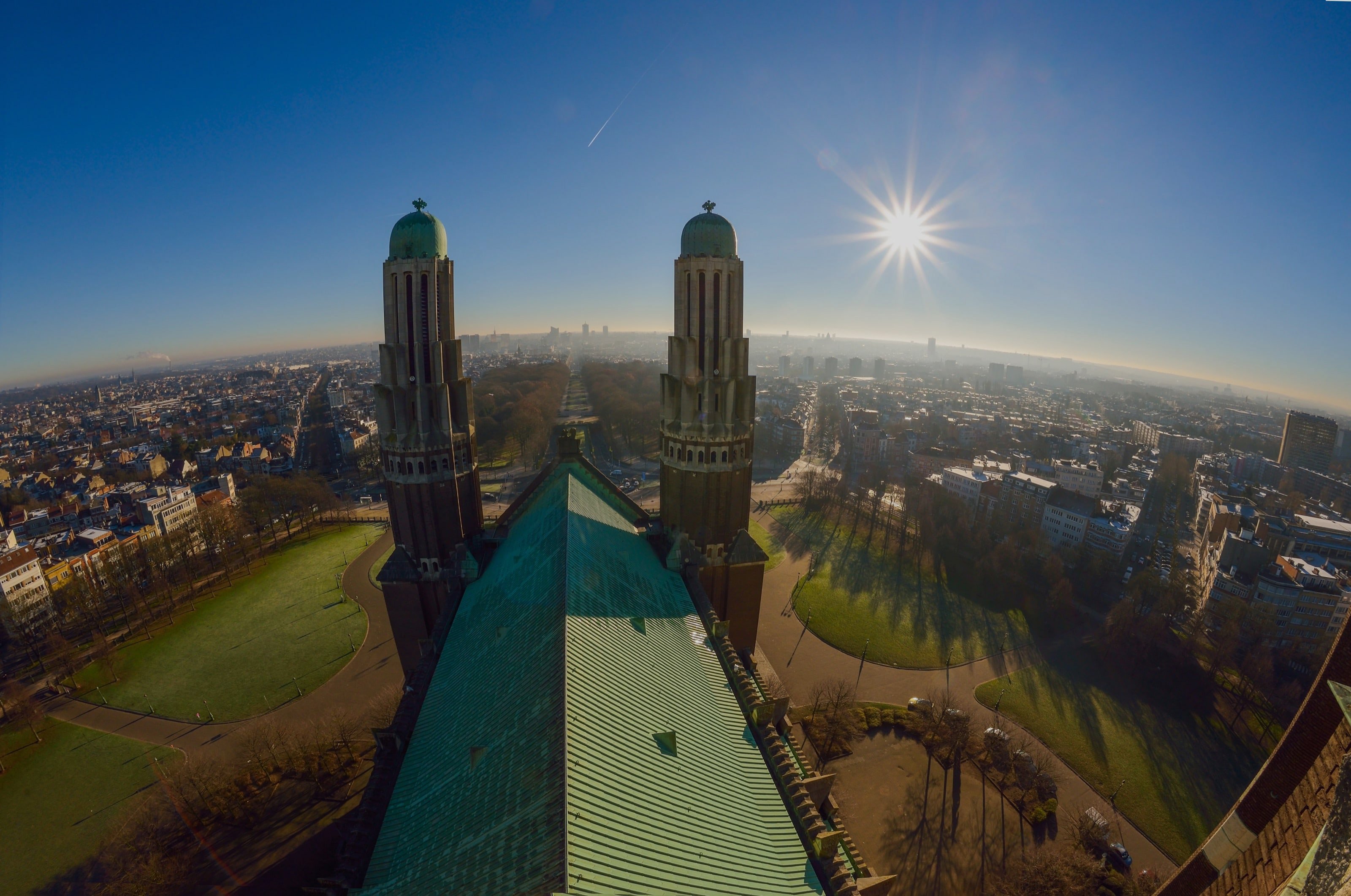 Faster to international markets
Eurostars in a nutshell
Eurostars is European programme to make European SMEs internationally competitive leaders of their industry.
Info about Eurostars
Eurostars provides funding for market-oriented research and development with the active participation of research and development – performing small – and medium-sized enterprises (R&D-performing SMEs). Eurostars is managed by EUREKA.
Funding and expertise
Eurostars is a European funding programme dedicated to support R&D-performing SMEs in their innovative R&D projects. Finland funds in Eurostars program growth companies, who want to grow internationally, who are financially in good shape and who have financial capacity to run the development project.
A Eurostars project must be aimed at the development of a new product, process or service. Project participants must include at least two countries participating in Eurostars and the SMEs must dominate the consortium. The leading partner must be a growth-seeking SME that invests at least 10 percent of turnover or human resources to R&D.
Eurostars receives applications twice a year, at defined cut-off dates. The evaluation is centralised and takes about four months. The project ranking is the basis for a successful application. The member countries have agreed to give funding to the top ranked projects, and usually about 1/3 of the applications pass.
Apply and get funded
An Eurostars application is made to the Eurostars website. Applications are received at two annual cut-off dates, next on 13 February 2020. The evaluation process is conducted by Eurostars using expert evaluators and an evaluation panel. As Business Finland provides the public funding for Finnish applicants, Business Finland will give to the evaluation panel a comment concerning the eligibility of each applicant.
The evaluation will end up in a ranking list and a combinatory work and result in the selection of projects. The national funding bodies will provide the funds and make contracts with their respective national partners. Business Finland will make its funding decisions using normal Business Finland procedures.
The maximum project duration is three years and results are expected to enter markets in two years after the project is completed.
The SME which is planning to take project lead is advised to contact the EUREKA project coordinator in his country. With the help of the Eurostars website you can see which countries are in the network, what their funding levels are, and who are the contact persons.