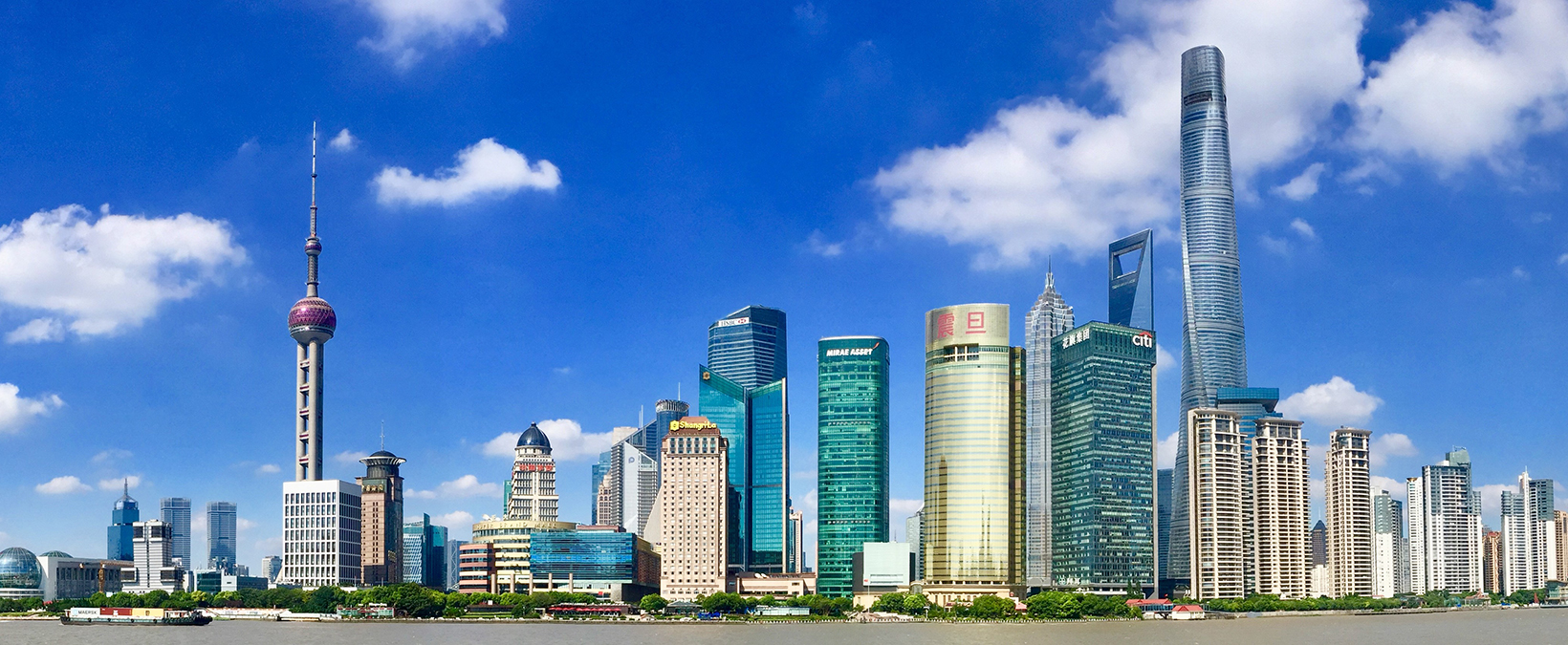 China Innovation
Collaboration
Innovation cooperation between Finland and China
China offers unlimited amount of possibilities in business and innovation.
Innovation Cooperation
Business Finland has established numerous frameworks to support Finland-China innovation collaboration. We provide information sharing, organize innovation workshops, do matchmaking, give sparring for the projects and fund the most promising applications.
Think big and let us help you to boost your business with innovation!
Annual Clock
The innovation call contents are typically around the following focus areas/themes: 1) Bio, Clean and Circular, especially Energy 2) Digitalization, and 3) Health. However, each call has its own priorities.
Annual Actions
Q1: Call preparations
Q2: Call Openings; matchmaking and project sparring starts
Q3: Matchmaking and project sparring continues, call submissions
Q4: Call evaluations
Annual Calls
MOST-Zhejiang-Jiangsu Joint Innovation Calls Matchmaking 23.6.2020
Funding principles
The innovation calls are normally open for all those Finland-registered companies and/or Finnish research organizations, who want to either target the Chinese markets or collaborate with the Chinese counterparts for innovations.
Depending on the call, Business Finland can provide funding for Finland-registered companies, Finnish research organizations and co-innovation projects, where both companies and research organizations can be present.
Business Finland funding is not fixed and depends on the number of qualified applications. Project costs are not limited (see exceptions for research organizations) but must be in line with the resources and targets of the company. Normal Business Finland funding principles are applied. Typically projects range from 100 k€ to 1 M€, although co-innovation projects may be larger. More information about the funding principles is available on Business Finland funding website.
Companies
Maximum funding percentage of the project costs for SME's is generally 50 % grant or 70 % loan and for large companies 40 % grant or 50 % loan depending on the type of the project.
Research organizations
Maximum funding percentage of the project costs is 60%. In co-creation projects, the maximum budget is limited to 100 k€.
Contact us
Region East Asia
Mika Klemettinen
Trade and Innovation Consul, Head of Shanghai Office
Shanghai, China
mika.klemettinen (at) businessfinland.fi
tel. +86 134 8274 6884
Region East Asia
Elisa Yu
Advisor
Shanghai, China
elisa.yu (at) businessfinland.fi
tel. +86 138 0174 4271
Region East Asia
Leichuan (Justin) Di
Advisor
Beijing, China
justin.di (at) businessfinland.fi
tel. +86 139 1007 2580
Finland
Kari Hiltunen
Chief Advisor
kari.hiltunen (at) businessfinland.fi
tel. +358 50 4726 597
Finland
Mika Lautanala
Director
mika.lautanala (at) businessfinland.fi
tel. +358 50 5577 838